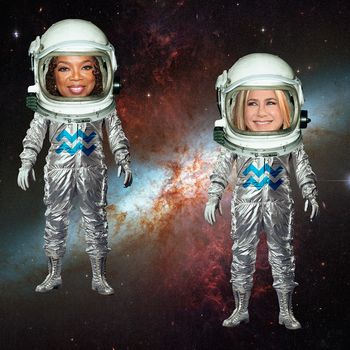 Photo-Illustration: Kelly Chiello and Images by Getty Images, Hubble
Mercury comes out of retrograde today at 4:50 p.m. EST. Before you bust open the bubbly or finally fire off that breakup text, you should know that these celestial turnabouts don't happen immediately. There's an adjustment period for Mercury that astrologers dub "the shadow period." Over the next two weeks, Mercury has to recover the ground he lost. If this Mercury retrograde has been a pain in the ass, then it's only about to become less of a pain in the ass — not fully disappear.
Clarity comes when Mercury moves direct, but most people miss it because they're too caught up in the relief that retrograde is over. With Mercury taking his time to get back on track, we also have the opportunity to give or take last chances with offers and plans we had in motion before or during the retrograde. Of course, you should be firm on essential deal-breakers and flexible with everything else, especially if you're negotiating with people who hold you at a disadvantage. Seize the easygoing trine between fortune-granting Jupiter and powerful Pluto on Friday to seal bigger and important deals. Saturday's itchy square between serious Saturn and dreamy Neptune will also sharply distinguish what's too lofty from what's not imaginative enough to push you toward fulfilling and sensible yet creative efforts.
The planetary weather report: Use these guidelines to unlock the stars, not to be locked down by them.
Over the weekend, clever Mercury locks celestial horns with probing Pluto and innovative Uranus one last time before he moves on. Set aside time to think deeply or meditate, and the Cosmos will likely reward you with insight and juicy ideas to play with next week. Use the purging last-quarter moon and the friendly waves from easygoing Venus to surreal Neptune to relax and release whatever stresses you've accumulated during this first month of the year. We have 11 more to go, so get ready!
Read on for your sign's Sky Code.
Aquarius (January 21 to February 18)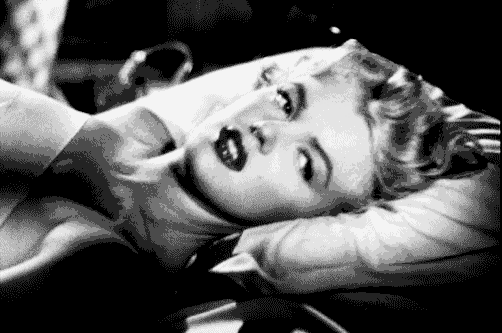 You'd think having nimble Mercury move direct at the start of the first full week of your birthday season would be nothing but awesome. Not quite. Mercury's forward motion will only remind you about what's not moving in the right direction in your life. You might feel so overwhelmed by all the things you want to have unstuck that you want to sink your head beneath your bedcovers. That's not a bad idea toward the weekend if you commit to keeping a pad nearby to write down the breakthroughs and inspiration you could receive then.
Pisces (February 19 to March 20)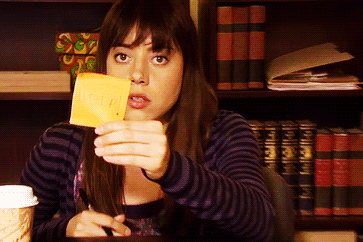 You come out of the fog of Mercury retrograde with more clarity on which colleague or friend to call for a favor. However, the problem is figuring out how and when to ask for it. You'll have to strike a delicate balance between your refined powers of empathy, your ego, and the practicality of getting to the point quickly. Your pride might tell you that you don't want to appear to need the help, but beating around the bush will only create more anxiety for you and annoyance for everyone else. Seek to score that favor on Wednesday.
Aries (March 21 to April 19)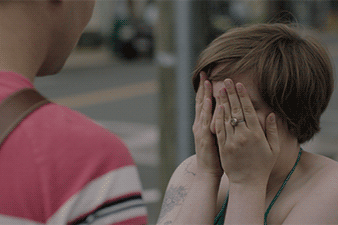 Although you might be more fatigued than usual right now, get ahead of the curve by reserving extra time to strategize and plan. Smart Mercury is pushing forward at the top of the sky reserved for your ambitions and career, so map out some benchmarks that you'd like to accomplish throughout the year. Of course, you'd like to see everything happen right now. However, just know those goals are going to change. But you need challenging markers to push against now, if only to strive past them and go further than everyone, including you, expected.
Taurus (April 20 to May 20)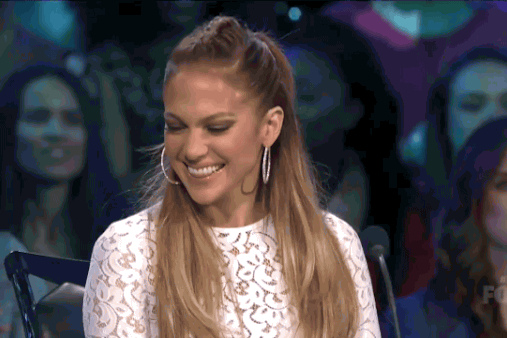 About a month ago, you started on a new learning curve and found yourself more even-keeled and steady-handed. You're about to hit your stride again, mostly. The only hiccups you might experience are toward the weekend when swift Mercury makes wisecracks with wild card Uranus and surly Pluto. If you're working with someone who has more sarcasm than genuine sense, don't join in the fun. Someone is bound to get touchy about things and it likely won't be you. Keep others on task with good-spirited humor and everyone will be happier for it.
Gemini (May 21 to June 20)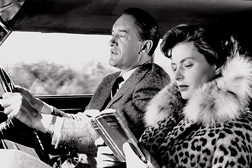 As Mercury begins to find his way out of this cloudy retrograde, you also will feel better about moving forward with stalled projects and relationships. However, don't get too sucked into the idea of making up for lost time. You might quickly come to see that the trajectory you were on with someone or something wasn't going where you wanted it to. Fortunately, when Mercury bounces off sharp Uranus and perceptive Pluto this weekend, you'll be fully revved to go exactly where you need to be. You can work on helping others keep up with you next week.
Cancer  (June 21 to July 21)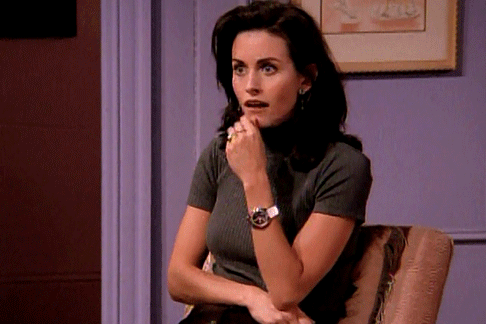 Now that Mercury has straightened up and decided to fly right, you'll likely find it easier to have freer and more open heart-to-heart conversations with your partner or other loved ones. The saddle-up between chatty Mercury and deep Pluto suggests that you should be prepared for intensity, even if you don't feel you have much to say at first. That means you should keep your schedule relatively light, giving high priority only to tasks that are must-do's. You might discover that someone's been holding in more than you suspected and that will require more time.
Leo  (July 22 to August 21)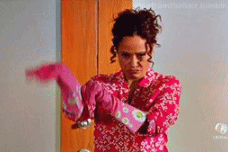 The purging last-quarter moon in Scorpio, coupled with cunning Mercury moving forward in your routine and organization sector of the sky, means nothing but good things for your junk-crowded closets, desk drawers, wallets, and purses. But this clean-out will still taste like nasty medicine, so do your damnedest not to have an attitude about it. Be inspired by the thought of having lighter, brighter, and roomier spaces. Don't worry: You'll have new (and better) things to collect and strew about soon enough.
Virgo (August 22 to September 21)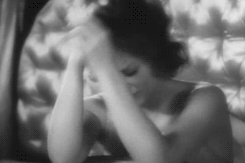 Although Mercury moves forward on Monday, you might be the last to act like everything is back on track. You might even want it to stay retrograde longer. You've been in your own groove and don't feel like losing that bliss to get involved with anyone else's tedium. Unfortunately, that doesn't bode as well for work, chores, or conversations that you'd rather put off until you're truly bored out of your mind. That's certainly not now. Thankfully, for those around you, this weekend you'll start feeling more engaging and helpful.
Libra (September 22 to October 21)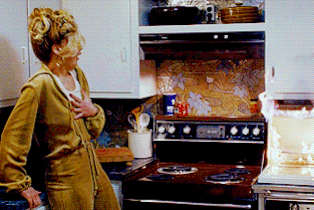 Flighty Mercury regains lost ground in earthy Capricorn once he moves direct on Monday. With three planets — Mercury, affectionate Venus, and intense Pluto — in the sector of heaven that's associated with home, family, and a sense of security, you're bound to put a lot of energy into domestic life. Although the dead of winter might not seem like the ideal time to give your abode a homey makeover, the sparks that fly between Mercury, snazzy Uranus, and Pluto this weekend indicate that you should think hard about doing just that.
Scorpio (October 22 to November 21)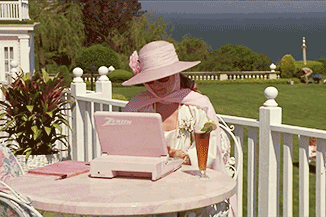 Gabby Mercury's move forward signals that you should put more effort into communicating, including by means that you might not do regularly or consistently. If you have a dust-covered blog that hasn't been updated in years, it might be time to revisit it and see what happens. If you're not interested in anything so public, then give more attention to a small gathering of friends. Additionally, you could seek out new people with whom to talk about something that's been on your mind a lot recently. You're not alone.
Sagittarius (November 22 to December 21)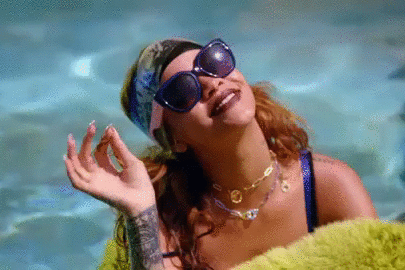 Just as winter's cold snap really starts to settle in, you're also feeling more serious and ready to get down to business. Like a squirrel gathering nuts to prepare for frigid days ahead, you feel compelled to shore up your finances or start planning adventures you'd like to have when it's warmer … or to get someplace (warmer) now to have those adventures. However, before you gather more, look closer at your budget to figure out where you're losing money senselessly, like subscriptions to services you never use.
Capricorn (December 22 to January 20)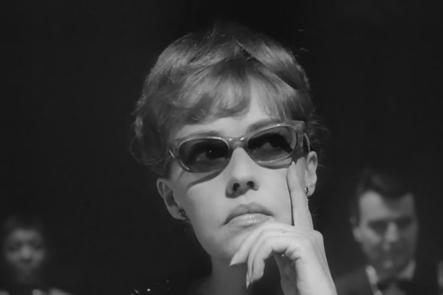 You've had a lot on your plate lately, Capricorn, and the year's only getting started. There are more helpings coming your way, but they're a nice mix of heavy and light. As brainy Mercury now moves forward in your sign, you're likely existing too much in your own head. Although you can come up with creative solutions and ideas toward the weekend, you still have to wade through a lot of worry and chatter. Ultimately, however, with sensual Venus and intense Pluto in your sign now, get out of your head and focus on being more present in your body, whether it's through dance, exercise, or sex.
Samuel F. Reynolds is a professional astrologer in New York City and the founder of the Zodiac Lounge.
GIF reporting by Leah Rodriguez.