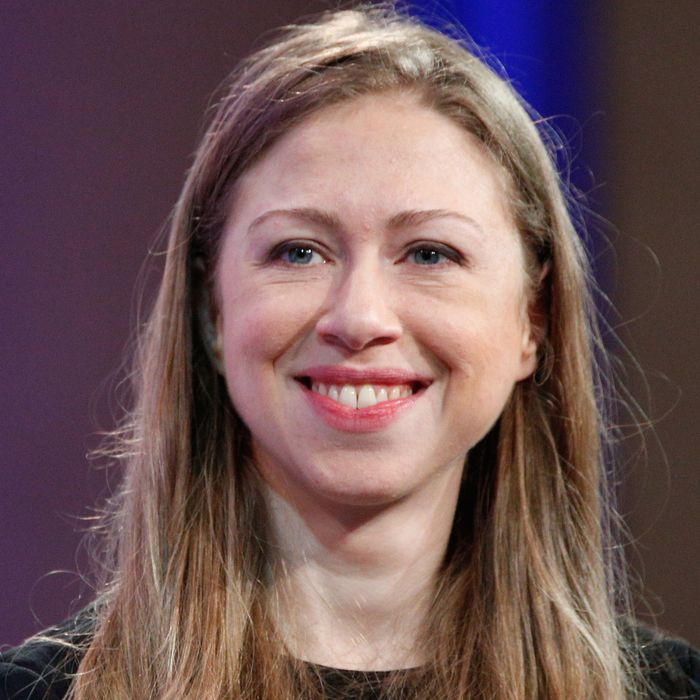 SoulCycle goddess Chelsea Clinton.
Photo: JP Yim/Getty Images
If you've always wanted to try SoulCycle but wanted to wait until you could take a class with a former First Daughter, your time has come. According to Politico, Chelsea Clinton is hosting a fund-raiser for her mom's presidential campaign at the SoulCycle studio on Warren Street in Tribeca on January 27.
Interested donors can gain entry to "Chelsea's pack" and get a "premium reserve bike" and a photo with the former First Daughter for just $2,700, a price only slightly more than a typical Tribeca-area exercise class. Tickets for back-row bikes will run you $500 and half a day's worth of status anxiety.
Jenna Bush may want to attend class at a different studio that day.