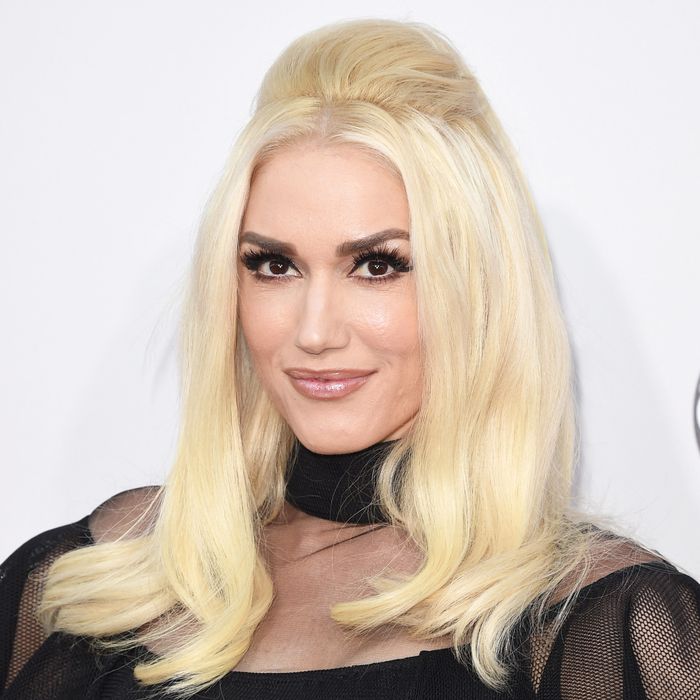 The Twitter "like" that shook the world.
Photo: Jason Merritt/Getty Images
The assassination of Franz Ferdinand. The signing of the North Atlantic Treaty. When Ellen Pompeo tweeted that Daniel Craig needed a "reality check." Each an event that changed the course of history; a happening that helped shape the world we live in today. Well, guess what. Another one of that kind of thing just happened.
No doubt you have been following the separations of Miranda Lambert and Blake Shelton and Gwen Stefani and Gavin Rossdale, and the subsequent coupling of Blake Shelton and Gwen Stefani. Let me pose this question to you, then: In one hundred years, do you think Gwen Stefani would ever — in one hundred years!!!! — "like" one of Miranda Lambert's tweets — Miranda Lambert, a person Gwen doesn't even follow on Twitter even though Miranda Lambert followed her on Twitter last month!!! — on Twitter?
The answer, from Us Weekly, may surprise you:
Eagle-eyed Twitter users noticed this week that Gwen Stefani liked Miranda Lambert's tweet from Saturday, December 26, about her grandmother. "Her name embroidered inside is priceless," the "Over You" singer, 32, tweeted with a link to an Instagram picture of herself with her grandma. "A family heirloom I will cherish forever."
She did like one of Miranda Lambert's tweets on Twitter, a tweet from December 26.
So how about that.