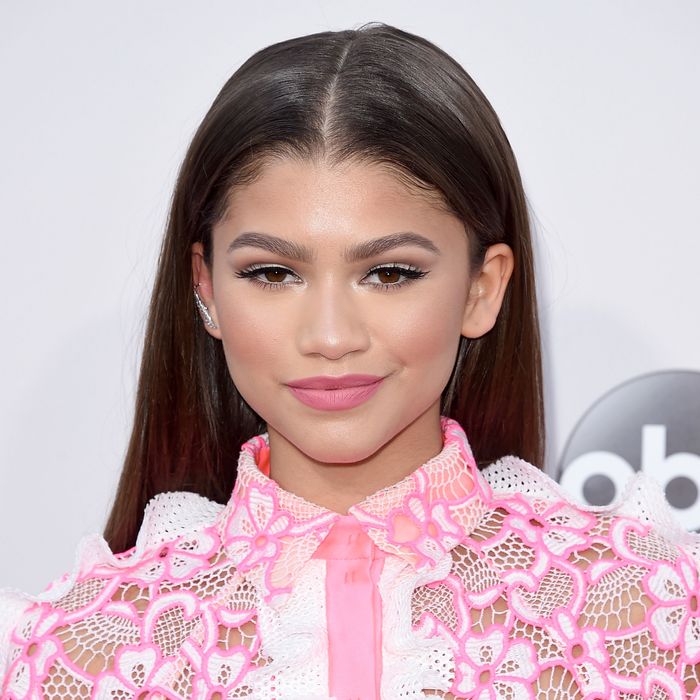 Zendaya, the CoverGirl we deserve.
Photo: Jason Merritt/Getty Images
Zendaya, already a cover girl in our hearts, has now officially landed the role. The wise teen announced her partnership with the cosmetics leader on Instagram in a video that scaled both the understated and extreme ends of the makeup spectrum. According to CoverGirl, Zendaya will deliver personal makeup tips and serve as a source of beauty inspiration. What's next in her campaign is unknown, although it's a safe bet to assume that overzealous Photoshopping will not be a part of it.