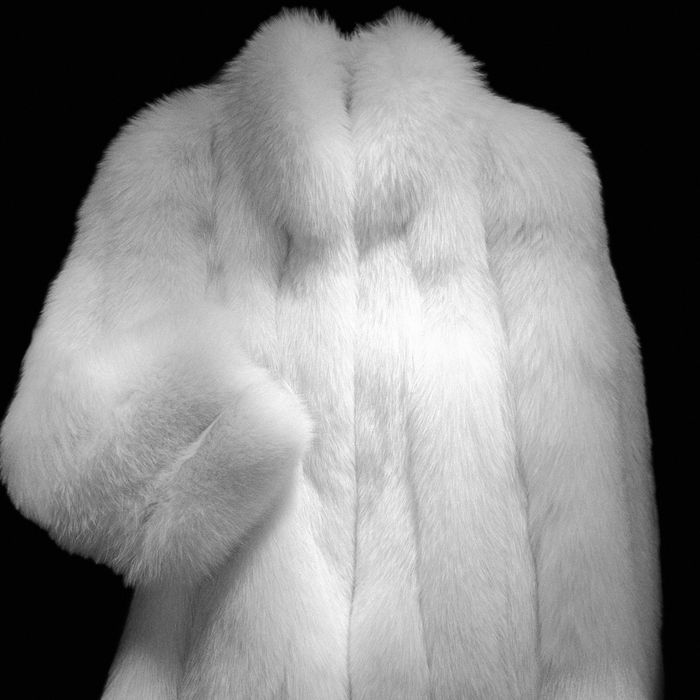 When Kelly Blue Kinkel received her new Zulily coat in the mail, she realized it would be a no-go for her. She called Zulily to return the coat and received a full refund. But the customer-service person on the line had one request, reported Us Weekly: Don't return the coat.
When Kinkel persisted, the Zulily representative told her to donate or give away the coat to someone in need. And in return, Kinkel turned around with a Facebook post she hoped would go viral. It did.
Kinkel remarked that she didn't know of other companies that operated the same way and shouted all of her praises to Zulily. "The world needs more love like that," she wrote.
In fact, on the site's page titled "How Zulily works," there is a section labeled "how we're different." Right now, this section details how the site works with many different brands, their delivery process, etc. Perhaps there should be a paragraph about their uniquely generous return policy.