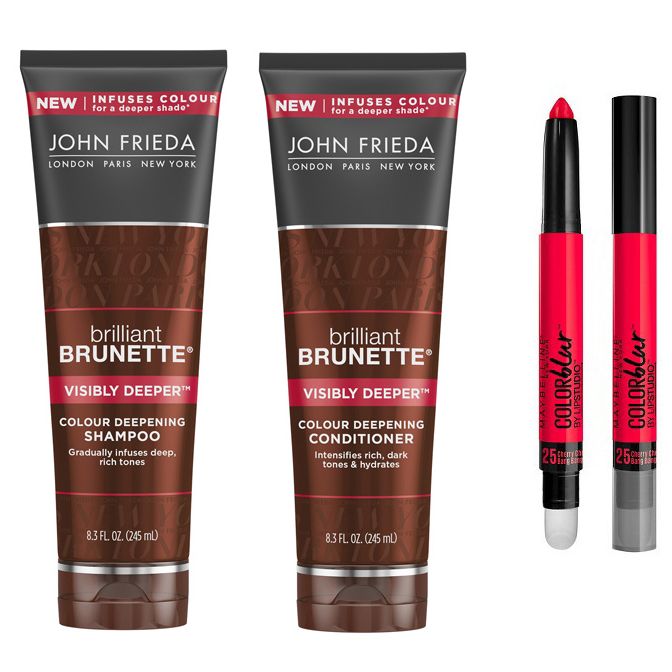 New beauty finds that cost less than your last Uber ride.
Photo: Courtesy of Vaseline/John Frieda/Maybelline
For all the writing we do about French and Japanese drugstore products, I always hope that international beauty editors in other countries are breathlessly reporting on Cetaphil and other American drugstore products with the same amount of fervor. Whether you're an American with time to kill at Walgreens or an international beauty editor doing research on "secret American drugstore beauty finds," here are the five that the Cut loves this month. Scroll down for a cheap solution to chapped lips; the basic white underwear of body moisturizers; a shampoo and conditioner for brunettes; and more.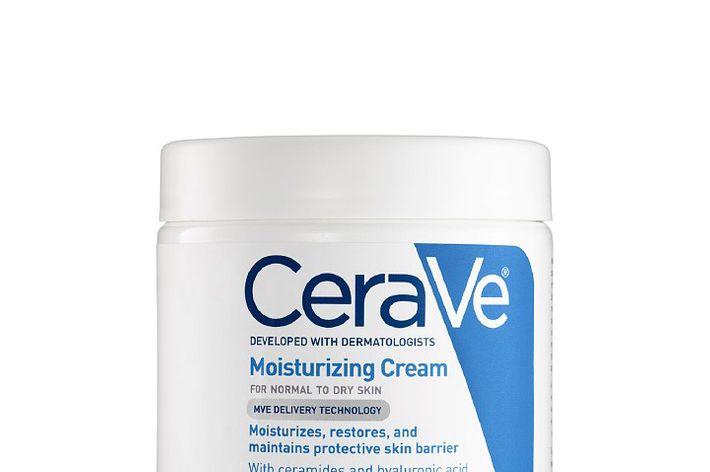 CeraVe Moisturizing Cream, $14.99
Winter is here and everyone has dry skin — end of story. Sure, there are your sexy moisturizers and your silky body oils that make you glisten like Ciara. But sometimes you need the basic white briefs of moisturizer, and after testing many, I keep turning back to CeraVe. It's not new (the Cut previously declared it one of the granny panties of moisturizer), but after it somehow softened a dry elbow patch that had been bugging me for four weeks, I'm looking at it with new affection. Use it to lock in the moisture and don't think twice. — Kathleen Hou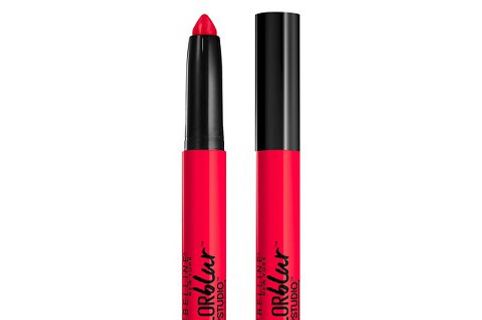 Maybelline Lip Studio Color Blur, $8.99
Beauty bloggers have been swatching all the colors of this lipstick–lip stain hybrid to their hearts' delight, making it a certifiable drugstore hit. The shades are vibrant and pretty, and go slickly and easily on the lip. Each one comes in a double-ended pen with a lip crayon on one side and a slanted sponge on the other. But don't even worry about the sponge — you're technically supposed to use it to create an ombré lip, but I either ignore it altogether or use it to soften the lines of application. —Kathleen Hou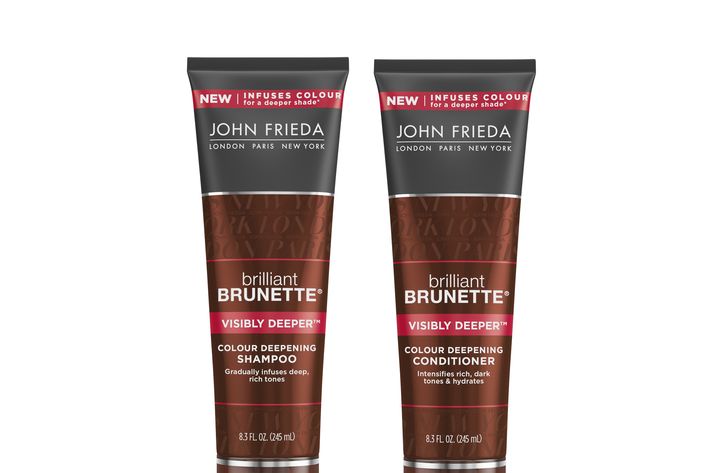 John Frieda Brilliant Brunette Visibly Deeper Shampoo and Conditioner, $8.99
Dark brunettes get special love with this shampoo and conditioner, which works by depositing semi-permanent color on the hair. Harry Josh, John Frieda's creative consultant, explains that the color is stronger than a gloss but lighter than a single-process. Over time (Josh estimated about 1–2 months), the shampoo-and-conditioner combination works to slowly darken your hair color by one shade, maintaining that salon color you and your colorist slaved over. The effect is so gradual that it's impossible to overuse, making it ideal if your relationship with your hairstylist is complicated. —Kathleen Hou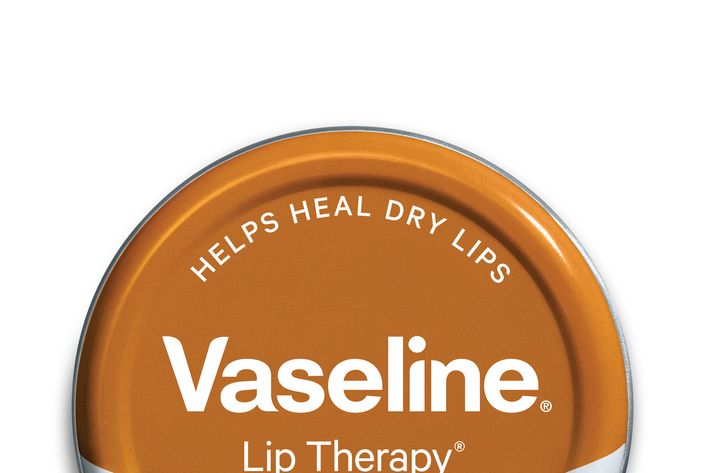 Vaseline Lip Therapy Tin in Cocoa Butter, $4.39
Vaseline gets a bad rap, but it's hard to deny that its products work. Take the company's newest entry into lip care, the lip-balm tins. They come in four distinct iterations: Original, which is essentially Vaseline and shea butter; Rosy Lips, a sweet-smelling version with a tiny amount of shine; Aloe, with, you guessed it, aloe; and Cocoa Butter. Though they aren't particularly moisturizing, each protected my chapped lips from the dry winter elements. I like to use the tins as a topper to my favorite hydrating lip treatment, or on top of my lipstick for the tiniest hint of shine. The tins aren't greasy like a tub of Vaseline, but always make my lips feel smooth. — Ashley Weatherford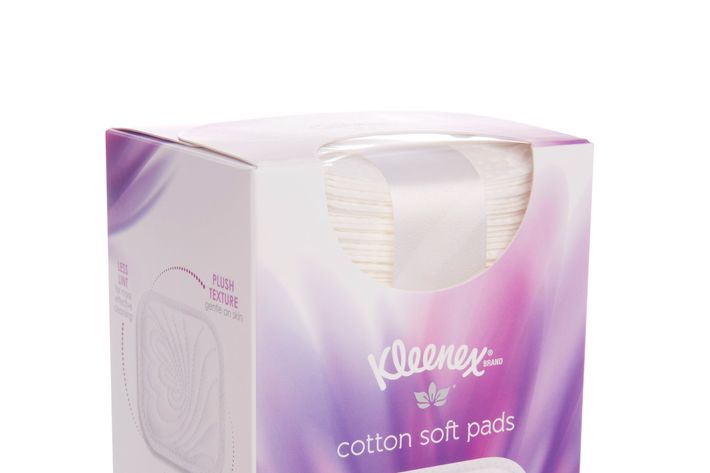 Kleenex Cotton Soft Pads, $4.99
The only thing surprising about Kleenex's new beauty line — which includes cleansing wipes, eye-makeup-remover pads, and a shine blotter — is that they didn't launch something like it years before. My favorite is the new soft cotton pad, which I use at night to dab my face with toner. The pads are big, about the size of an iPhone, and they don't ball up and bead when met with a liquid. It's slightly annoying that they come in a cardboard box that falls apart easily, but what's inside the box is what really matters. These affordable soft pads match toe-to-toe with some of the most expensive variations on the market. —Ashley Weatherford