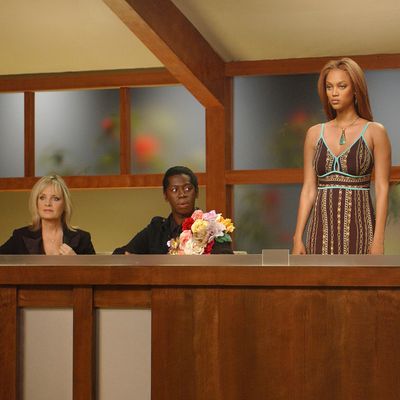 Seeking: A New Tyra.
Photo: MICHAEL YARISH/Getty Images
It seemed like America's Next Top Model was dead and gone after 22 cycles, but maybe that was just a fake-out to gauge how much people love the show — sort of like faking your own funeral to see how many people cry.
Obviously, we were all rooting for ANTM, and someone heard those cries. Deadline Hollywood announces that ANTM has been given new life on VH1 for 14 more episodes. There are a few differences, as the show is being "reinvented for a new generation" (expect lots of Snapchat-based challenges or something), but most notably Tyra Banks will no longer serve as host, though she will continue on as executive producer.
We will miss Tyra greatly, but things change and she's got a baby she needs to teach to smize. In the absence of a companion show called Who Is Going to Be the Next Host of America's Next Top Model?, perhaps we should consider the following list of people.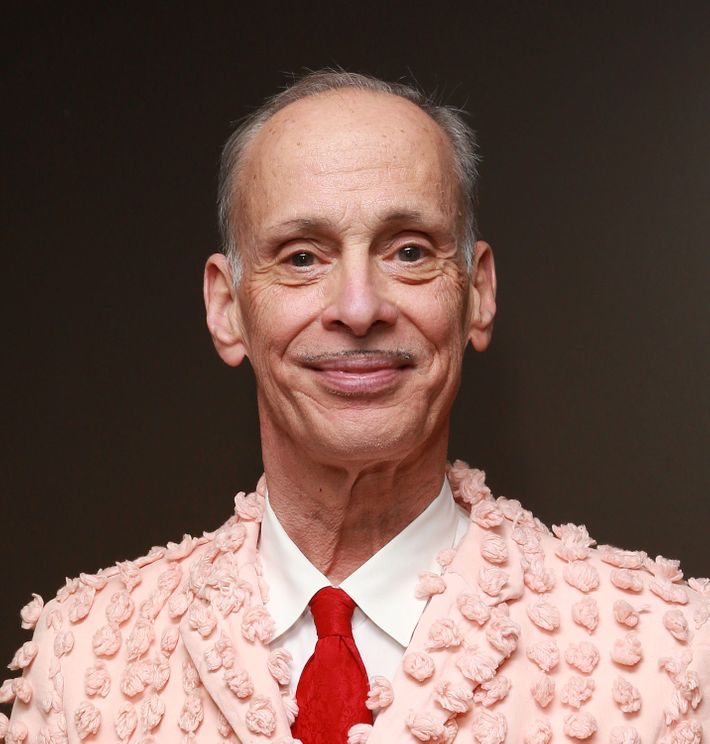 John Waters because he loves a sharp suit and also has a sharp tongue. He once criticized Anna Wintour for wearing white after Labor Day. Imagine the stunning commentary he'd throw out during elimination?
Chrissy Teigen because she'll make this cry face after a front-runner gets voted off.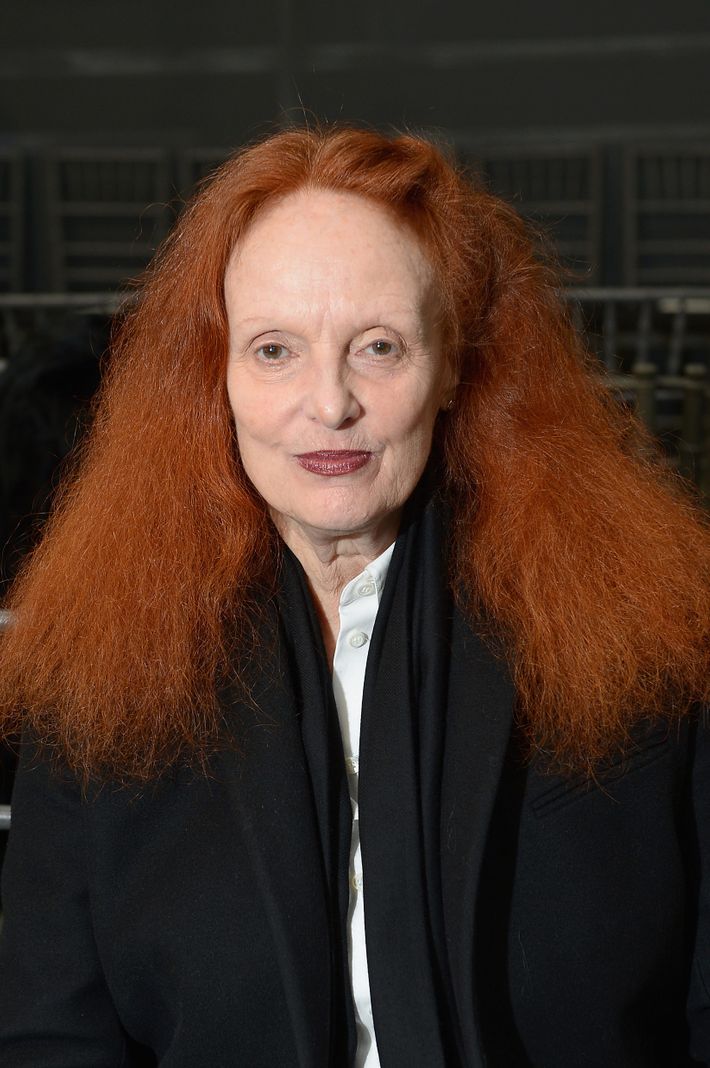 Grace Coddington because she deserves to go out with a bang and a cush retirement gig.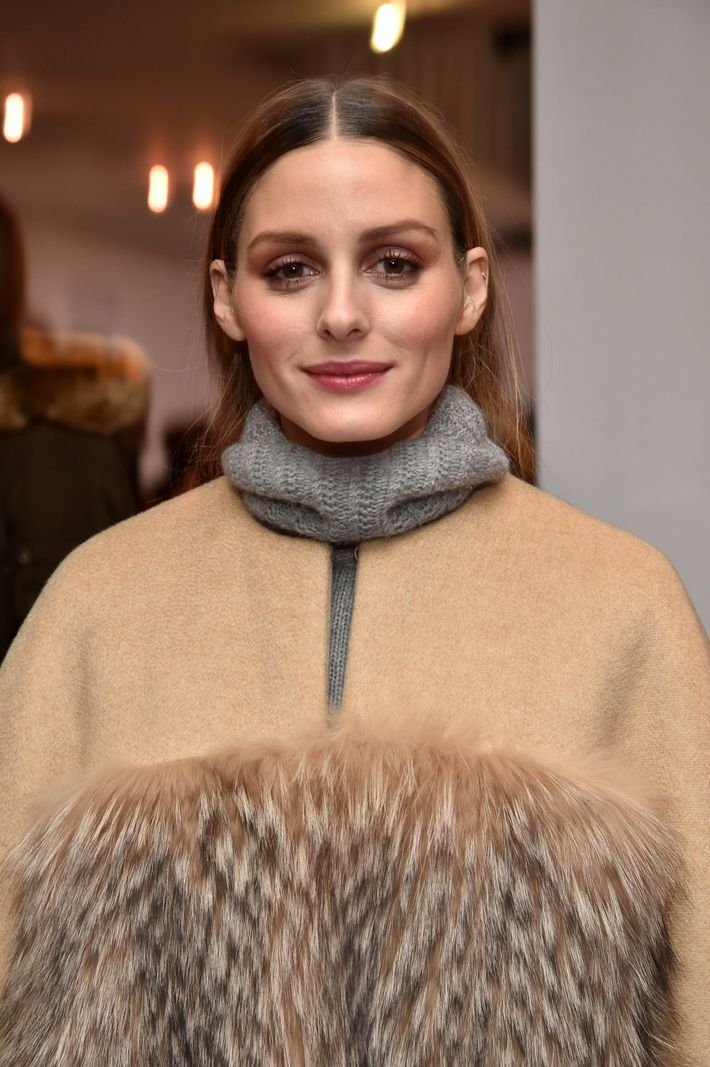 Olivia Palermo because she could use a well-defined task other than "appearing at things."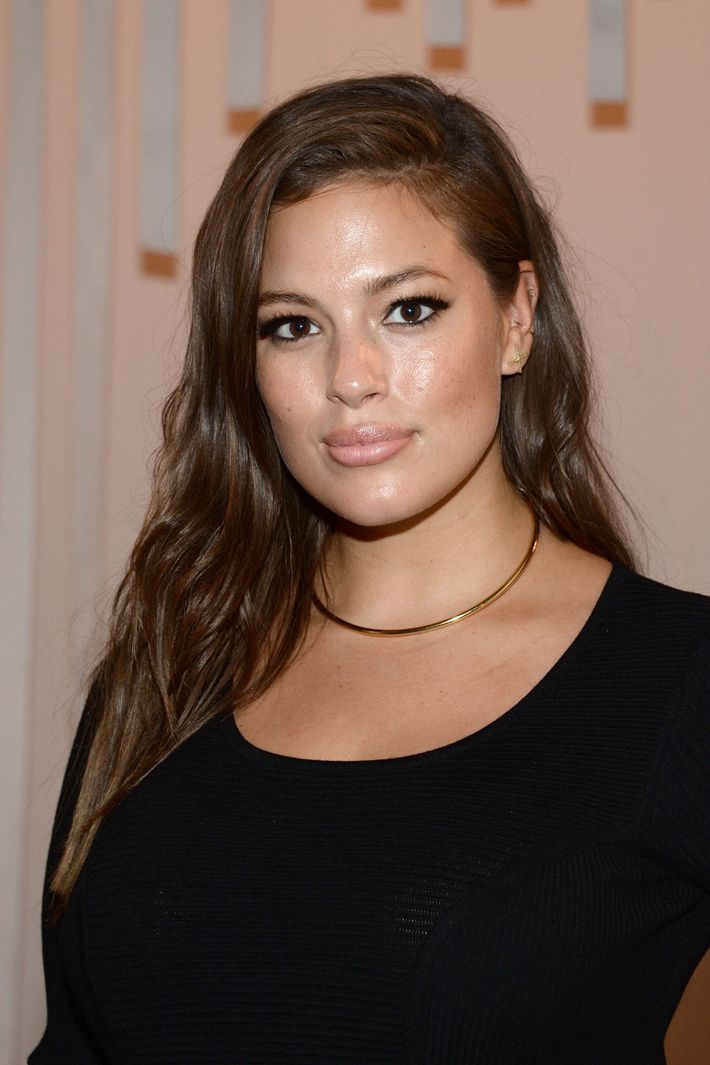 Ashley Graham because if anyone is going to give this show a "new generation" following, it's a TED-talking, body-positivity-supporting Sports Illustrated cover model with a bajillion Twitter followers.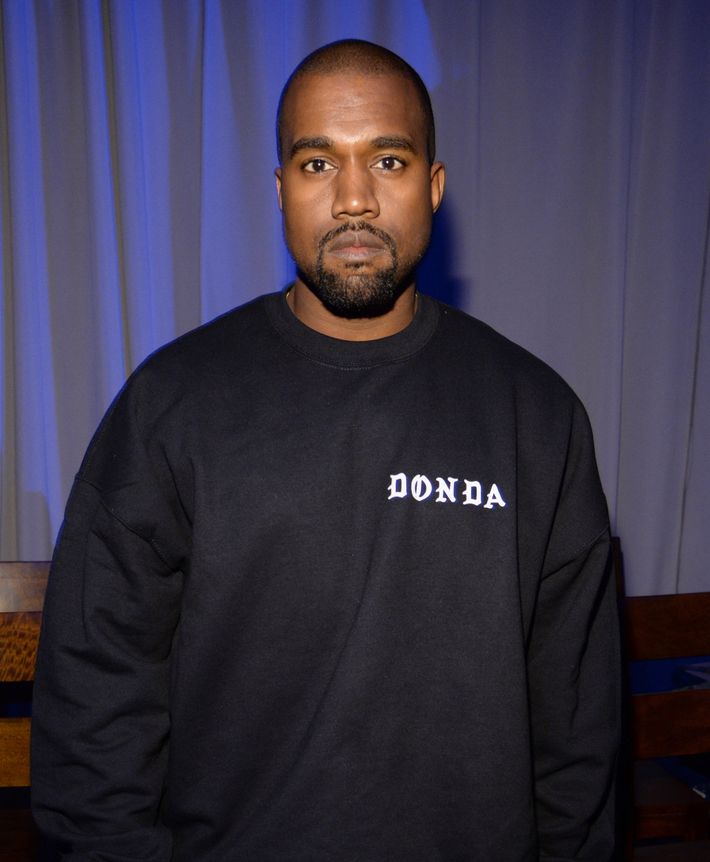 Kanye West because nobody has more vision or knows how to create more spectacle than Kanye.
Kylie Jenner because of the above.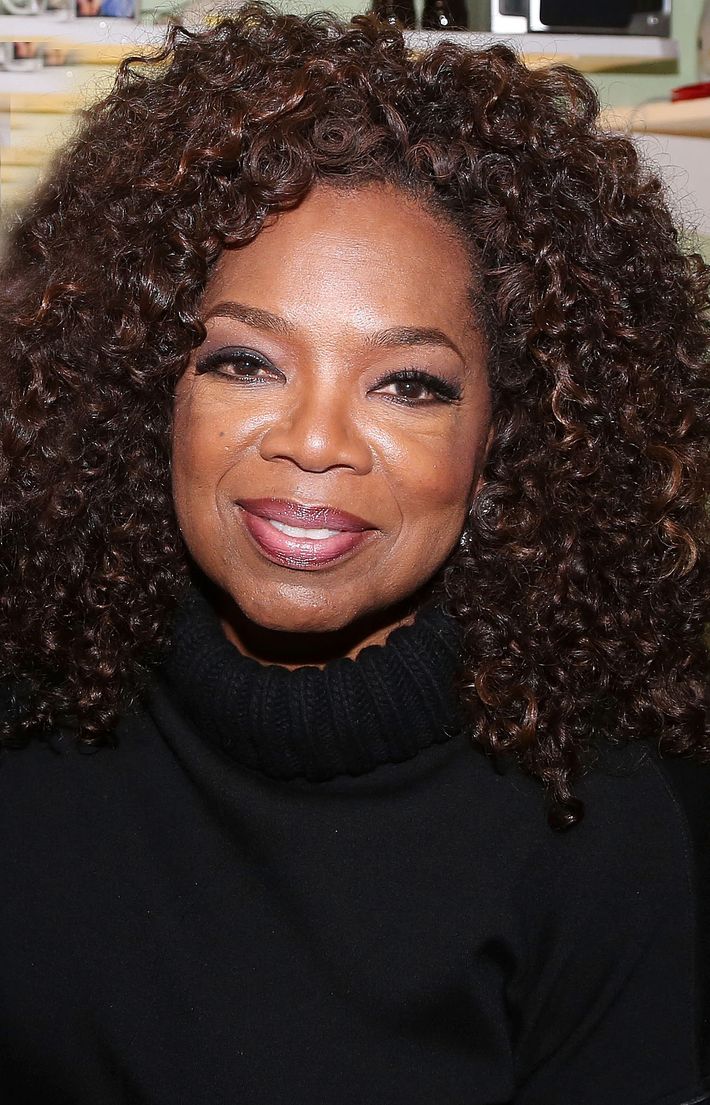 Oprah because Oprah for host of everything.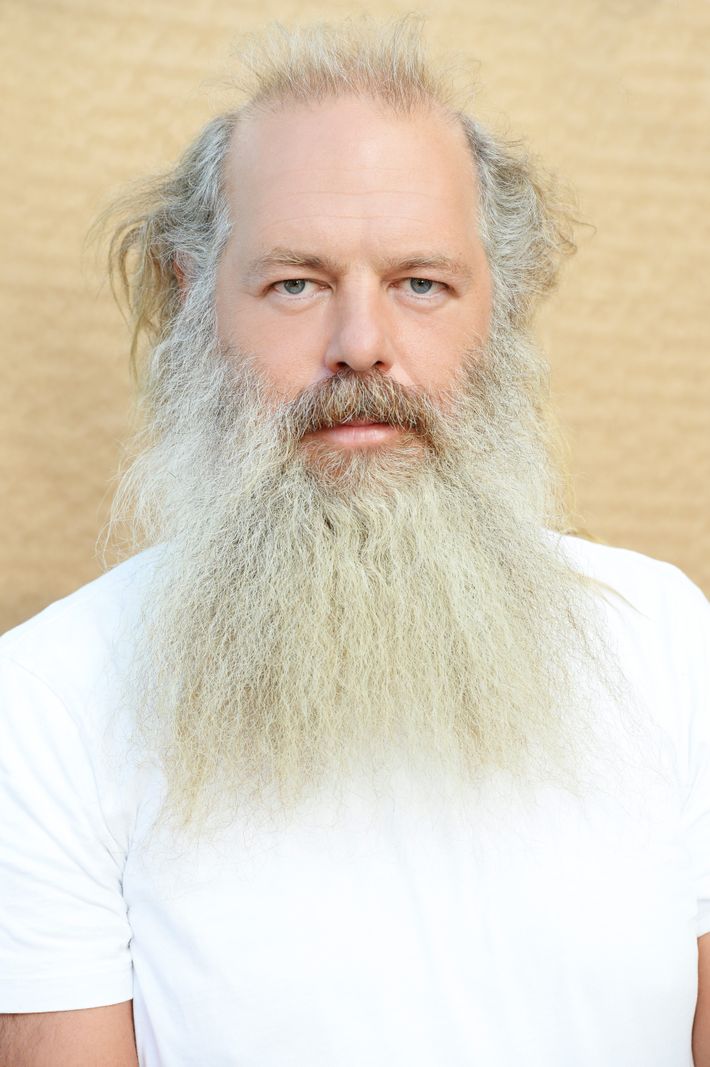 Rick Rubin because, because.
These suggestions are free, VH1. You're welcome.