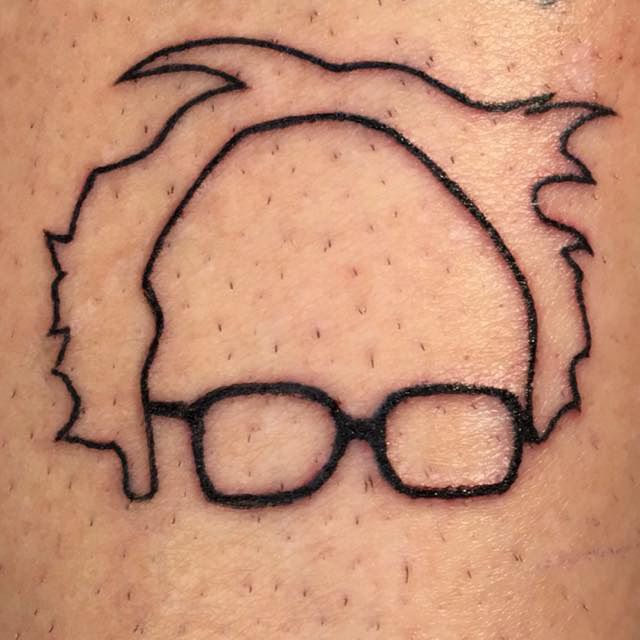 Tattooed for Bernie.
Photo: Facebook/Aartistic Inc
Several tattoo shops around the United States (in Vermont, Wisconsin, Arkansas, Texas, and Georgia) have been offering free Bernie Sanders tattoos to people who support the Democratic candidate.
If Bernie Sanders is your guy, then perhaps this tattoo would be a great way to show your support. A long-lasting, forever sort of display of that time you Felt the Bern and decided to vote accordingly.
But what if you change your mind about his policy? What if Bernie doesn't win? Will you still claim your free Bernie Sanders tattoo with the same pride? Fortunately for you, Bernie Sanders tattoo haver, even if you regret this choice more than that dolphin tattoo you got over your belly button, here are some other timeless figures you can turn the Bern into: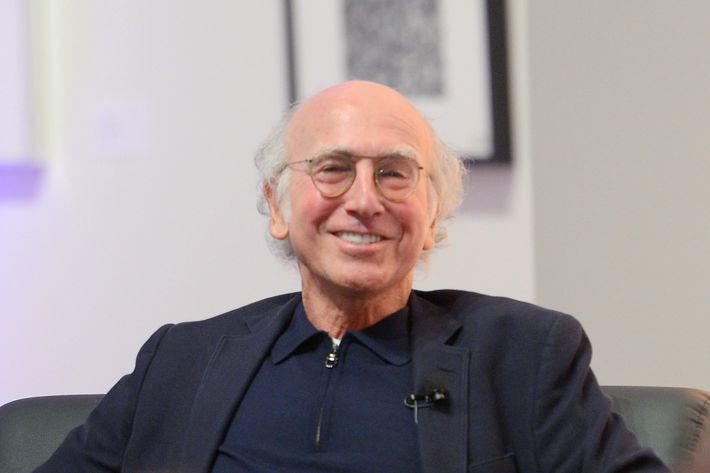 With very little work Bernie could easily be a Larry David tattoo.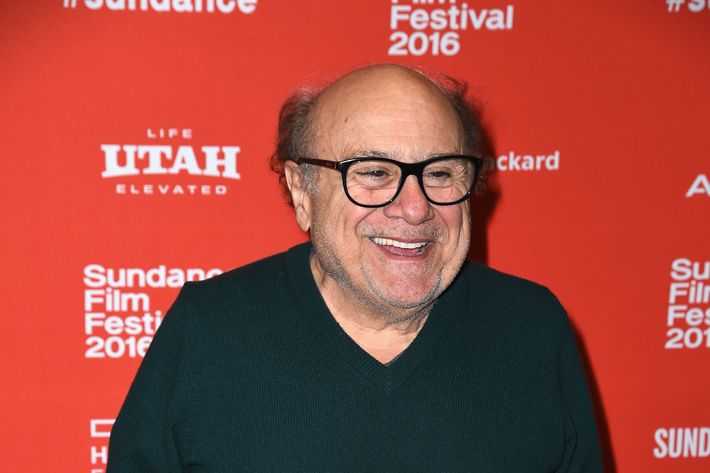 Or Danny DeVito.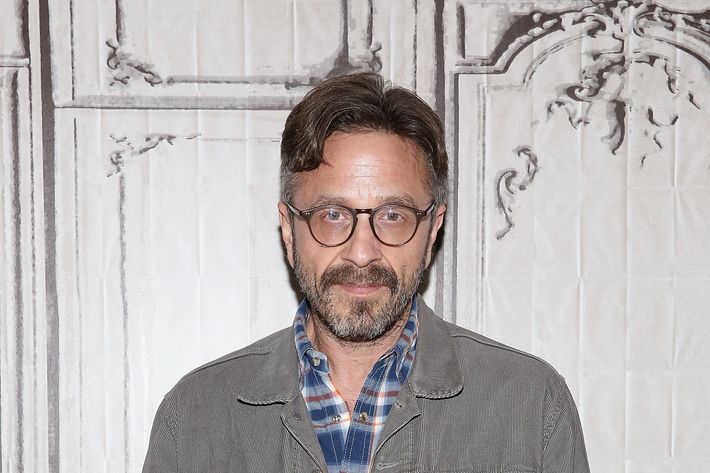 Or Marc Maron.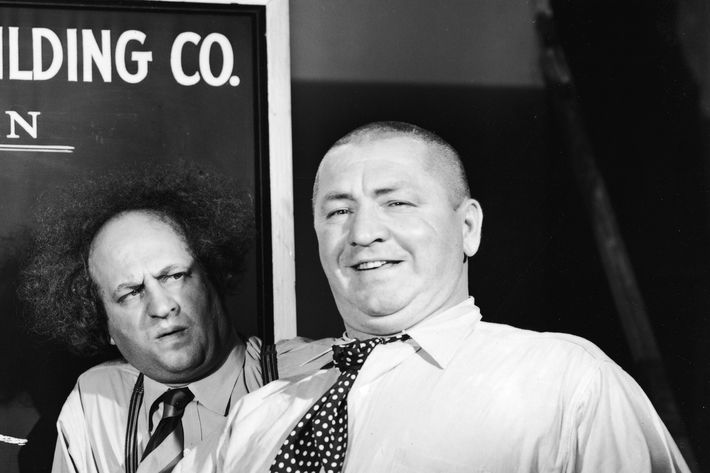 Add a Stooge or two and it's Larry Fine with some hipster flair.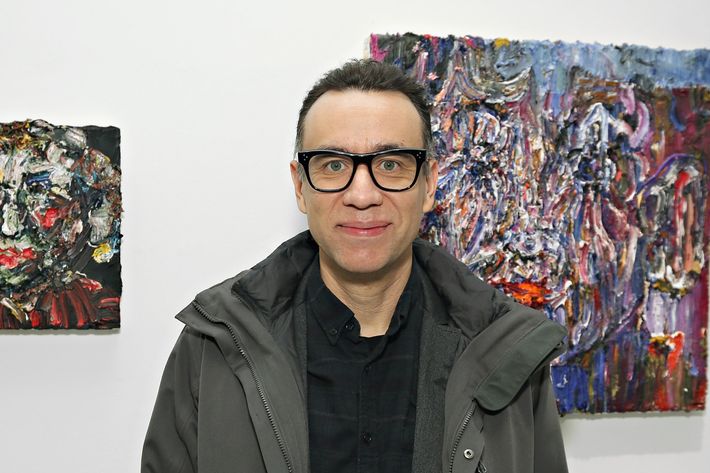 Fill in the hair and it could be Fred Armisen.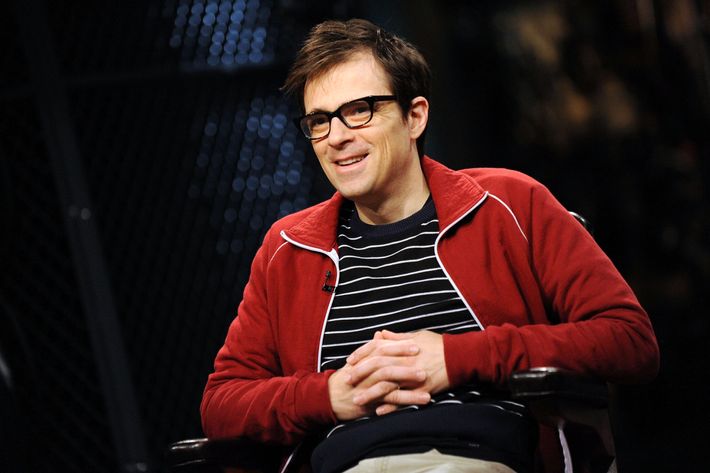 Or Rivers Cuomo.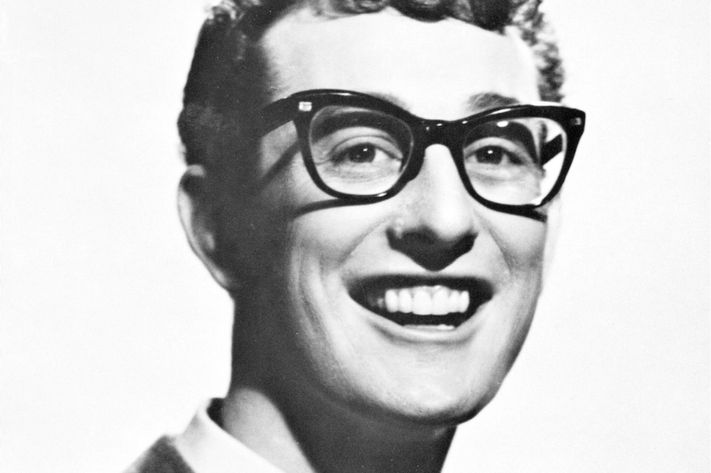 Or Buddy Holly.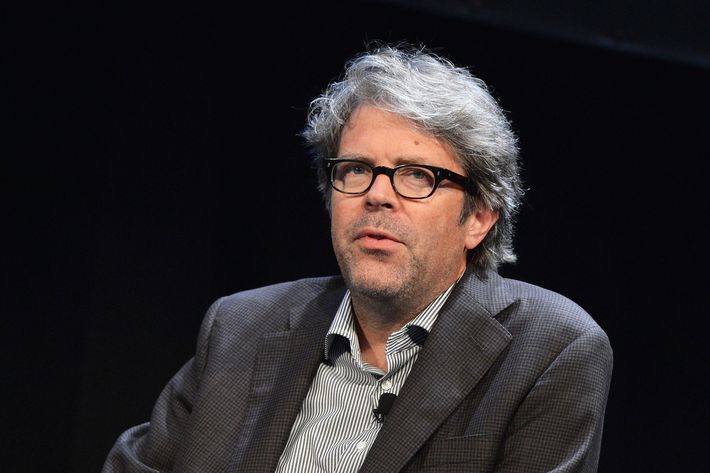 Put a bird on it, PURITY in script below, and bam, you're a die-hard Jonathan Franzen fan.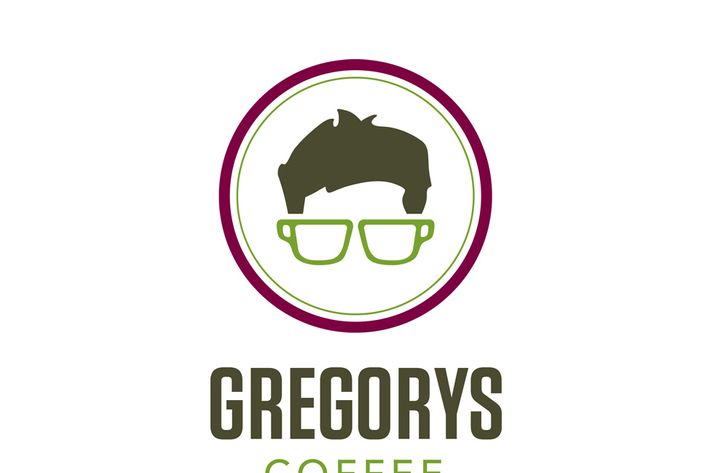 Add a circle and it's the Gregory's Coffee logo.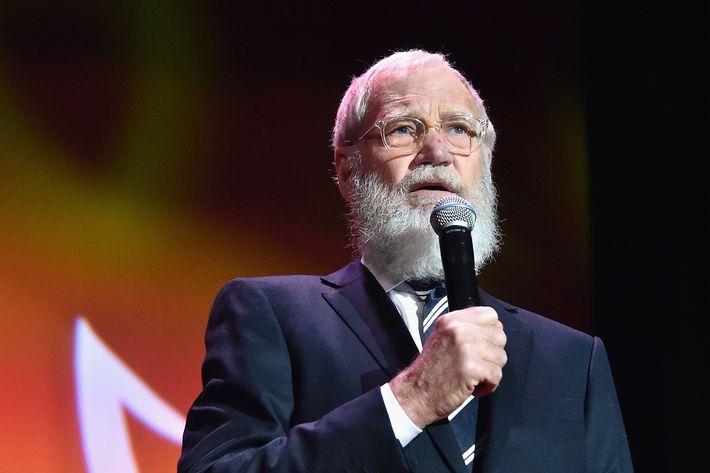 A beard, and you can claim it's David Letterman post-retirement.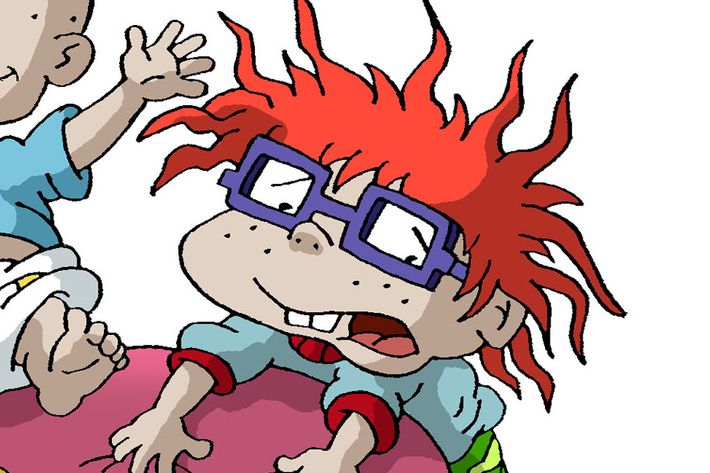 Fill in the hair with a shock of red, and you're paying tribute to Chuckie from Rugrats.
Just think, all of these are so much easier than trying to turn your Dave Matthews Band fire-dancer tattoo into well … anything else less awful.