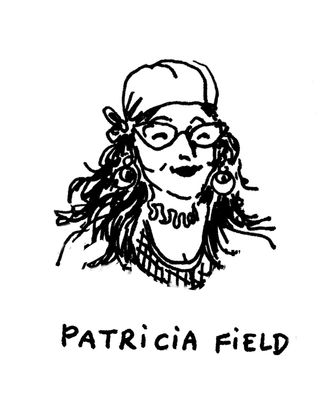 Illustration: Joana Avillez
In Fashion Feelings, we'll be talking to notable people about how fashion changed their lives. Here, costume designer, stylist, and boutique owner Patricia Field on how her mother taught her the classic elements of style.
My style has always been about classic pieces worn in interesting ways. Trendy pieces felt silly because they're just too locked into a time period, and they haven't had a chance to prove themselves, so to speak. They come and go.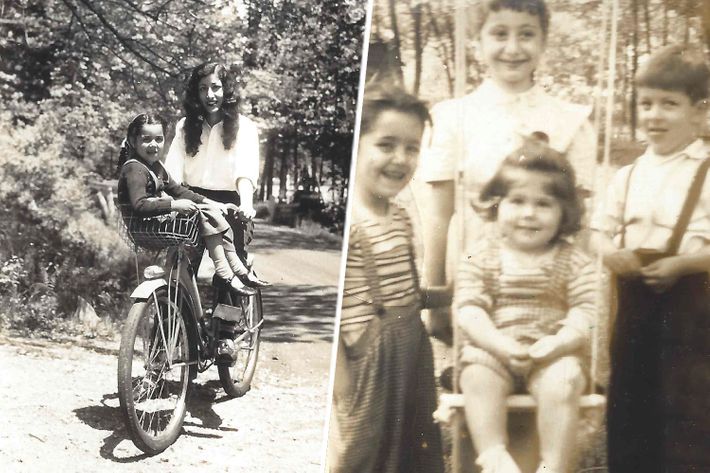 In seventh or eighth grade, I had to have this Burberry trench coat, and I insisted that my mother buy it for me. I loved this trench. She was in the dry-cleaning business, and I gave it to her to be cleaned. Somehow the leather buttons bled onto the light-beige coat and there were all these spots on it. My mother gave it back, and I threw a fit and said, "I'm not wearing this coat like this. I need another coat." We had this big to-do over it, but in the end we went back and I got another. I wore this coat all the time. I loved it. That was the beginning of my understanding of the importance of quality and classics. Even though many people see me as an edgy type of fashion person, at the base of my fashion philosophy is classics.
During my early college days, I became really aware and knowledgable of designer clothes based on my experience with my mom. She'd be taking a spot out of a garment and say, "You see, this is silk, and this spot is an oil stain, and to get it out you need an oil-based chemical." I was learning about fabrics without realizing it. I was driving to Loehmann's in the Bronx from where I lived in Whitestone. I used to love to go shopping there because they had all these designer clothes at really great prices. I knew that it was a good buy once I put my hands on it, and when I put my eyes on it I knew the style was cool. I remember buying a suit by Wragge — gorgeous silk with an olive-green-and-black large houndstooth pattern. This was the early '60s, so a very Jackie Kennedy look, and I think I paid about $75.
When I'm getting dressed today, I have a closet full of pieces that I've had for many years and continue to enjoy without looking "vintage." That's what I'm talking about — classics that are timeless. You could have a Chanel jacket and you could put it with a pair of jeans. You don't have to wear it with Chanel head to toe. That's the example that people understand. You could wear a string of pearls with a white T-shirt. It's perfectly fine; they're both classic. But it's how you put it together. It's about the styling.