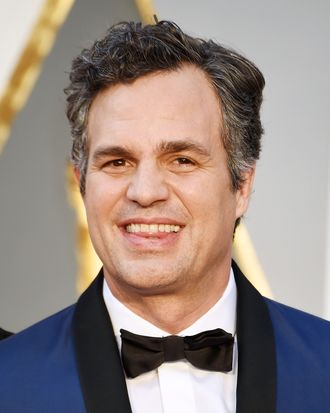 Photo: Jeff Kravitz/FilmMagic
Tonight's Oscars were — on the whole — nothing to write home about. With beauty and fashion that underwhelmed, live performances punctuated by cracking voices and weird acrobatics, and, of course, the general awkwardness that was a mostly white audience laughing at jokes meant to make them squirm, Hollywood's biggest night was eh, whatever. It's almost bedtime. Another week begins and the show (the real one, the one called life, man) goes on.
Though Chris Rock was undoubtedly the Oscars saving grace and only worthwhile entertainment, there was a fair share of eye candy to keep the night moving smoothly, eye candy that occasionally had something dutifully woke to say. The show may be over, but the internets' boyfriends never die, after all. And since we learned of our former boyfriend's very real and very current girlfriend (Oscar Isaac—we see you), we've been in need of a new bae or a couple. After tonight, any of these will do, thank you.
Mark Ruffalo, Actor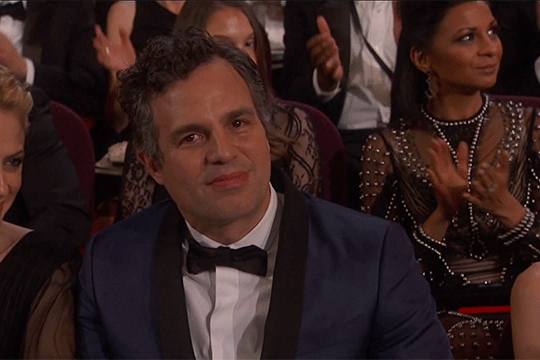 Award: Most Woke, But Not Offensively So
Eddie Redmayne, Actor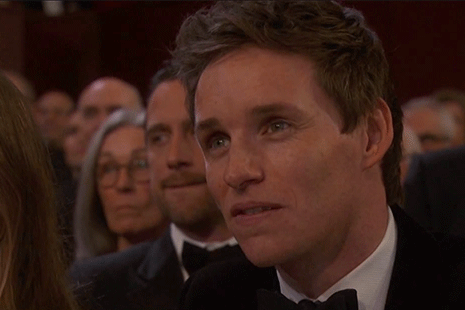 Award: Sweetest Show of Support for a Female Co-star
David White, Sound Editor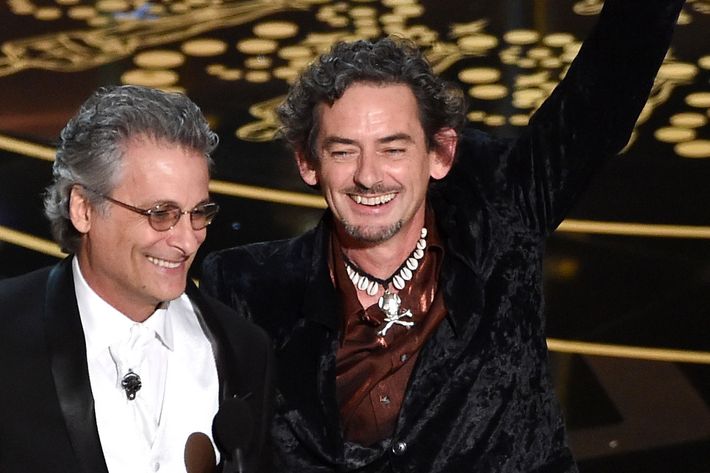 Award: Best Uninhibited Use of Puka Shells
Chris Rock, Actor and Host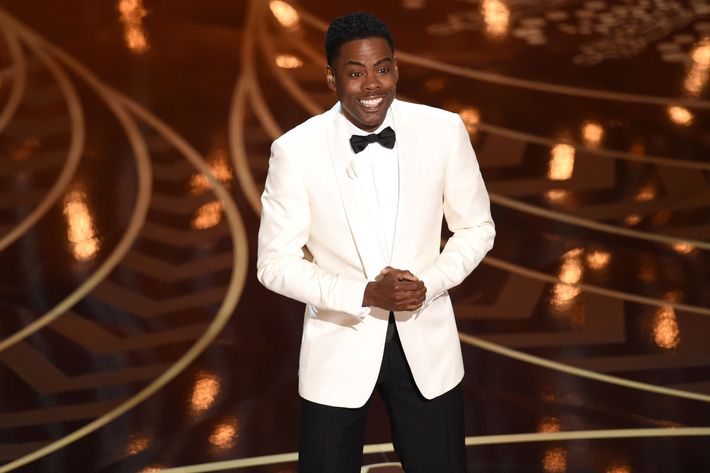 Award: Most Creative Turn of Phrase for "Sorority Racism"
Michael B. Jordan, Actor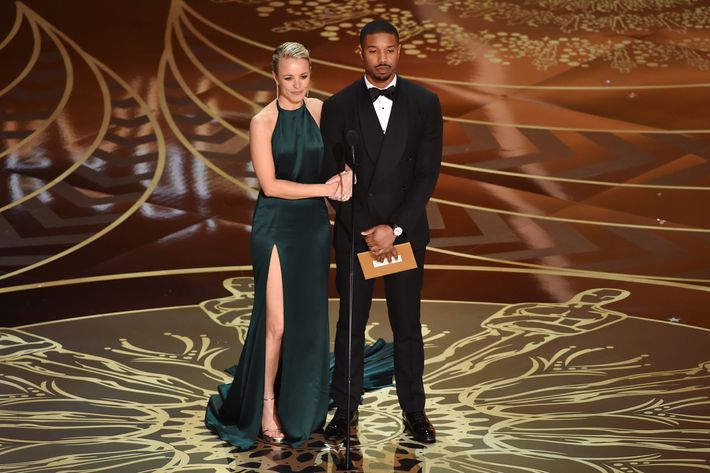 Award: Lifetime Achievement Award
Jacob Tremblay's Dad, Dad

Award: Hottest Dad in Attendance
Jacob Tremblay, Actor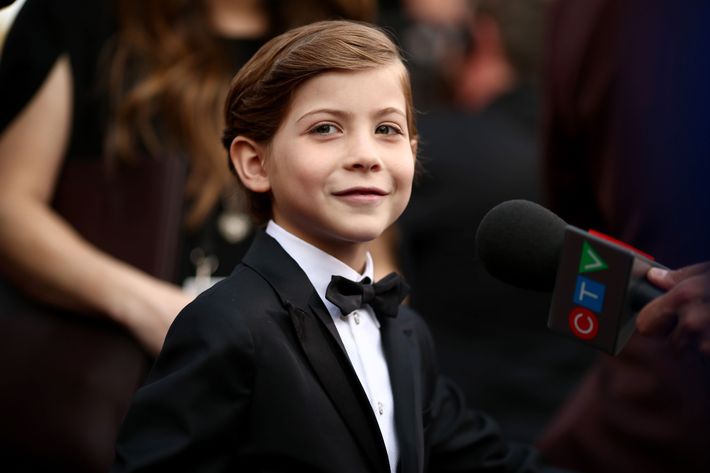 Award: Cutest Kid Moment Upon Seeing Robots
Dev Patel, Actor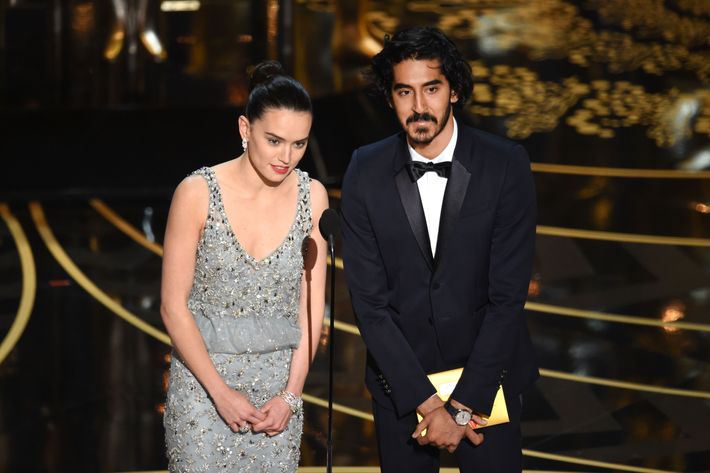 Award: Don't Call It a Comeback
Christian Bale and Matt Damon, Actors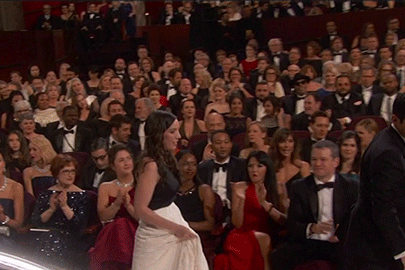 Award: Best Supporting Actors for Their Role As "Two Grown Men Sharing Thin Mints" During the Girl Scout Cookie Bit
Kevin Hart, Actor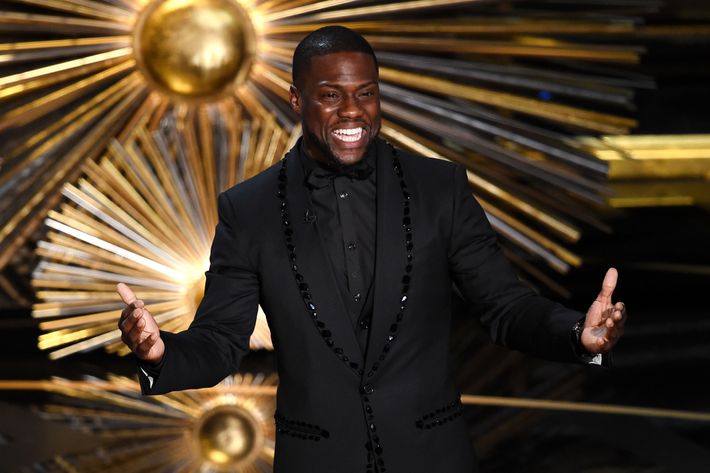 Award: The Lil' Bae Prize