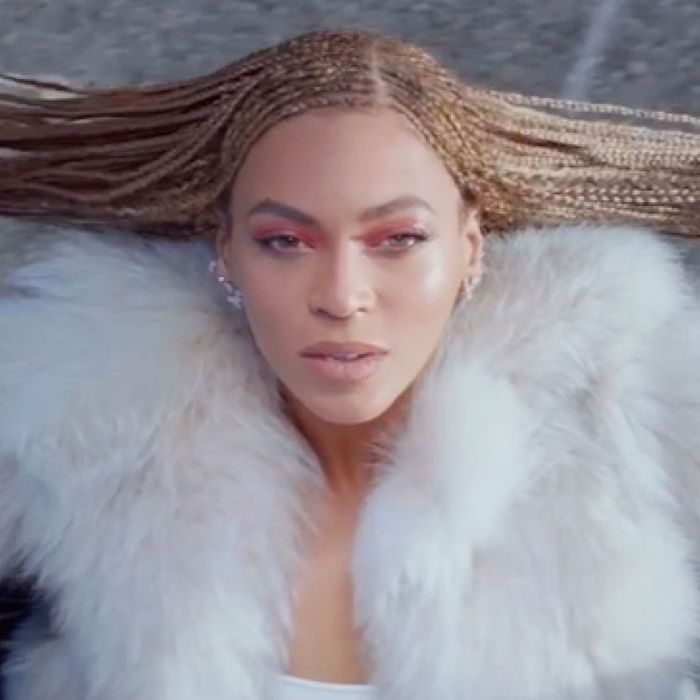 Today is Leap Day, but it's also the last day of Black History Month. Despite #OscarsSoWhite, the Flint water crisis, and plenty of other moments of injustice, this has actually been one of the best Black History Months we've had in a while, with more people openly discussing issues of discrimination and race than ever before. Scroll down to see our favorite moments below — and let's hope this keeps going for the rest of the year.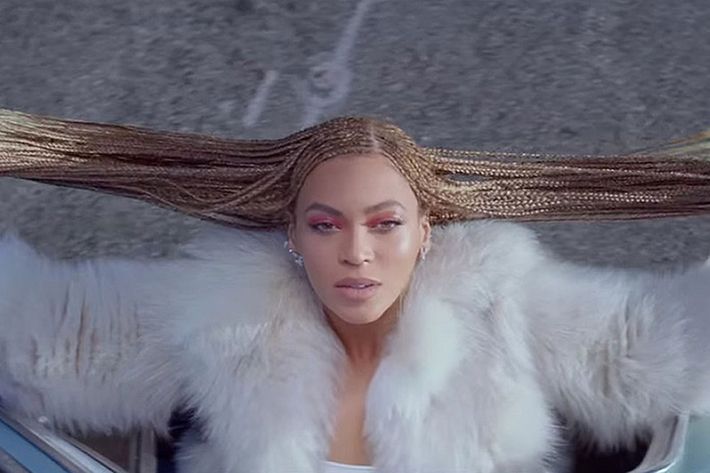 1. The "Formation" Revolution
Queen Bey changed the game once again with her groundbreaking, unapologetically black video "Formation." Lyrics like "I like my Negro nose with Jackson 5 nostrils," and "You might just be a black Bill Gates in the making, cause I slay. I might just be a black Bill Gates in the making, cause I slay," were heard around the world nonstop. And at the Super Bowl, her powerful homage to Michael Jackson reclaimed and embraced the word negro, proving that there's room for woke trap music.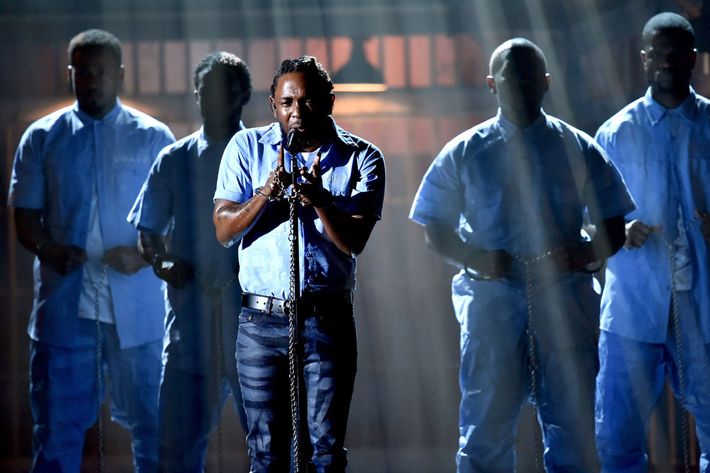 2. Kendrick Lamar at the Grammy Awards
He may not have gone home with the Album of the Year award, but he was definitely the winner of the night with his performance of songs from To Pimp a Butterfly. He refused to dilute his message just because it was the biggest night in music, and that made us love him even more than we already did.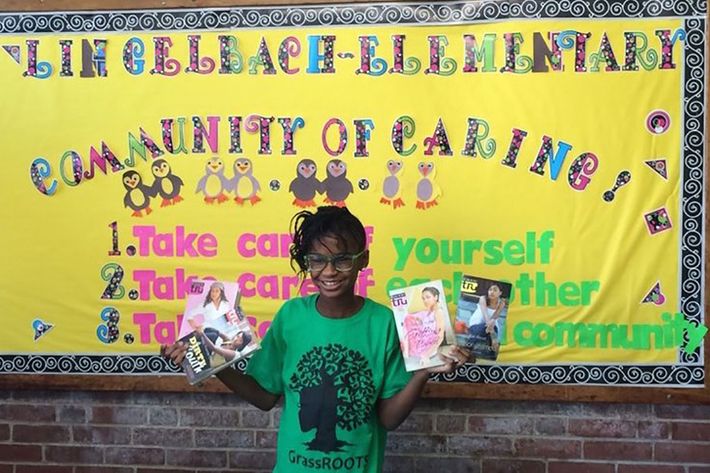 3. #1000BlackGirlBooks
It's a pretty big deal when an 11-year-old can recognize prejudice at a young age and make a change. Not only is Marley Dias already a grant-winner and Ghanian orphanage volunteer, but the book drive she founded because she was "sick of reading about white boys and dogs" has collected over 3,900 books and counting.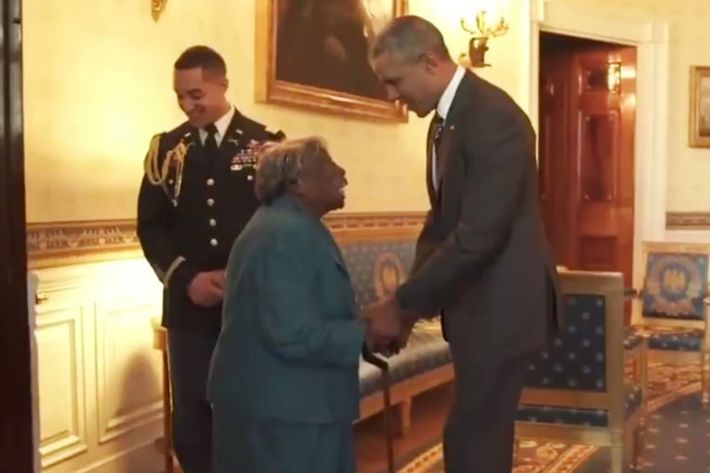 4. 106-Year-Old Woman Fully Living
Virgina McLaurin has lived 106 years — long enough to finally meet the Obamas before they leave the White House, and have her own personal dance party with them.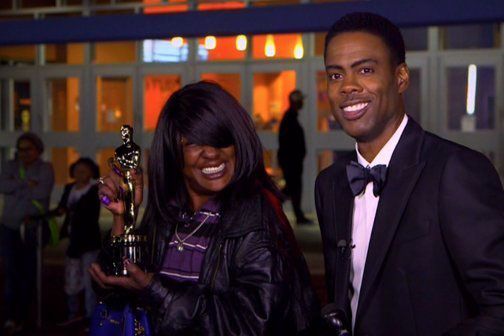 5. Chris Rock in Compton 

Say what you want about his opening monologue, but it was pretty hilarious to see Chris Rock ask people at the Empire Theater in Compton about all the films that were nominated this year, and watch them respond by saying he was just making up names. Bonus points for them raving about Straight Outta Compton and accepting an Oscar statue asking Hollywood for more diversity.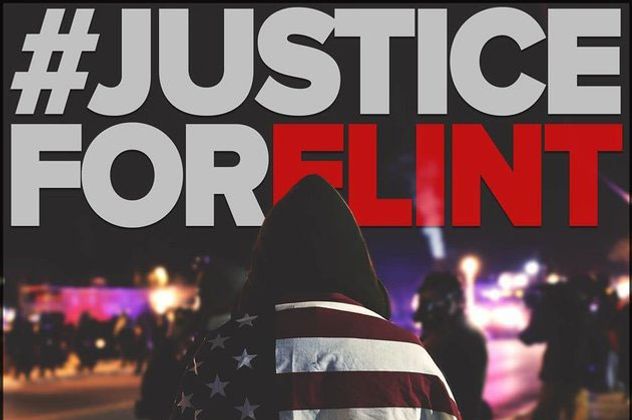 6. The Oscar-Night Flint Crisis Fundraiser
Ryan Coogler, Ava DuVernay, Janelle Monae, and a long list of celebrities decided to forego the Oscars last night and host the #JusticeForFlint charity concert instead. The powerful event featured testimonies from families who lost children, loved ones, and their livelihood because of the dire state of the water in Flint, Michigan.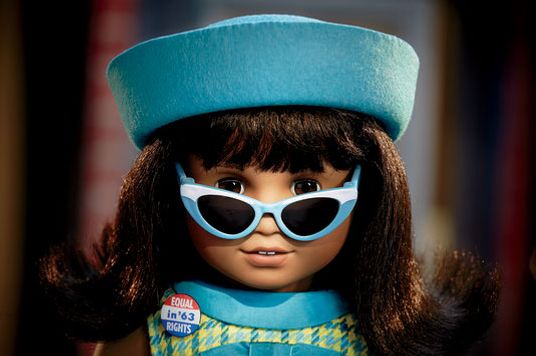 7. The New Black American Girl Doll
There have been 15 American Girl dolls created in the last 30 years, and for quite some time the only black doll was Addy. But come August, the company will debut the latest historical BeForever doll, Melody Ellison, a 9-year old Detroit girl growing up in the 1960s at the height of the Civil Rights Movement.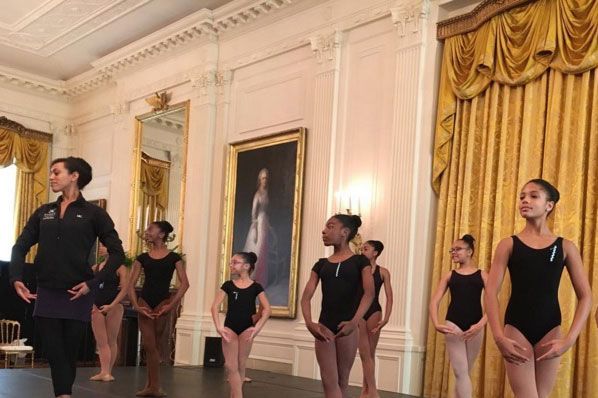 8. Michelle Obama's Dance Class at the White House
Seeing Debbie Allen teach young girls African dance and ballet is a once-in-a-lifetime opportunity — but it's on a completely different level when FLOTUS invites you to learn those dances on the floor of the White House. The girls learned routines in just a few hours, and needless to say they slayed.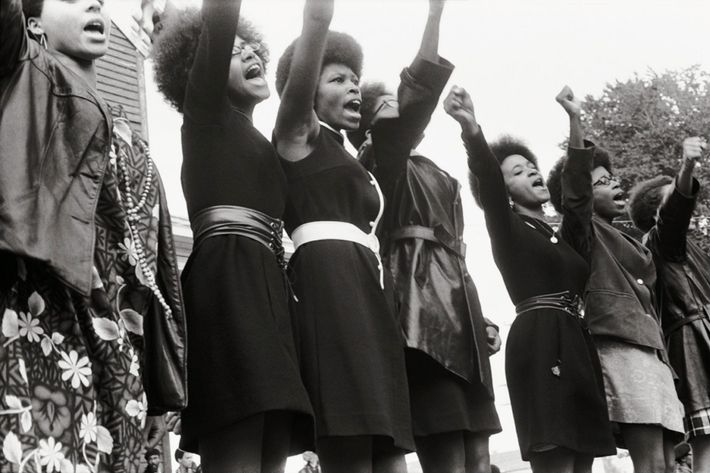 9. Black Panther Documentary 
PBS's documentary The Black Panthers: Vanguard of the Revolution explored the rise and fall of the Black Panthers and their significance in American culture, offering an eye-opening look at black history and the injustices of the '60s.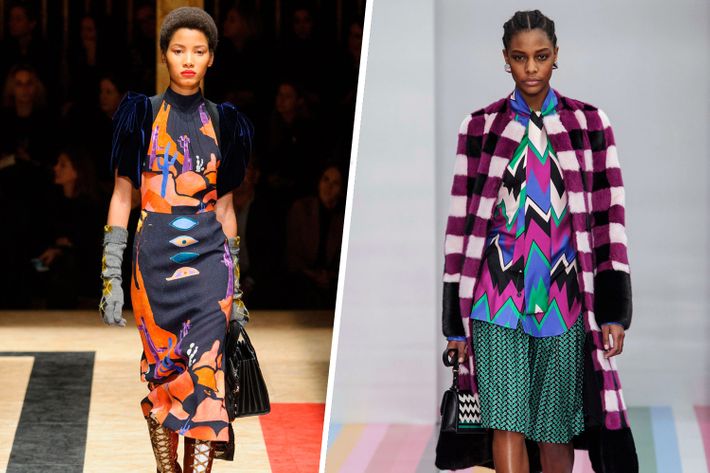 10. Karly Loyce and Lineisy Montero Feliz on the Runway
Runways still aren't very diverse, but that doesn't take away the joy it brings to see Karly and Lineisy (who made their respective debuts only last year) walking in major shows like Prada and Salvatore Ferragamo with their natural hair.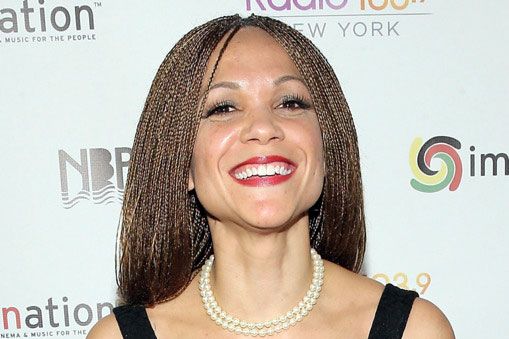 11. Melissa Harris Perry Leaving Nerdland
MHP walked off the show, saying she felt that she no longer had editorial control. (Among the issues: She wanted to discuss "Formation," saying that it was "like my Hamilton," instead of politics.) Her statement — "I am not a token, mammy, or little brown bobble head" — was dead on.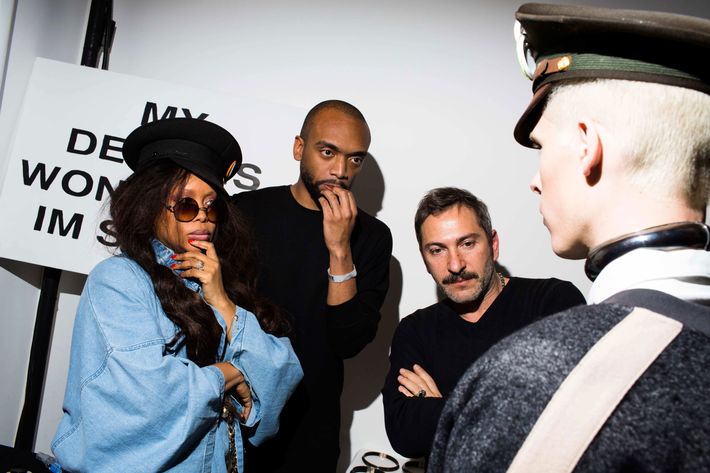 12. Pyer Moss's Fashion Activism
Erykah Badu styled the Pyer Moss fall 2016 collection by designer Kerby Jean-Raymond, offering a meditation on mental illness. The closing model carried a sign that read, "My demons won today. I'm sorry," which were the dying words of Black Lives Matter activist Marshawn McCarrel, who tragically killed himself that week.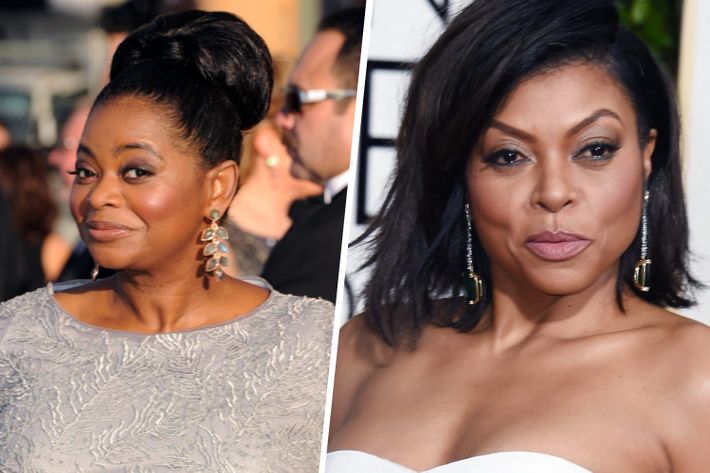 13. Taraji and Octavia In Non-Stereotypical Black Roles
Taraji P. Henson and Octavia Spencer recently signed on to star in Hidden Figures, a historical drama about a group of female African-American mathematicians behind many of America's first missions to space. The cherry on top: The movie will be premiering on Martin Luther King Jr. Day next year.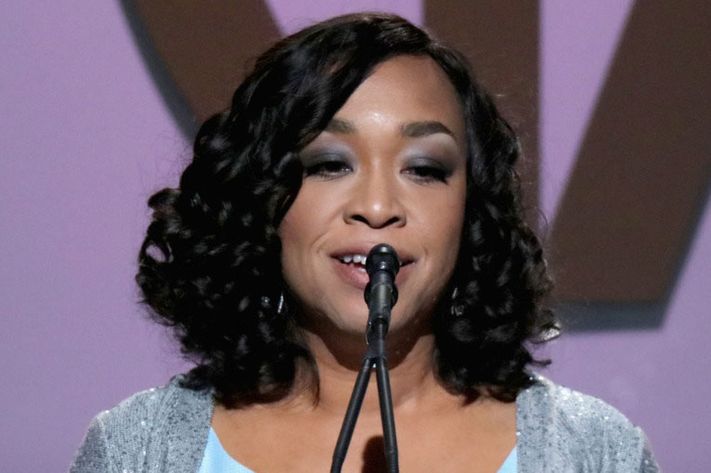 14. Shonda Rhimes's TED Talk
Queen of Thursday Nights and best-selling author of Year of Yes Shonda Rhimes had plenty of wisdom to share about her successes and failures and the transformation that has changed her life. During her talk, she said, "For me, my work is at all times, building a nation out of thin air, it is manning the troops, it is painting a canvas, it is hitting every high note, it is running a marathon, it is being Beyoncé. It is all of those things at the same time." We are all just striving to be Beyoncé, aren't we?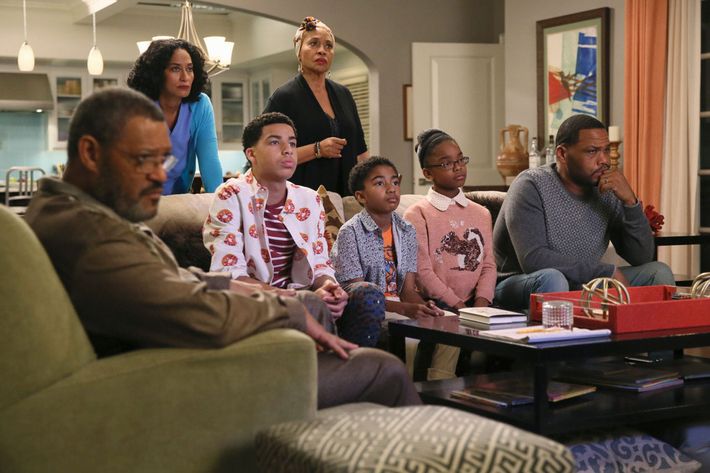 15. Blackish Tackles Police Brutality
During the past few years there have been countless cases like Jordan Davis, Trayvon Martin, and Mike Brown — and the conversation about injustice in the world is one black families have become all too familiar with. Andre Johnson (played by Anthony Anderson) perfectly balances the task of giving his kids hope while letting them know the tragedies of the real world in a scene that brought pretty much every viewer to tears.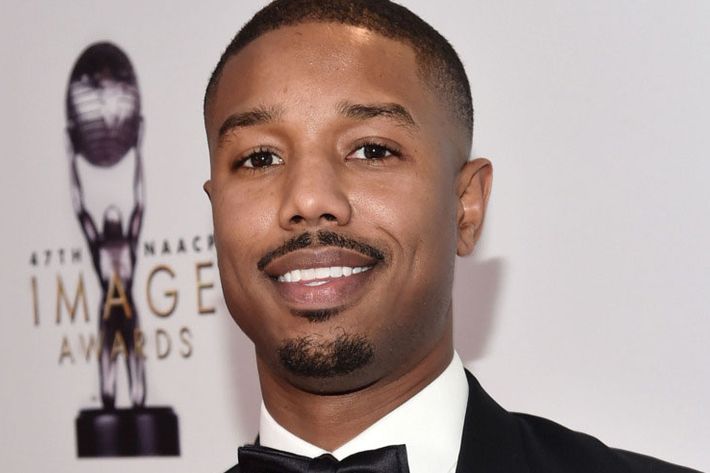 16. Michael B. Jordan's Birthday
On February 9, Michael B. Jordan celebrated his birth, a day we will forever be grateful for. And yes, we still have that Michael B. Jordan body pillow at the office.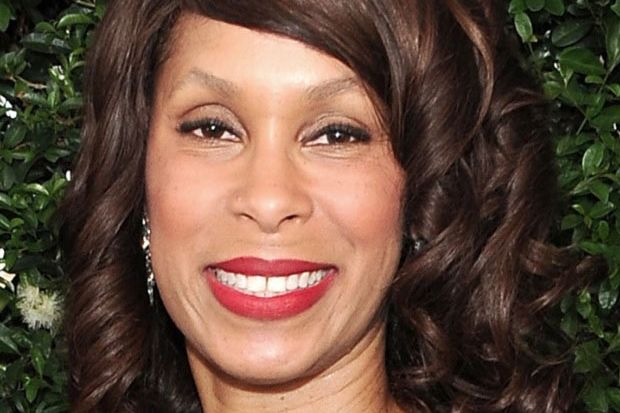 17. ABC Naming Its First Black President 
It's 2016 and we finally have a black woman running a major network! Channing Dungey is the first woman of color to ever be promoted to such a position and we couldn't be happier for her. Here's to more news like this in 2017.