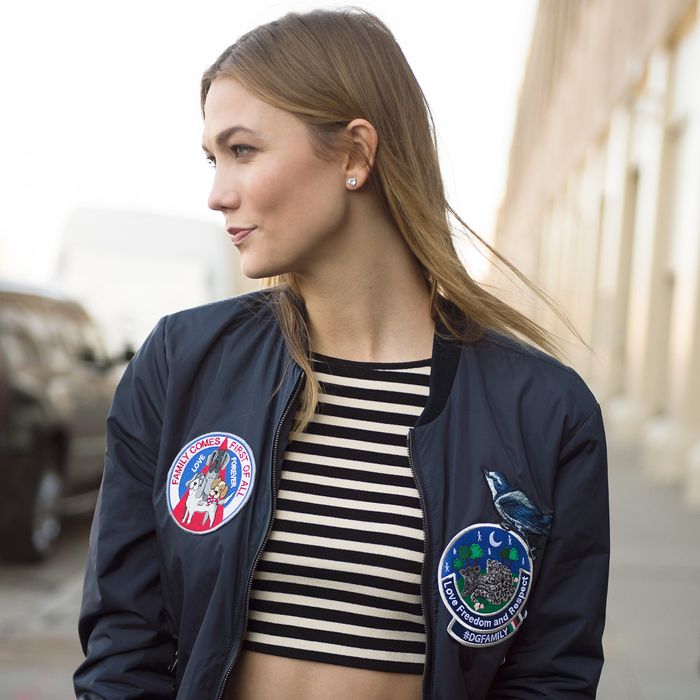 This season, the Golden Peacock Award is changing: We'll be crowning one lucky contender daily. Like our choice? Hate our choice? Chime in below.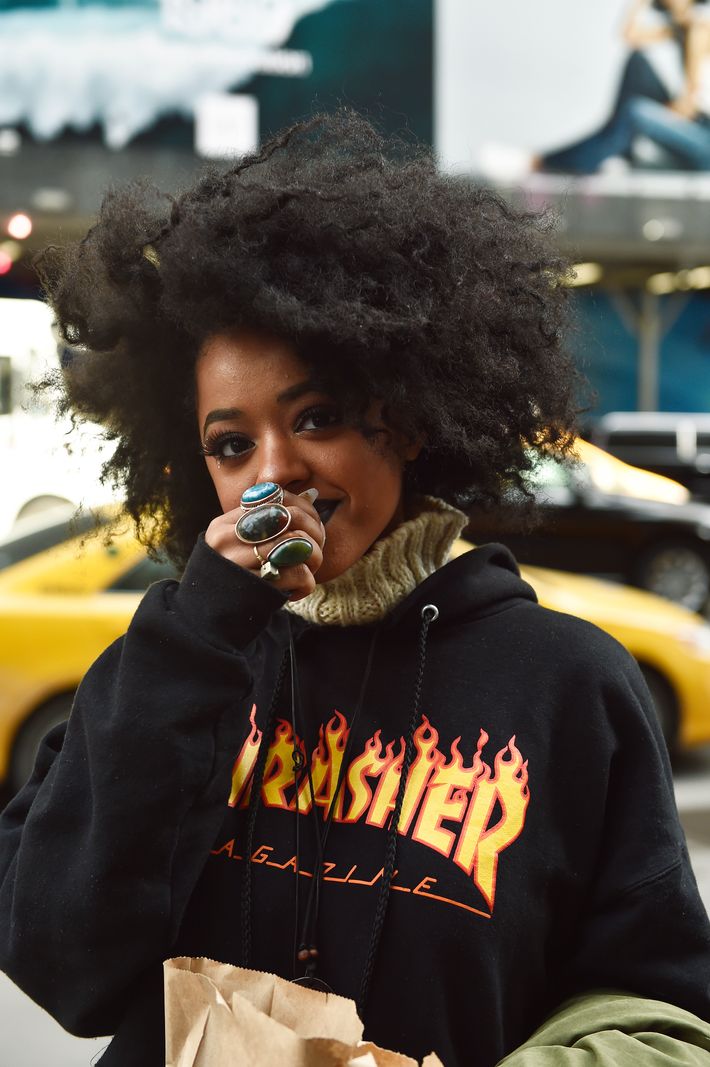 Our favorite looks were fun, adventurous, unexpected, cool, and, most important, warm. Scroll down to meet our favorite Peacocks from New York Fashion Week, and click through the slideshow at the bottom to see every single one of our glorious style images from this season.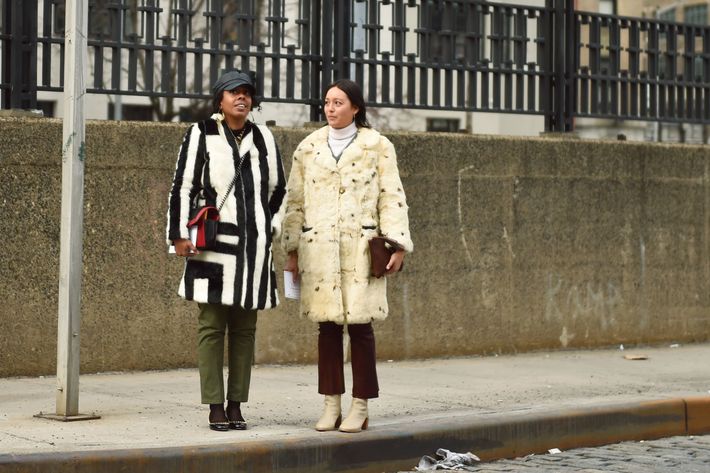 Day 2 Featured one of our personal favorites, Rachael Wang, who gets extra points for her weather-appropriate yet oh-so-chic combination of a fur coat, white turtleneck, and culottes.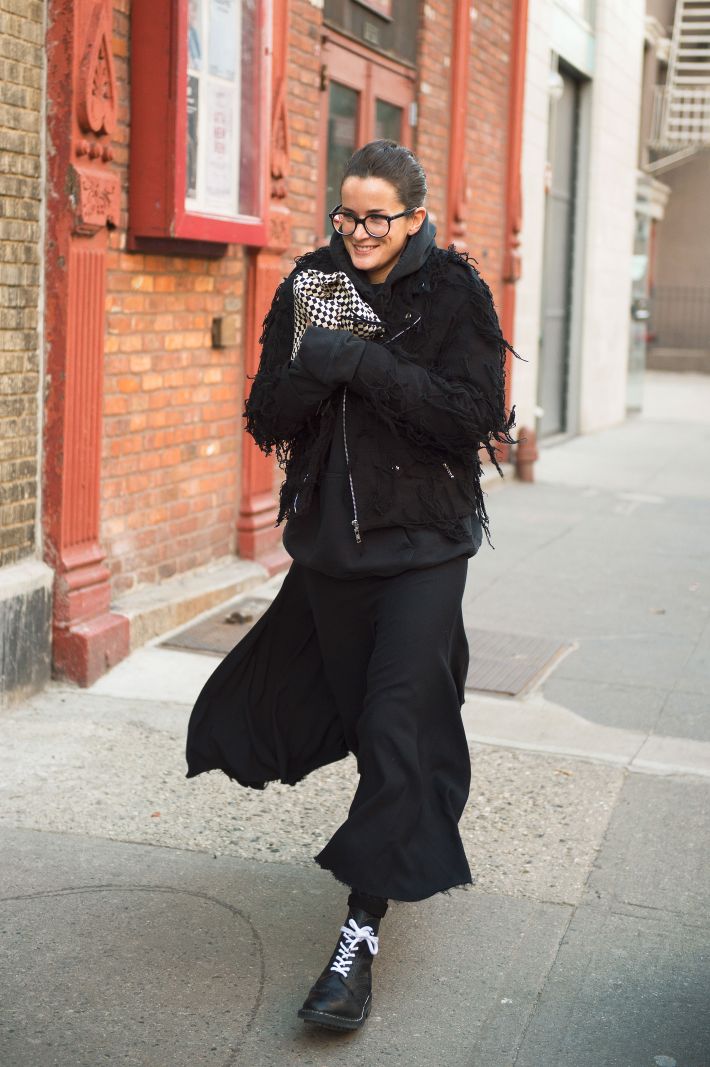 Day 3 Is there anyone who could pull off a recycled Céline dress better than Lucy Chadwick? We didn't think so either.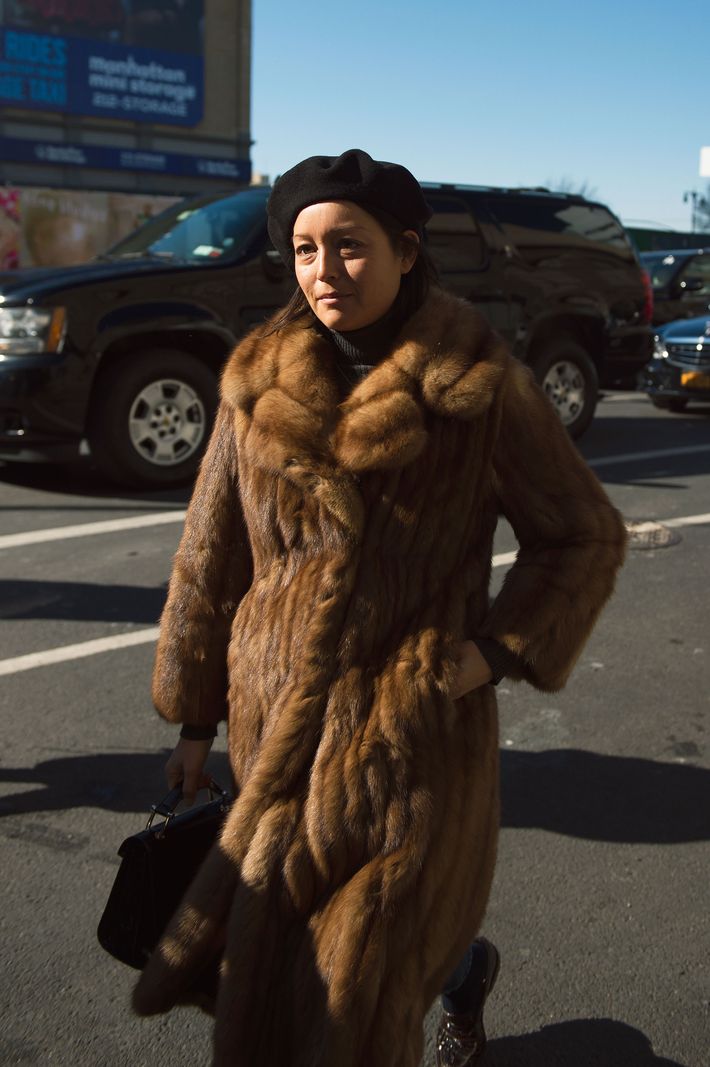 Day 4 Allure's newly appointed fashion director, Rachael Wang, was our winner again, giving us good reason to pull out our vintage furs and try out a beret.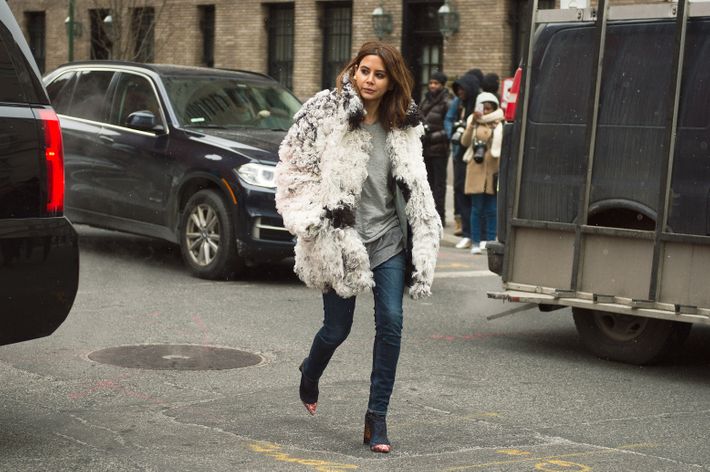 Day 5 Despite her growing street-style status, Christine Centenera is one of the few mainstays who still takes risks and wears things that show her authentic personality. Seeing her out in a chunky fur, T-shirt, and jeans made us love her all the more.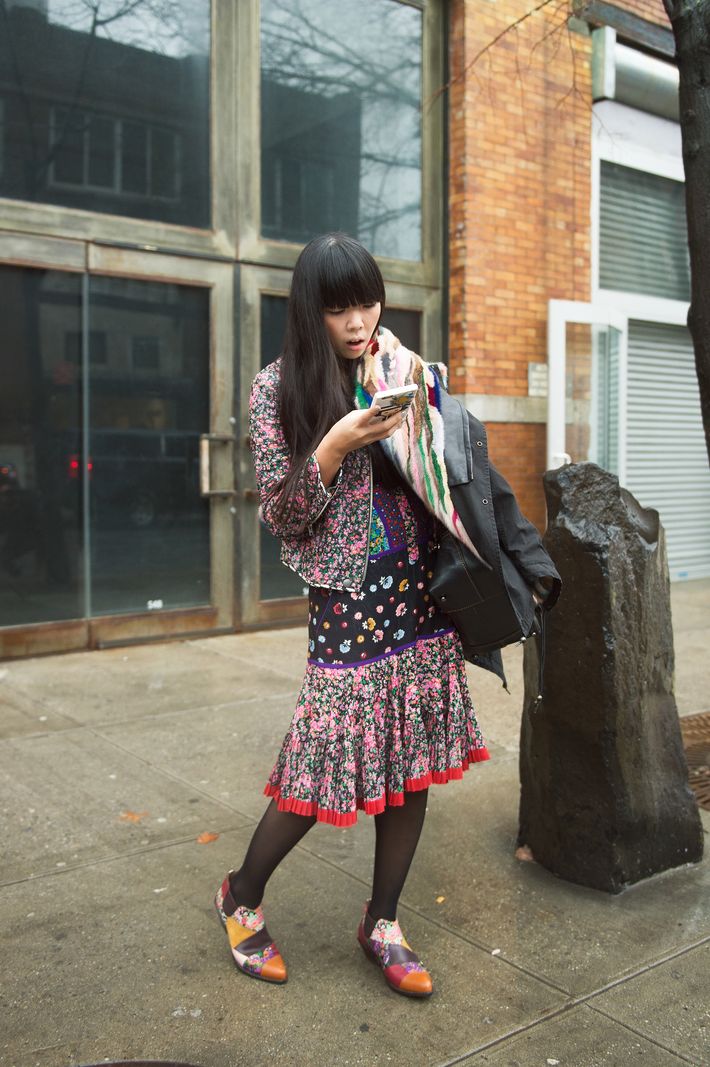 Day 6 Florals for spring may not be groundbreaking, but Susie Lau's take on Coach's spring 2016 pattern was a breath of fresh air during this blustery, gray week.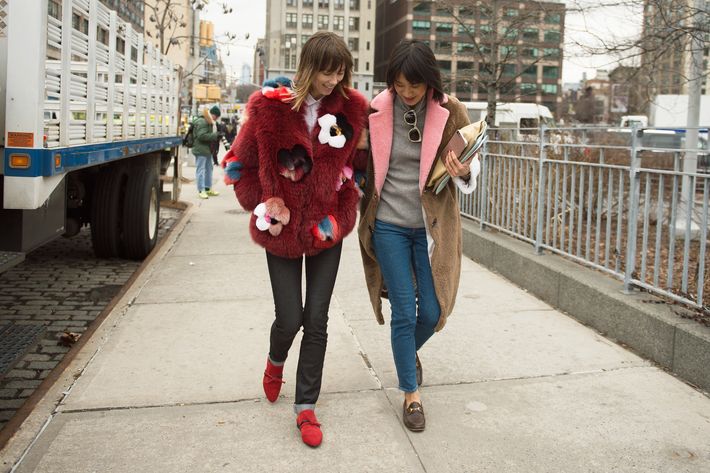 Day 7 Anya Ziourova in a Fendi pre-fall coat is what we all aspire to be on a dreary winter day.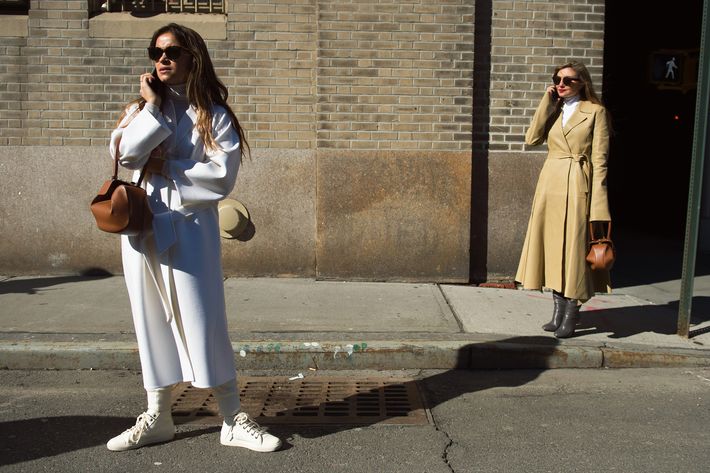 Day 8 And the last day of NYFW ended on a high note with favorites Miroslava Duma and Nasiba Adilova, who have practically pioneered the Russian street-style movement.