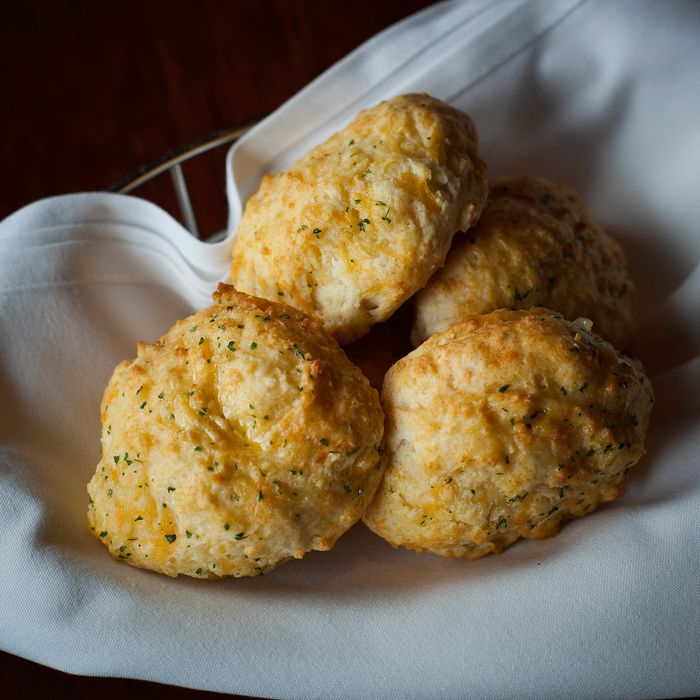 Suddenly, everyone wants these Red Lobster biscuits.
Photo: Michael Nagle/Getty Images
We've all benefited from Beyoncé's "Formation," but popular and tasty seafood restaurant Red Lobster has perhaps benefited most of all. The song contains a ringing endorsement for the restaurant — "when he fuck me good / I take his ass to Red Lobster" — that has caused the chain to make some serious money. The song came out on Saturday and by Sunday, Red Lobster sales were up by 33 percent, reports CNN.
While it's clear the Beyoncé effect is at play here, it is unclear if the mere mention of Red Lobster caused people to flock to the home of Cheddar Bay Biscuits or if men, finally hipped to the reward that might await them, decided to start working a lot harder in the sack. Let's hope it's the latter.