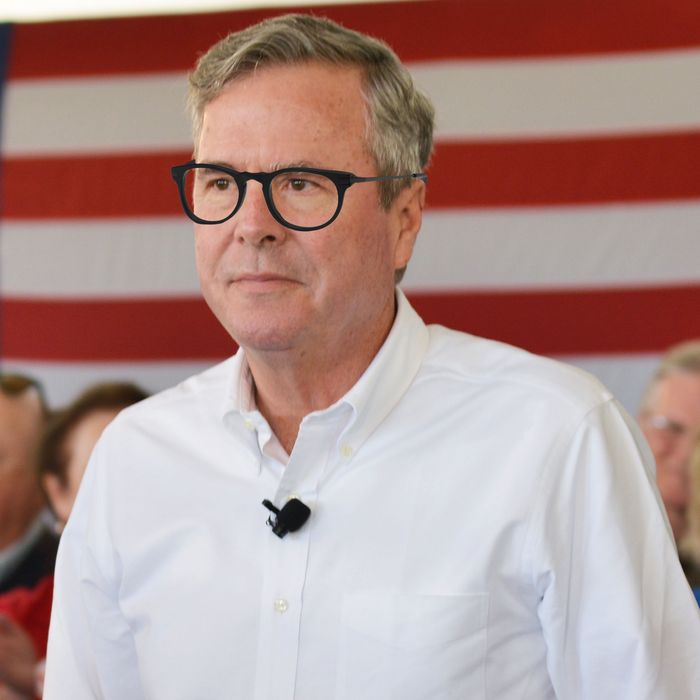 Jeb looking cool as a cucumber in some Warbys.
Photo: Miguel Juarez Lugo/Corbis
Recently, presidential hopeful and lover of claps Jeb Bush ditched his glasses because "people" told him he looks 20 years younger barefaced. Donald Trump responded to his new look in a tweet: "Jeb Bush just got contact lenses and got rid of the glasses. He wants to look cool, but it's far too late. 1% in Nevada!"
However Jeb is doing in the polls, he undoubtedly deserves to look his best. Lucky for him, he has a young millennial blogger to guide him. Jeb, here is the makeover we have planned for you.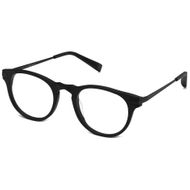 Warby Parkers
Instead of ditching the glasses, pick up a cooler pair. Warby Parker is all the rage — I'm even wearing a pair — and at $95, they're economical. Just make sure Trump doesn't find out about the company's "buy a pair, give a pair" policy, or he'll accuse you of socialism.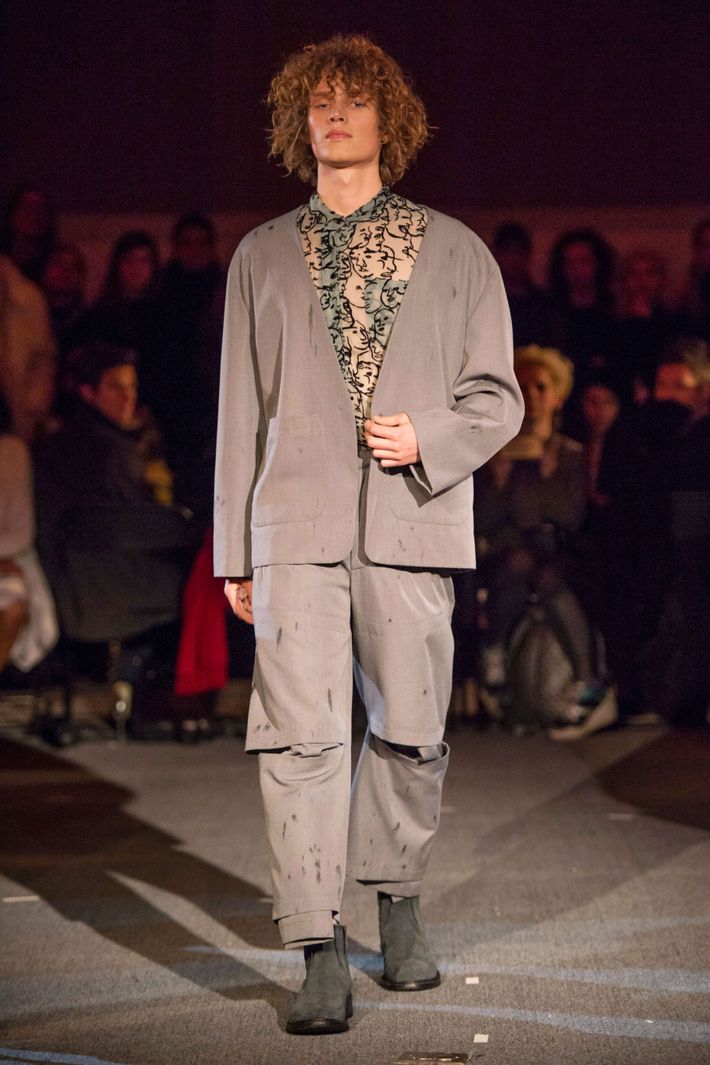 Eckhaus Latta Pants
Jeb, I understand you're probably not the biggest fan of the gender-bending philosophy Eckhaus Latta puts forth, but wearing nontraditional clothing will make you look confident. Pants with knees are for the weak.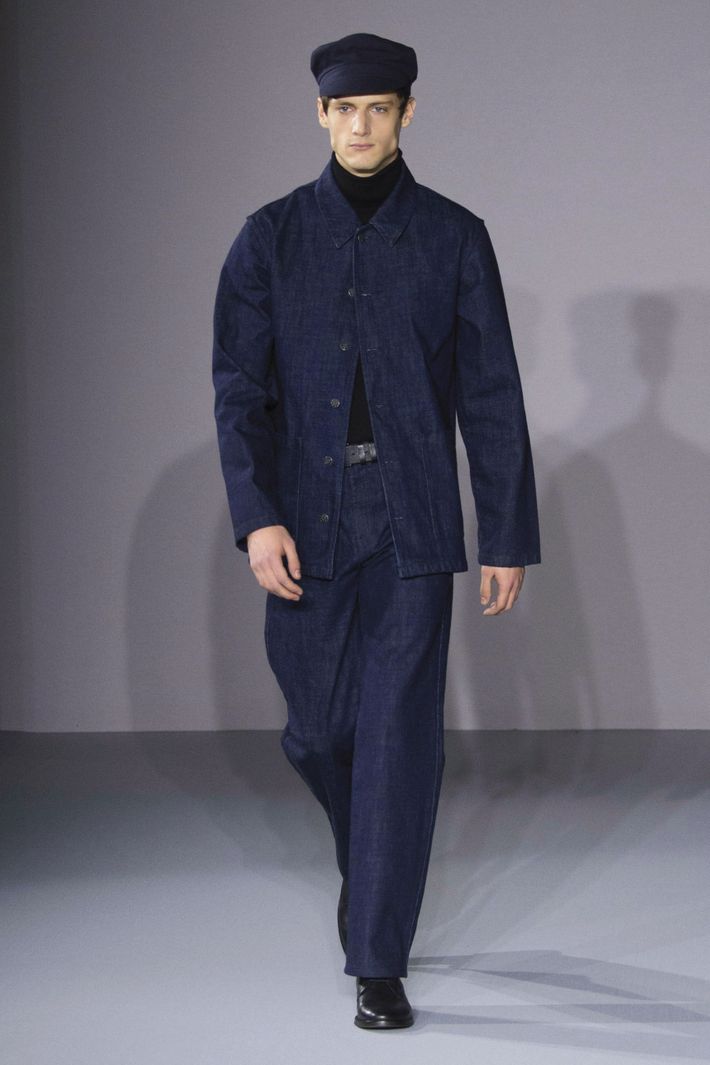 agnès b. Denim Jacket
You need to connect with people in the heartland, but that doesn't mean you can't do it in style. This agnès b. denim jacket is perfect: The denim says "I'm a working man" but the price tag says "I was born into American political royalty."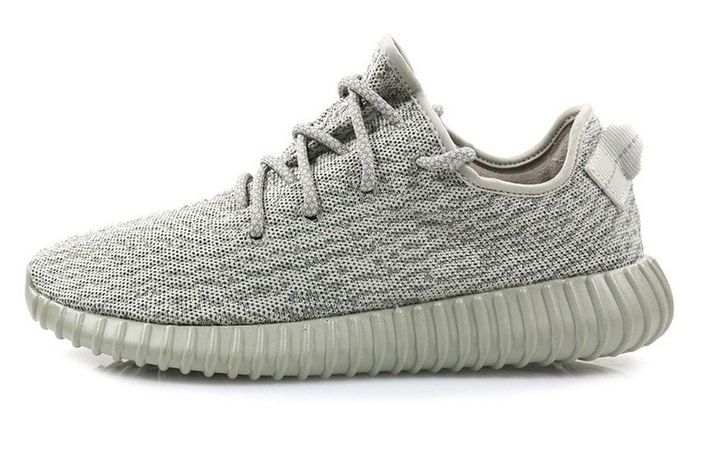 Yeezy Boosts
Love Kanye, hate Kanye; we're all talking about him and (in my extremely humble opinion) not only is he an excellent musician, but also an excellent fashion designer. Nabbing a pair of Yeezy Boosts could earn you that coveted millennial vote. Are we ready for our first fuccboi president? I say yes!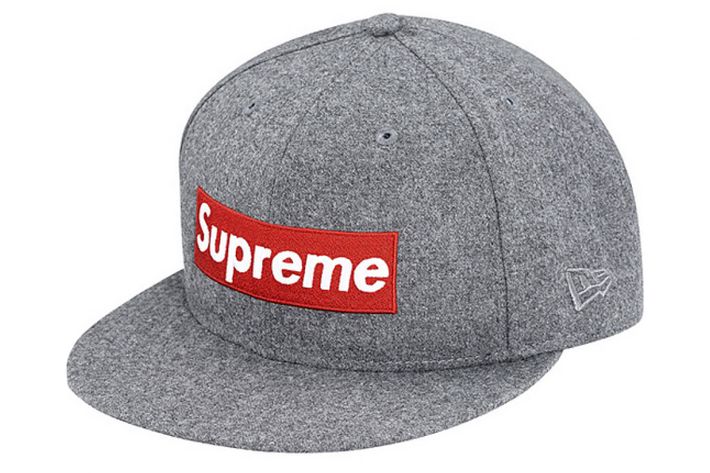 Supreme Snapback
To finish off that fuccboi look, you gotta cop a Supreme snapback. It's what all the coolest skater bois and art bros are rocking these days. And if your campaign needs anything right now, it's to make you look cool.