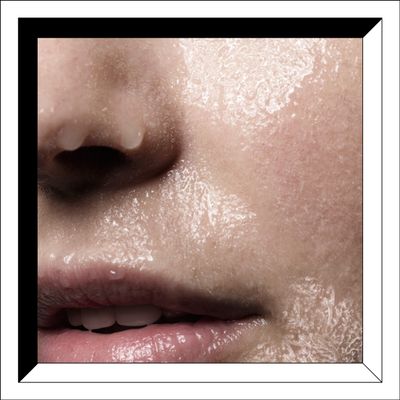 The Skin We're In: Because sometimes beauty really is skin deep.
If I were a celebrity and forced to endure a barrage of nosy beauty editors asking for beauty tips, I would talk ad nauseam about the virtues of double-cleansing. Double-cleansing is my coconut oil, the beauty practice that I proselytize to all my friends about with evangelical devotion.
As the name would suggest, double-cleansing is washing your face twice. It sounds labor-intensive, which is why for years I rejected the idea, especially since it first came from my mother. "Washing your face once just doesn't get rid of all the dirt," she would insist. This seemed excessive, like when I travel and she tells me to print out a hard copy of my boarding pass though I've already checked in online. Whenever I've visited Taiwan or other Asian countries, the ladies at the department-store beauty counters would also insist that double-cleansing was key to an effective skin-care routine. I assumed that it was a ploy to sell me twice as much product.