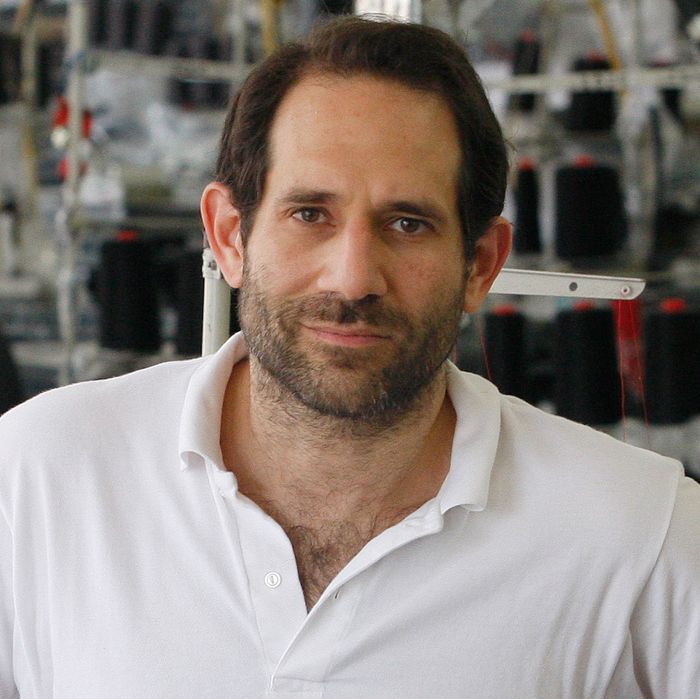 He's baaaaack.
Photo: Gary Friedman/Getty Images
Turning pettiness into profit is an approach that has worked for an august group of people — including billion-dollar baby Jessica Simpson and assorted Real Housewives. The latest revenge business on the horizon is coming to us from none other than Dov Charney, who seemed like he might be coming close to regaining a foothold at his previous company, American Apparel. Women's Wear Daily has a report today that Charney is starting a new fashion line. It will consist of men's and women's basics made in America (sound familiar?). Charney is working with Hagan Capital, the same company that was involved in his attempt to buy back American Apparel. (We've reached out to both parties for further information on the planned line, and will update this when we hear back.)
Hagan, who describes Charney as a "a colorful CEO," told the paper that "We don't want to just start with some funny, online brand. We're going to do what Dov does best and then establish a robust e-commerce system. But we will not be debuting just as an online retailer." So it sounds like brick and mortar will be involved. You know what would be a truly petty move? Opening in the vacated storefronts left by American Apparel.