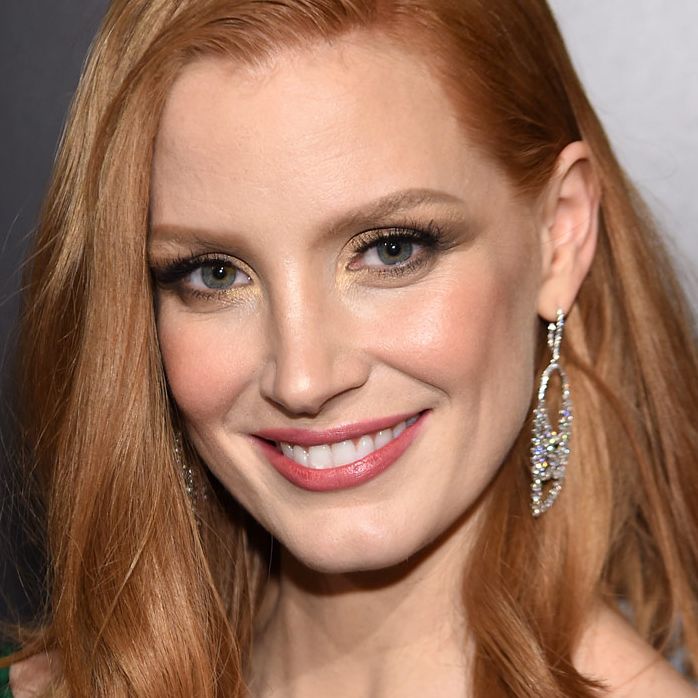 These two do it together.
As thrilling as it may be to witness the wealth of conversations that are happening over how to fix the inequality problem in Hollywood (and in every industry, lest we forget), conversations don't necessarily lead to change. So a bunch of Hollywood actors, directors, and writers are vowing to convert their talking points into action by giving their names to a new nonprofit production company that will finance projects that work toward female empowerment.
Deadline reports that the nonprofit already has signed on "Jessica Chastain, Juliette Binoche, Freida Pinto, Queen Latifah, Twilight director Catherine Hardwicke and actress Ziyi Zhang" as members of the board, as well as a list of several other acclaimed talents in the independent-film industry. The nonprofit will "raise capital from grants, governments, corporate sponsors, and individual donations to invest in the production of films, proceeds from which will be reinvested in the company to create a self-sustaining organization prepared to invest in additional films." According to Deadline, the production company, called We Do It Together, will announce its first film at Cannes next year.
Our only quibble: They couldn't have thought of a better name than We Do It Together? Nothing at all?