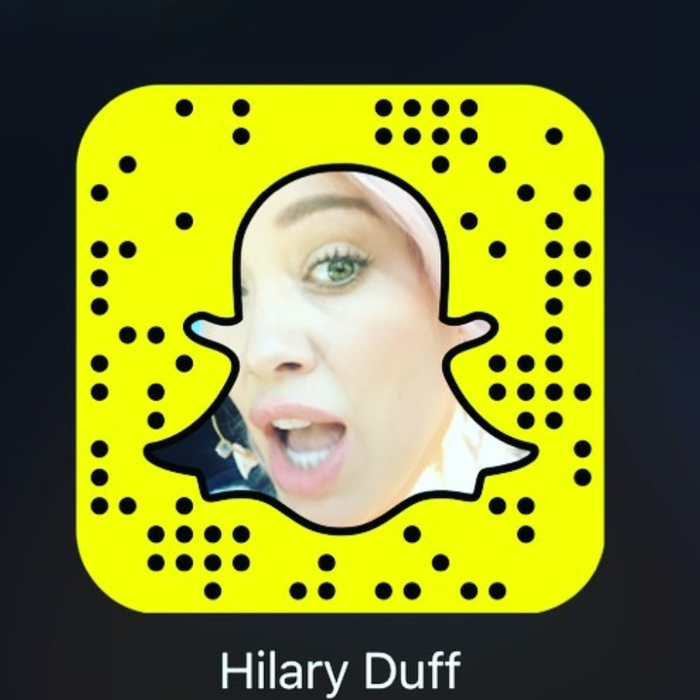 Hilary Duff is on Snapchat, which basically means you can keep a close eye on all her Brooklyn-mom moments.
Duff, or "ohheyhilary," announced her social-media move on Instagram Wednesday, saying, "Little late to the party but follow me on Snapchat! Ohheyhilary."
Whether she's gushing about her "inspiring" fellow Brooklyn moms, dyeing her hair a new fashionable shade of lilac, or wearing a cape with UGG boots, you will know right away. Plus, a Duff Snapchat means Lizzie McGuire is turning into her hypermillennial Younger character.
Keep living your best Brooklyn life, Hilary Duff. The more you're in the social-media scene, the more the general public will start spelling our name correctly — maybe. Here's to Hilary Duff Snapchat 2016.