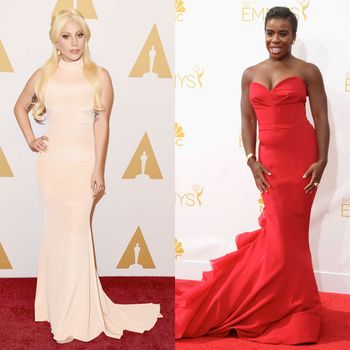 At this year's Golden Globes, Bryce Dallas Howard caused a stir by announcing that she'd bought her own dress at Neiman Marcus rather than borrowing one from a designer. Her reasoning? "Because I like having lots of options for a size six, as opposed to maybe one option." Christian Siriano could have helped her out. He's dressed everyone from Lady Gaga to the Orange Is the New Black cast to Zendaya to Oprah — celebrities of all ages, sizes, and statures. And because of it, his business is expanding faster than his competitors'.
"My mission now is what we're calling that 'everywoman,'" says Siriano. "You can be any size, any age, and wear something from our collection, and that's so important to me." Why don't more designers try to dress different kinds of women? He doesn't have an answer because the thought of limiting his collection to size 2 women never occurred to him — he grew up with a size 16 mother, and the most popular sizes in his early seasons were 10 to 12. "It doesn't matter what size you are to shop. We have women that'll come in and say, 'I'll spend $150,000 on clothes,' and we're one of the few designers giving her options and not alienating her."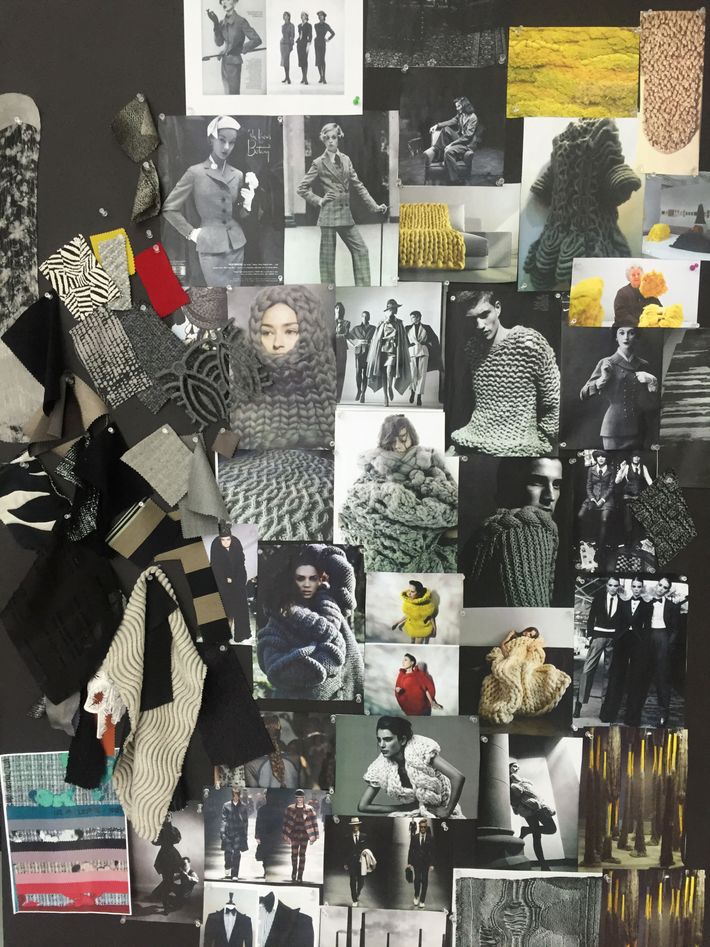 Siriano's new fall 2016 collection was inspired by Sheila Hicks, a contemporary fiber artist. The pieces are solid but have a romantic air about them, with everything woven, knitted, scalloped, or twisted. "I saw a lot of interesting fabrications, and it turned into a battle of masculine and feminine feeling, and lots of menswear-inspired suiting," he explains. Before the final fitting, his team makes a hundred looks, then edits down to about 46 for the show.
With a new bag line out, an eyewear line with National Vision that will be sold in more than a thousand retailers nationwide, and a forthcoming Lane Bryant collection in May, Siriano's brand is growing faster than ever. The new challenge, he says, is "focusing on our customer — the people who are actually buying the clothes — and keeping in mind their needs."