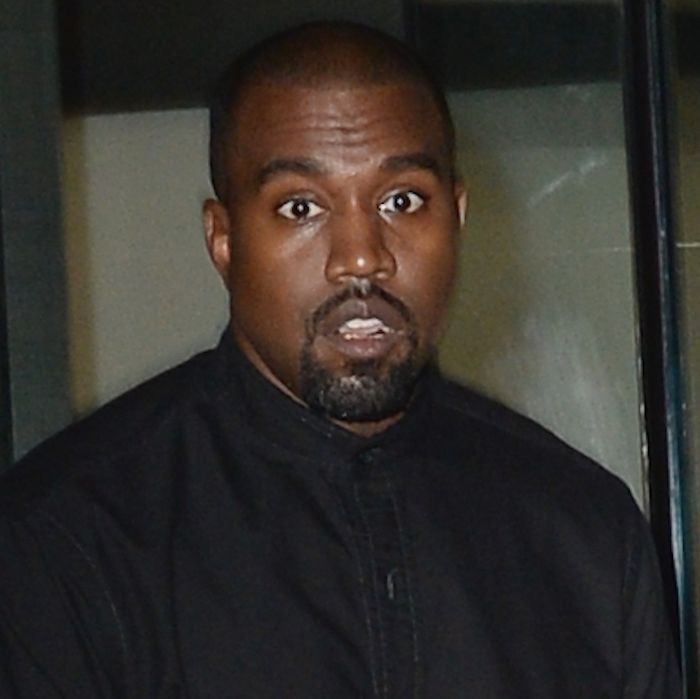 Yeah. That's about right. Photo: Raymond Hall/GC Images
Kanye posted the most garbage tweet Tuesday night:
Come again? Okay, here are a few steps to deal with immediate rage upon viewing this tweet: Put down phone. Walk away from phone. Pace back and forth. Still angry? Of course you are.
The tweet itself is abrasive, but the fact that it's in all caps just makes it that much more unbearable. Sarah Silverman says it best:
True. And when Kanye's opinions become breaking news on a Tuesday night, there's possible cause for concern.
Again, what total garbage.