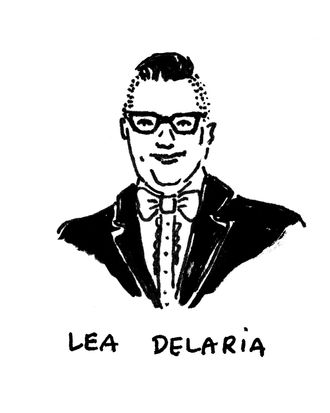 Illustration: Joana Avillez
In Fashion Feelings, we'll be talking to notable people about how fashion changed their lives. Here, comedian and Orange Is the New Black actress Lea DeLaria talks about the transformative experience of buying her first suit.
Growing up, I was never really into the little-girls clothes, and that was always my big problem. As far as fashion went, I always wanted to be in a suit and a tie. I had a couple outfits that I put together and my mom would pretty much rip off of me. In those days I was always in trouble with that. There was a particular white button-down shirt of my older brother's that I liked to wear and my mom would get it off me if she could.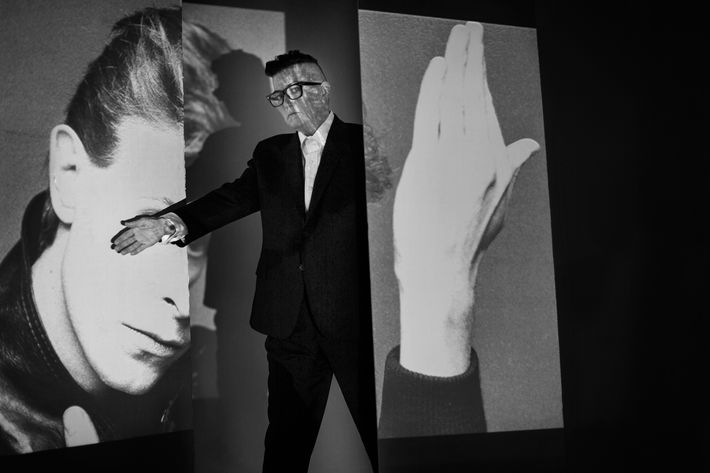 The first time that I went into a Salvation Army in my hometown in Belleville, Illinois, when I was 17, maybe 18 years old, and I bought a suit that actually fit me, it was like putting on my own skin. And looking at the mirror and going, That's me, that's the me I always imagined me to be. It was a simple black suit. I wore it with a white shirt and tie and this is what I would wear to those deep, dark secret lesbian bars.
I was going to east Illinois, the suburbs of St. Louis, a very dangerous place. When I was going there, it was the murder capital of the world. That was just where the gay bars were when I was growing up. There was this dyke bar called Red Bull and that's where I figured out who I was, when I walked in there, with my fake ID.
Let's be clear, I thought I was God's gift, and I always thought I was God's gift. I am comfortable in any environment. That's one place where I've been very lucky, that's what helped me get through high school in the way that I know my friends and my peers had trouble. I always feel comfortable and know what to say and what to do. I think that comes from being comfortable in my own skin and recognizing who I am, and fashion is a part of that. Recognizing who I am and pulling through with it. And did I get lucky that night by the way? Of course I did.