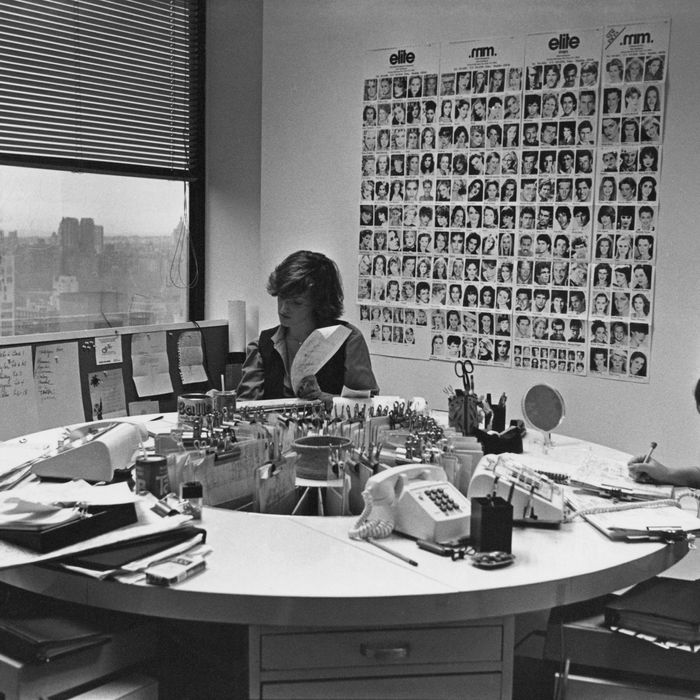 Photo: Barbara Alper/Getty Images
"Nothing beats being a straight, white, married man," concludes an Economist article on the wage gap between lesbians and straight women. Nevertheless, according to a new report conducted by the University of Washington, lesbians earn 9 percent more than their straight female counterparts. The study also found that gay men earn 11 percent less than heterosexual men.
There's no simple answer as to why this gap exists, although The Economist speculates that lesbians could face "positive discrimination"; if their employers assume they will not be having children, perhaps they're more likely to get promoted. The study also found that, on average, lesbians work more hours per day than straight women.
No one get too excited: Lesbians still face more discrimination when it comes to hiring, and the poverty rates among lesbians are still higher than those of straight women. In short: Everything is still unfair and terrible.