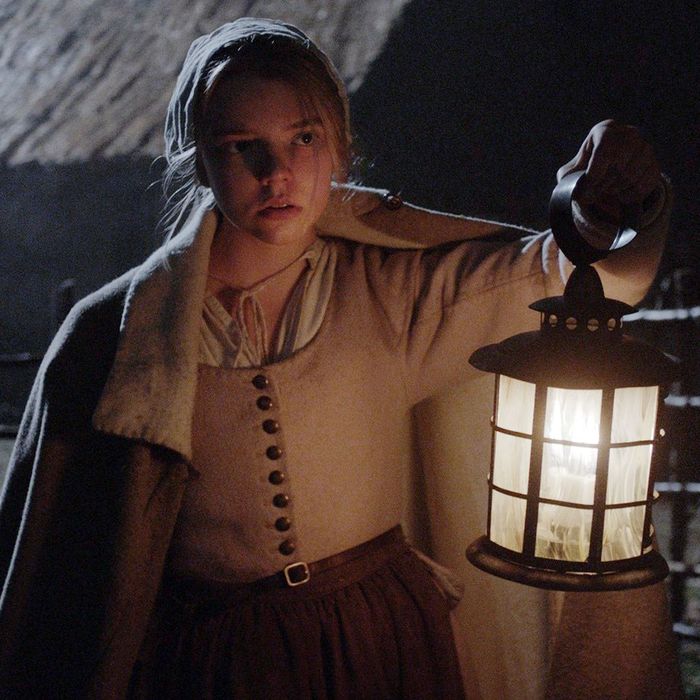 A scene from The Witch.
Photo: A24 FIlms
The Witch — a long-awaited, absolutely terrifying movie about witchcraft in 17th-century New England — is a well-researched horror movie; writer and director Robert Eggers used primary sources like journals to inform his depiction of witches in the 1630s. Scary and historically accurate — cool! But: Is it really that much more realistic than, say, Hocus Pocus (basically a documentary) or The Craft?
Satan and real witches say yes. The Satanic Temple announced that it will host four screenings of The Witch (click here for dates) in New York, Austin, Los Angeles, and Detroit. The movie is so realistic that Jex Blackmore (the national spokesperson for the Satanic Temple) is calling it "… more than a film" but in fact "a transformative Satanic experience."
If that's not a ringing endorsement that's sure to pack theaters (and picket lines), I don't know what is.

The movie comes out February 19, plenty of time for you to make your covenant with the devil and preorder tickets for a night when the moon is full.