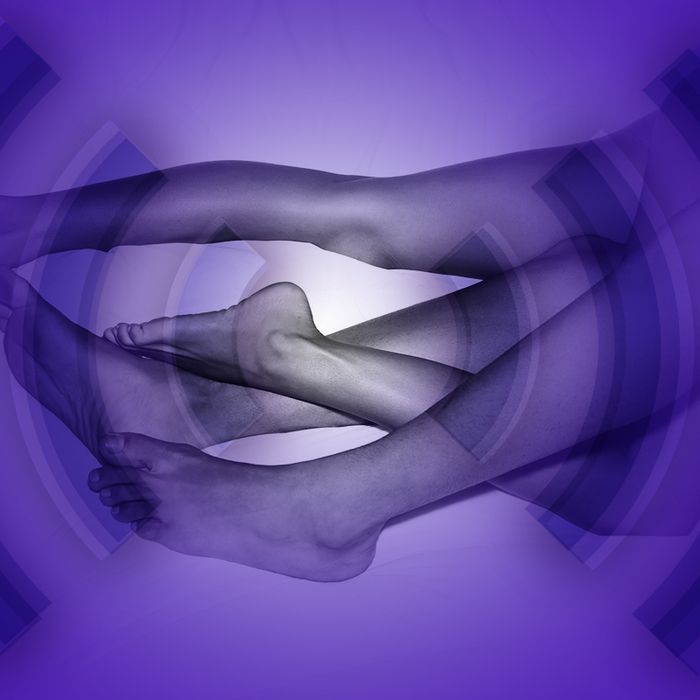 Photo: Mark Leibowitz/Masterfile/Corbis
Can balls be beautiful?
We debate this question at length with Brian Sloan, the veteran of the World's Most Beautiful Vagina Contest who recently ran a much less attractive sequel with balls. A follow-up question: If balls can be beautiful, do we even have the right vocabulary to describe their beauty? If not, we'll just pull a Russell Wilson and Bing something nice to say. He recently had to look up how to compliment Ciara, the girlfriend he does not have sex with.
The episode ends with our favorite part of the show: listener voice-mails! This week a female caller phones in just to brag about the fact that she orgasms every time she pees.
A new episode of Sex Lives can be found each week on iTunes or SoundCloud.