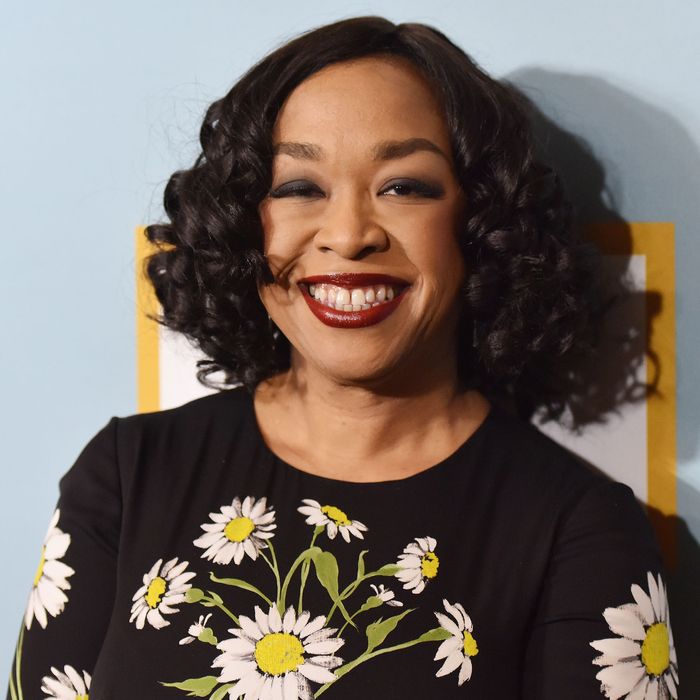 Year of petty.
Photo: Earl Gibson III/Getty Images
After Stacey Dash took the stage at tonight's Oscars to do whatever the hell she just did, Shonda Rhimes responded on Twitter in the only way 2016 will allow: by really reveling in pettiness.
Happy to ring in a new day in the Year of Being Petty with this incredible new hashtag: #doNOTwastefashiononfool. Amen.