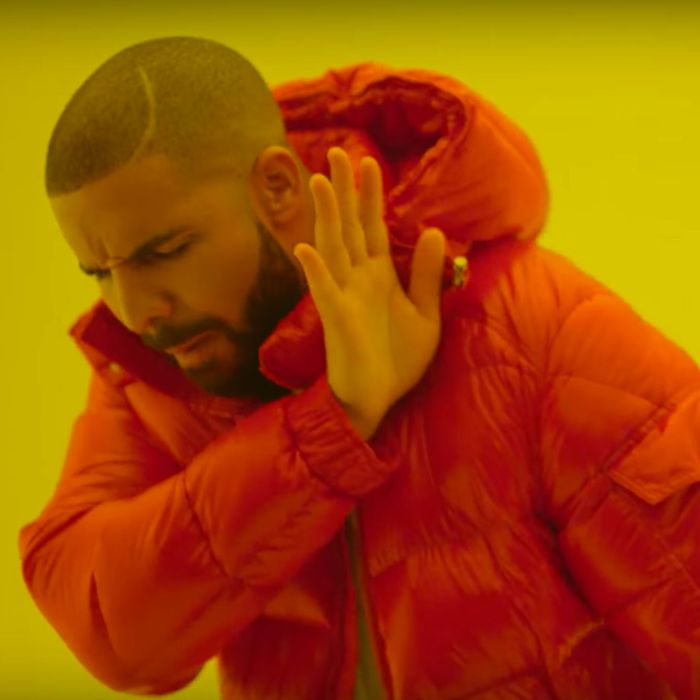 When you're stuck at the University of Michigan in the dead of winter, sometimes you go a little stir-crazy. Sometimes, in fact, you go so stir-crazy that you create a "hotlineblingblingboi@gmail.com" email address and spam your classmates with Drake lyrics.
According to the Michigan Daily, scores of students at the University of Michigan received several emails from that email address, each containing a lyric from Drake's "Hotline Bling."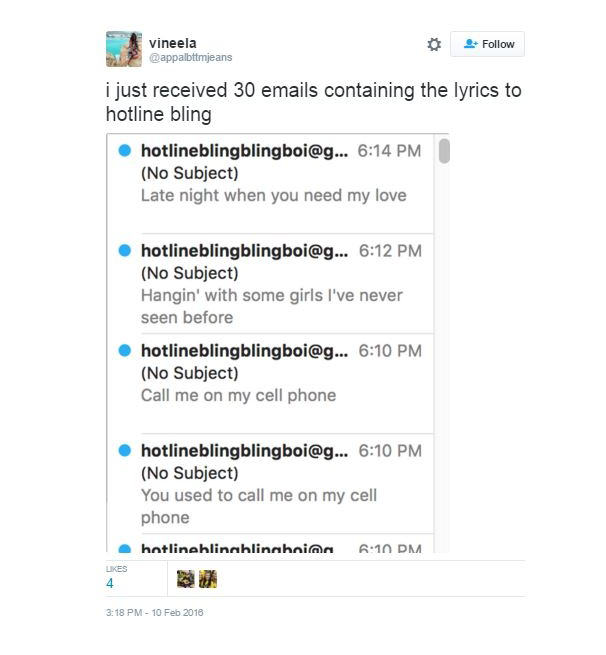 The emails are apparently coming from Michael's MacBook and being sent to a Listserv of sophomores in the College of Literature, Science and Arts. Quick, Michael, change your MacBook name!