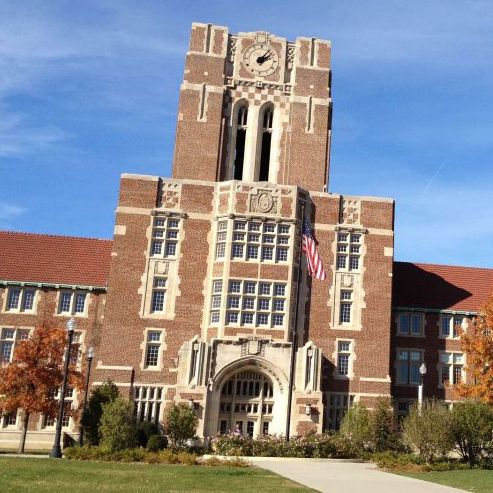 University of Tennessee.
Photo: University of Tennessee, Knoxville/Facebook
A federal lawsuit was filed against the University of Tennessee this week by six women who say they were sexually assaulted by student athletes at the university and then subject to an unfair adjudication process that allowed their alleged attackers to escape punishment. The details of the suit are obviously upsetting, but one particularly pernicious incident stands out: According to the suit, Volunteers football players physically assaulted a fellow teammate for helping a rape survivor.
Volunteers wide receiver Drae Bowles escorted the victim to the hospital on the night she says she was raped by UT football players A.J. Johnson and Michael Williams, and supported her decision to report the incident to authorities. But while she was meeting with administrators about the assault, several football players allegedly assaulted Bowles for helping her. According to The Tennessean:
While the woman, a student-athlete, was meeting with executive senior associate athletics director Jon Gilbert, senior associate athletics director Mike Ward and her coach, she received a message from her roommate "who was witnessing at that moment several football players jumping" Bowles, the lawsuit says. The woman informed the athletics officials of the incident and was told they would "look into it," according to the suit. The lawsuit says "athletic coaches were present during that altercation."

Days later, the woman learned that Bowles was assaulted a second time at the team facility by the same players, the lawsuit says. She reported the second assault to university administrators as well.
After the assaults — in which Bowles was punched in the mouth outside the locker room — the team's coach Butch Jones called Bowles a traitor and said he "betrayed the team" by helping the woman.
The two players accused of the assault — Johnson and Williams — were booked on aggravated rape charges and are awaiting trial. The six women who filed the new Title IX suit against the university are seeking damages and an overhaul of the draconian assault-investigation framework that favors the accused.