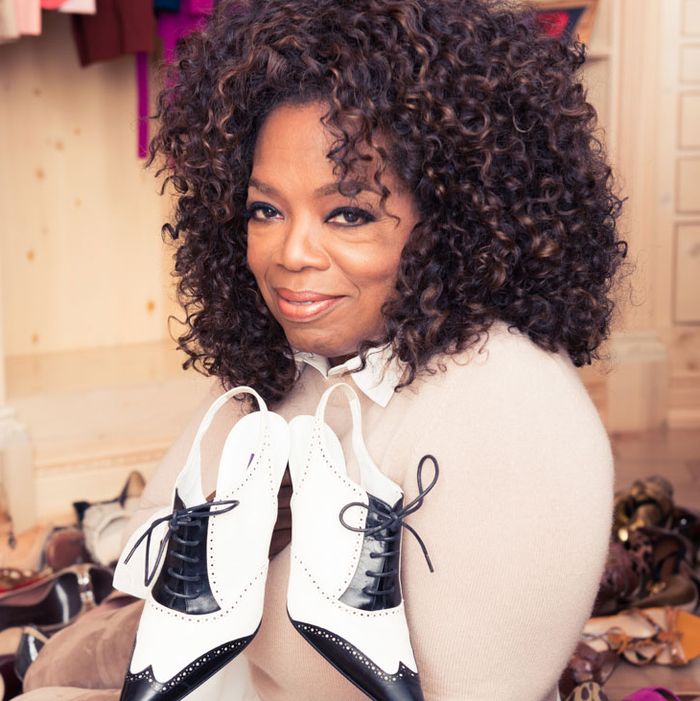 Hello, I'm Oprah. I would lend you these shoes.
Photo: The Coveteur/Jake Rosenberg
Mysterious Oprah is in a sharing mood, it seems. First, she posted a Valentine's Day picture of the rarely seen (though omnipresent) Stedman. And today, she's treated the world to a little peek into her closet.
While packing up in Chicago in preparation for her move to Los Angeles, she let the Coveteur come snoop around the room where she keeps all her stuff. A rare treat indeed. Take a look: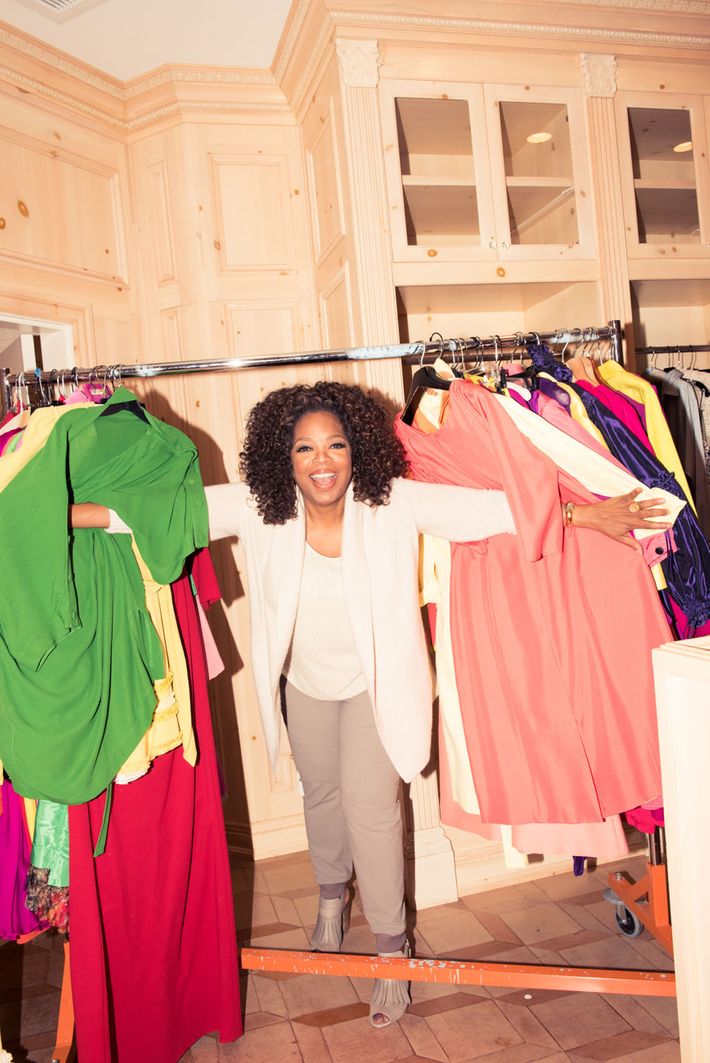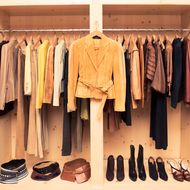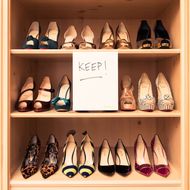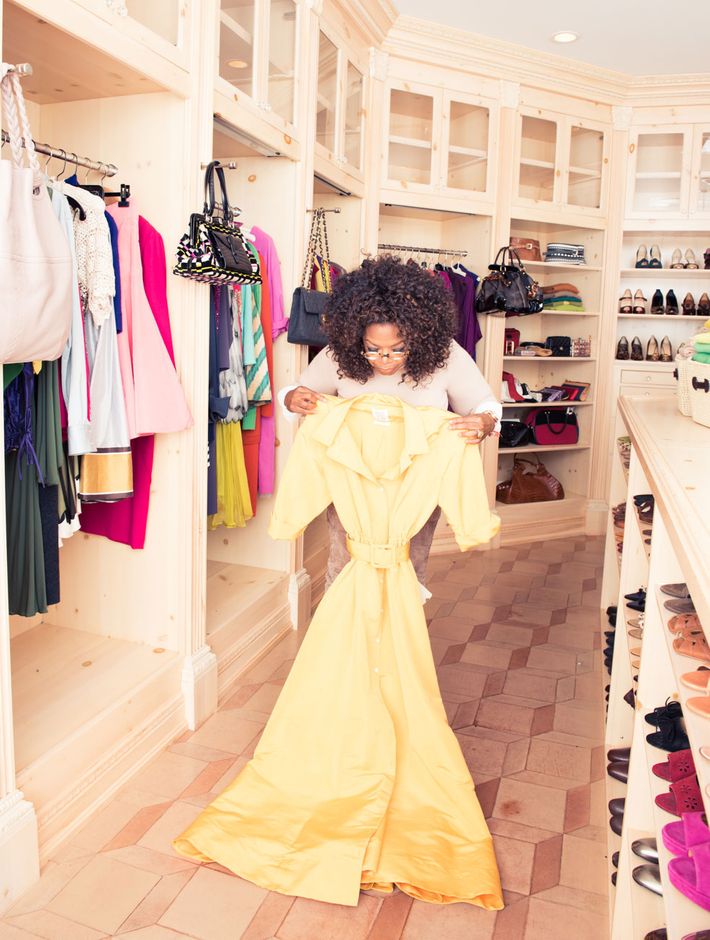 I've dreamed about this moment for so long. I imagined a closet that was sort of like Versailles, except with well-organized racks. At first glance, though, it seems like Oprah hangs her slightly-above-average wardrobe in a slightly-above-average closet. Like maybe if you had a gift certificate to the Container Store or were really good at Ikea shopping, you could achieve this spread. Feels pretty good knowing that, right? Like we could all be Oprah.
Well, don't get cocky, guys, this is just Oprah's work closet at Harpo Studios. Not even a closet at one of her many homes.
Opes, when you're ready to Kondo your real clothing palace, give me a call.