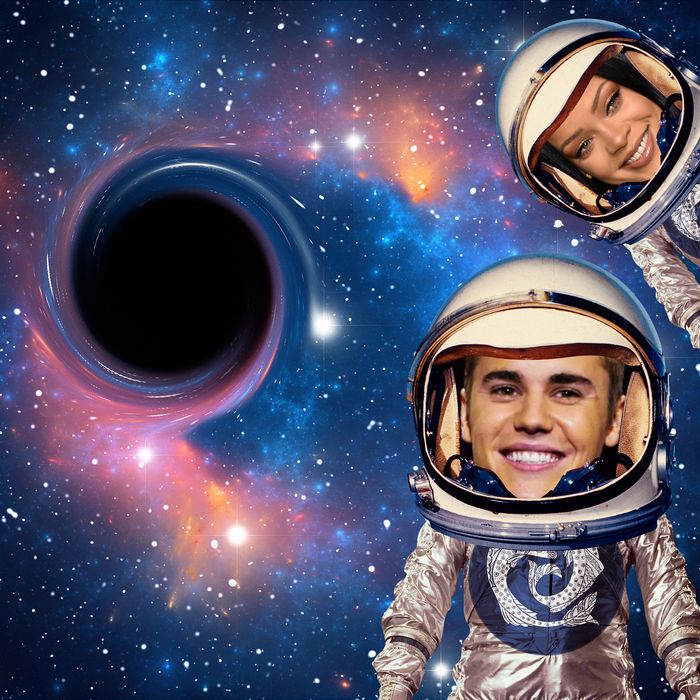 Photo-Illustration: Getty Images
Tonight's full moon is a tipping point for this still-budding Pisces season. Full moons push us to bring out our best (or worst). It's literally time to "show and tell," just like elementary school.
The luminous moon in Virgo brings a need for order and attention to detail, as well as a little bit of judgment (both giving and receiving). You might even feel like you're a paper with a flourish of red ink all over it, even if you've been out of school for years. Although the Virgo full moon can be tough, you shouldn't take the criticisms to heart. You can't let outward appearances, whether good or bad, deter you from the dreams you're envisioning.
That's what the match-up between the creative sun and cinematic Neptune on Sunday is all about. When the Bible says things like "I will pour out my Spirit on all people. Your sons and daughters will prophesy, your old men will dream dreams, your young men will see visions," it's referring to moments like these (except everybody can have those visions and dreams). You very well could have literal dreams this weekend that reveal a lot to you. You might not be able to forget them and that could be a good thing. Keep your eyes on the bigger, better visions you have for your life and use the Virgo full moon as a way to close negative feedback loops, not feel dejected.
The planetary weather report: Use these guidelines to unlock the stars, not to be locked down by them.
The friendly passes that clever Mercury makes between disciplined Saturn and improvisational Uranus on Thursday and Friday will help you fine-tune the interplay between creativity and criticism. Since Mercury tangos with serious Saturn first, consider the validity of the feedback you receive now. Some people like to pass off their haterade as constructive criticism. Toward the weekend, use your own intuition to rise above the critiques and tap into your own creative genie.
Read on for your sign's Sky Code.
Pisces (February 19th to March 20th)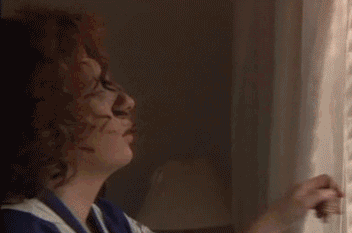 The first week of your season is lit up by this Virgo full moon. This doesn't mean you're willing to come into the light and share much, especially at the top of the week. Fortunately, as the moon wanes, so will the feeling that people can only offer you static and pressure. In fact, after Sunday's hookup between the balmy sun and hazy Neptune, you'll reach your fill of your own thoughts and will be happy to hear more from others.
Aries (March 21st to April 19th)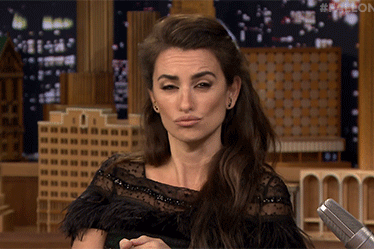 This full moon could bring fireworks of its own, but someone's nitpicking or nebbish traits might also be getting on your last nerve. We would all like to think of ourselves as brave and direct, but think about those, albeit few, times when you've not been. You don't have to be a saint to have compassion for someone who doesn't have the fortitude to go directly for what they want. And you won't be doing yourself or others any favors by bullying or shutting them down. Encourage, or just leave them alone.
Taurus (April 20th to May 21st)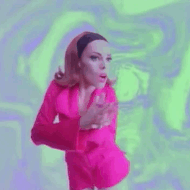 You have cause to feel more unflappable than usual as the full moon unfurls on Monday. You really can't be bothered with folks who go out of their way to bother others or hurt their feelings. You might even be amazed by how petty (and ineffectual) people can become in the name of spite. Be careful, however, not to be so in your untouchable bubble that you're not aware when a friend or colleague needs you. Your calmness and caring spirit might be just what the doctor ordered for someone who's freaking out.
Gemini  (May 21st to June 20th)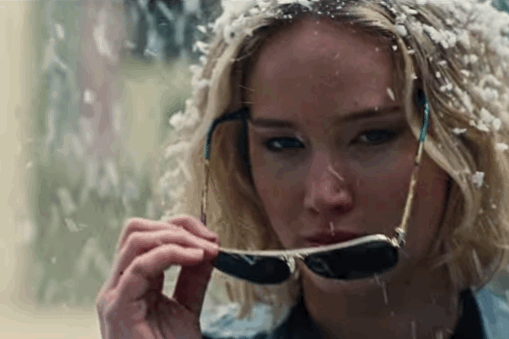 The Virgo full moon may feel like a hindrance to your plans for taking over the world. You might have to sort out petty details and endure complaints about how you're not doing something right. Even if you direct naysayers to your suggestion box or out the door, you're still left with the gnawing feeling that your ideas are little rickety. Trust your gut: Slow your roll, double check your facts, and rest a little more. You need to have your feet firmly on the ground as you reach for your dreams.
Cancer  (June 21st to July 21st)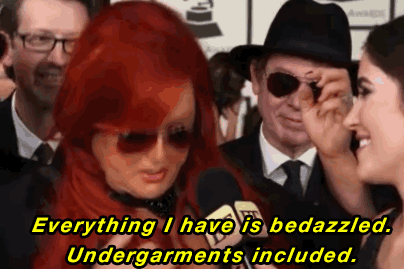 With this Virgo full moon, you might feel as if the cosmos changed out all the usual lightbulbs in your mind for high-watt CFL ones — and they're burning bright! You're high on inspiration and intuition. You can particularly do well with work that requires you to be imaginative. But be wary of this creative surge: If you have projects to turn in or present, you might wait until next week when you come down a bit to Earth or you can pass it on to an editor.
Leo  (July 22nd to August 21st)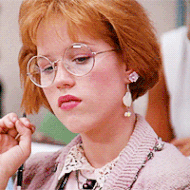 The full moon illuminates what you need to do to get your financial house in order. Use the scrutiny and detail-sensitive nature of the Virgo moon to scrutinize where you've been losing money, especially subscriptions and services that you got at a deal but are now underused and overpriced. Look closer at your standing debts, too, since you might find a way to better manage those, like through consolidation or changing your monthly payment amount. Of course, you could use the research-oriented nature of this bright winter moon to investigate ways to make money on the side too.
Virgo (August 22nd to September 21st)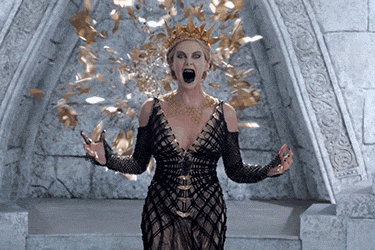 A full moon in your sign is a celestial shot of espresso for your life. Honor your need to be on-the-go and to keep more of the world in order, especially at the top of the week. Thursday and Friday could be your best days for meetings, dates, or catch-up sessions. Once the weekend arrives, reset into chill mode, as a loved one might need your attention and compassion more. You'll need to be more into your feelings instead of flitting off to take care of something what, ultimately, could wait.
Libra (September 22nd to October 21st)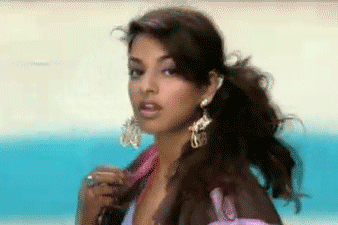 Although you're likely hungry for more stimulation and excitement, the Virgo full moon can help you concentrate on tackling big jobs with an amazing amount of detail in very small chunks. Try working on a single task in short increments, like 20-25 minutes at a time. It might also help to work on these projects alone. However, during the weekend, as the lavish sun soaks in the waters of dreamy Neptune, you should bask in the delight of loved ones without a to-do list to distract you.
Scorpio (October 22nd to November 21st)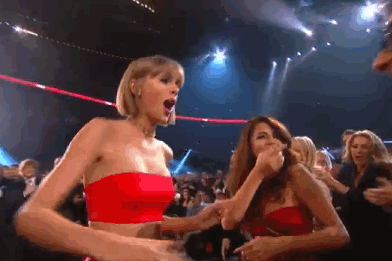 Although you trust your own power and mental reserves most, you can't always rely solely on those. Your crew, whether they're co-workers or your best buds, can be there for you, if you let them. You don't have to grapple with a tough problem alone. You just have to get the ball rolling and make sure things don't go haywire along the way. But don't forget to add your own energy to the mix – any slacking off on your part won't be appreciated. Create, collaborate, and coordinate, then repeat.
Sagittarius (November 22nd to December 21st)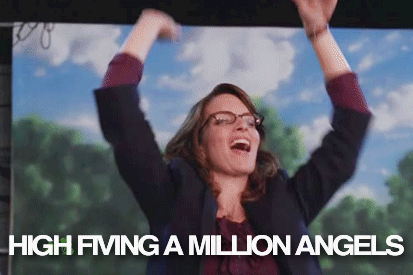 You're going to be all about making your dreams come true, even if you have to do that in phases. The Virgo full moon rises in the highest point of the heavens for you. You'll feel it pulling you out of your shell to accomplish more. Don't get frustrated, though, if you can't do as much as you would like or at the speed at which you'd like to do it. Take some time to recharge over the weekend as the majestic sun mellows out with languid Neptune on Sunday.
Capricorn (December 22nd to January 20th)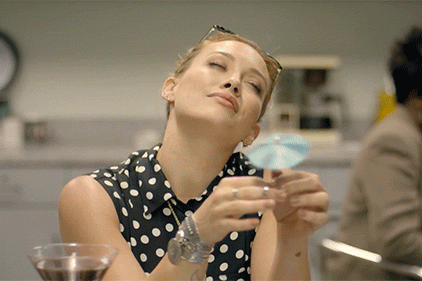 The Virgo full moon might stimulate your voracious appetite for information and knowledge of nearly any kind. You may find yourself fantasizing about being able to learn new things all day long. Back in the real world, don't get let these volumes of new data distract you and certainly don't try to insert it in all you do or say. This could also become a point of disconnect between you and others who are just going about their normal lives. However, you can share tactfully what you know will interest them, not only you.
Aquarius (January 21st to February 18th)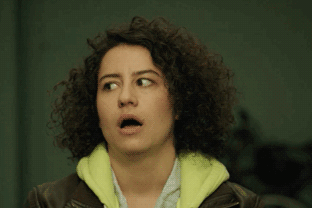 This Virgo full moon will press for more vigilance with your finances. Your heart might be set on something that you think will be perfect for your life. First, you need to determine that it's all it's cracked up to be. And, still, your budget might not be able to accommodate it – yet. However, if you exercise a little impulse control and scour your wallet, bank account, piggy bank, and couch, you can come up with the means to meet your financial goals and procure that great, new wonderful thing, whatever it may be.
Samuel F. Reynolds is a professional astrologer in New York City and the founder of the Zodiac Lounge.
GIF reporting by Leah Rodriguez.