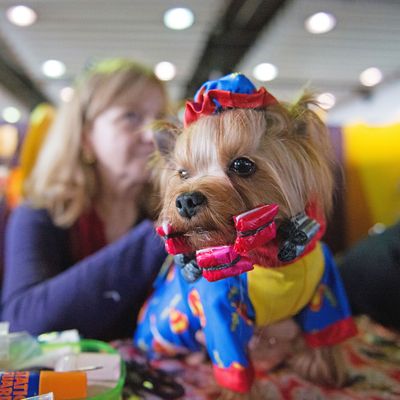 "I'm not just a dog, I'm a beautiful dog."
Photo: Stephanie Keith/Getty Images
At the Westminster dog show last night, California Journey, a German shorthaired pointer, won Best in Show. To the untrained eye, California Journey's rise to the top may appear to be a trick of luck and genetics, but appearances are deceiving. The road to top dog is a laborious one, filled with the kinds of beauty practices normally reserved for the red carpet.

Backstage at the show, the Cut investigated exactly how show pups get such shiny hair and well-trimmed fur. We learned that Pantene's Moisture Renewal was the shampoo favored by the most discerning trainers and that shower caps can protect precious canine facial hair from getting too wet. Scroll down for the daintiest puppy beauty regimens practiced by the dogs at the show.
The Voluminous Pomeranian: With great volume comes a great deal of teasing.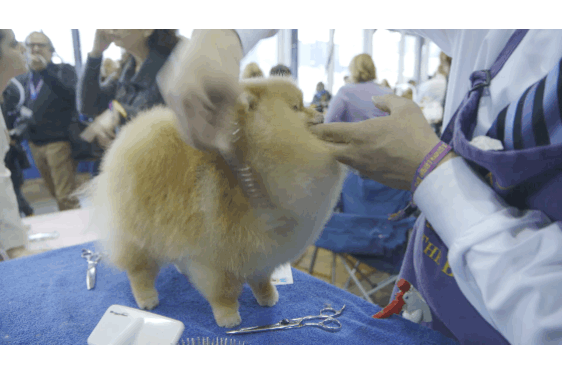 The Bashful Bichon Frise: "Getting my underarms shaved a little. Nothing to see here."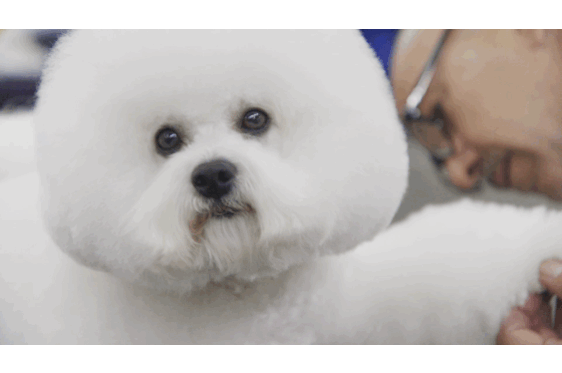 The Kardashian Lhasa Apso: The hair and makeup chair is as good of a place as any for a quick nap.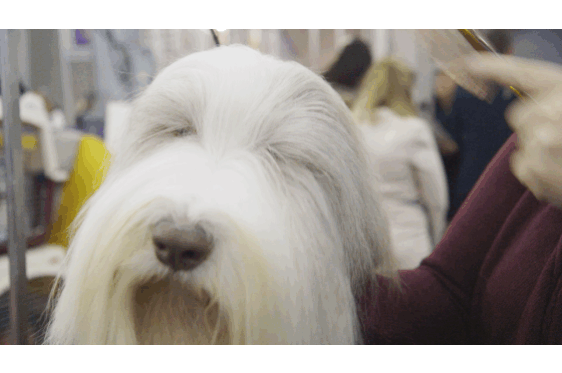 The Startled Pup: "Whoa, hey, did not expect that brush so close to my undercarriage."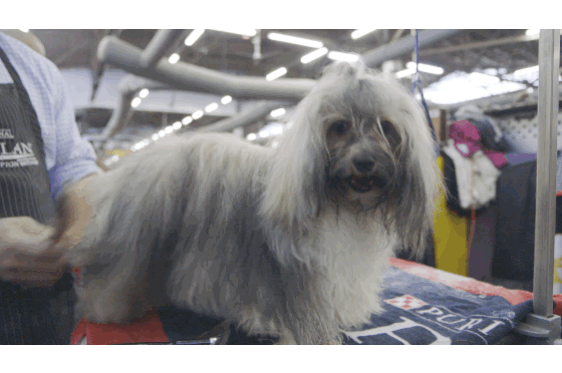 The Mean-Mug Pug: They don't call it the stink eye for nothing.
The Primping Maltese: Drool is so un-chic.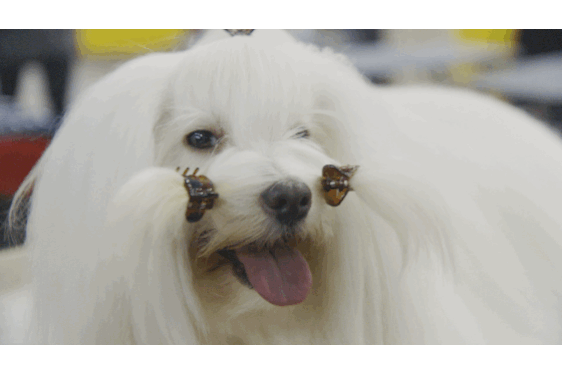 The Difficult Corgi: "I'm sick of this blow-dry shit!"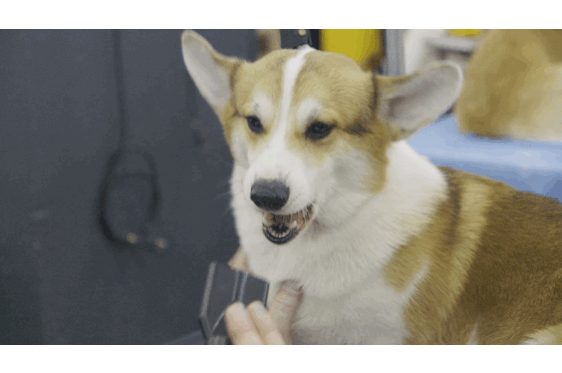 The Post-Treat Corgi: "Ah, sorry, was I saying something?"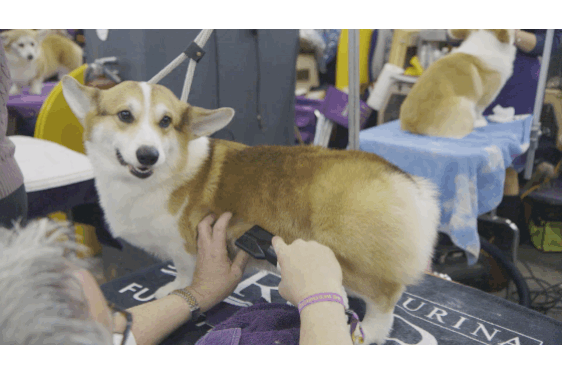 The Feminist Spaniel: She wasn't going to submit to a cold bath unless the male spaniel across the way had one, too.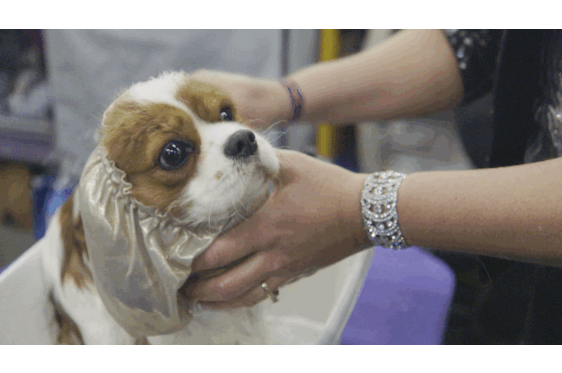 The Frizz-Free Pekingese: Her bedhead is killer.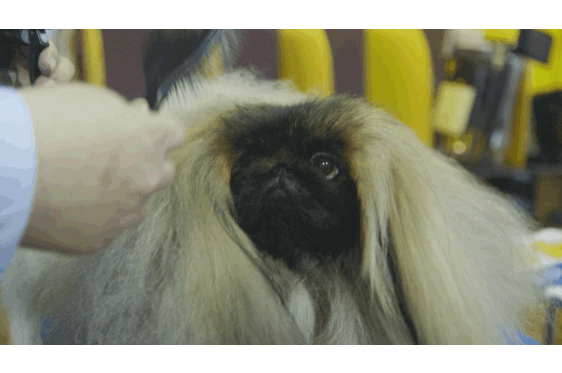 Director: Sarah Hanssen