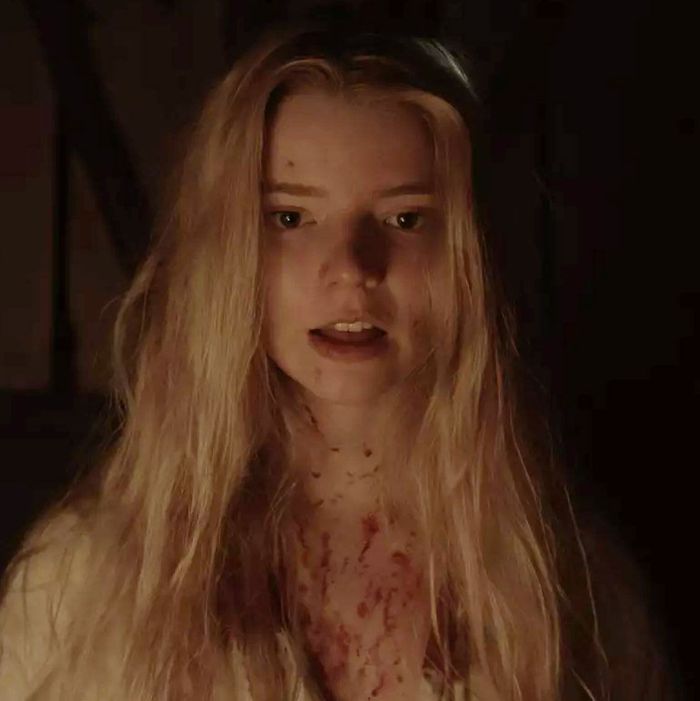 Anya Thompson in The Witch.
Photo: A24
Right away, The Witch sends a clear message to its viewers that they're in for some real witch shit — not cute nose twitches causing adorable chaos, but grotesque satanic pacts. Without spoiling anything, I will say that there's an early scene featuring 20 stomach-churning seconds of saggy flesh and smeared blood; and as I watched, all I could think was, "Man, this is awesome. When was the last time witchcraft didn't look super hot?"
The movie, which opens today, takes place in 1630 New England, and its bleak sense of frontier desperation is a far cry from the typical sexy pop-culture version of witchcraft. And as things get weirder (double-embryo egg yolks, dying crops, bloody goat's milk, sudden illnesses) it's easy to see how easily hysteria and fear spin out of control. I walked out fully believing I could go dance with the devil.

In fact, in the lead-up to tomorrow's premiere, the movie received a seal of approval from the devil himself — well sort of. The Satanic Temple of America gave it two thumbs up and held screenings around the country (serious witch cred). And just in case you're wondering if this witch movie has more or less credibility than other classic films, the Brooklyn Academy of Music is hosting Witches' Brew, a series of famous witch movies in conjunction with the new release. Here's a quick summary of how other films stack up against what might just be the Satan-Mother of all witch movies from now on.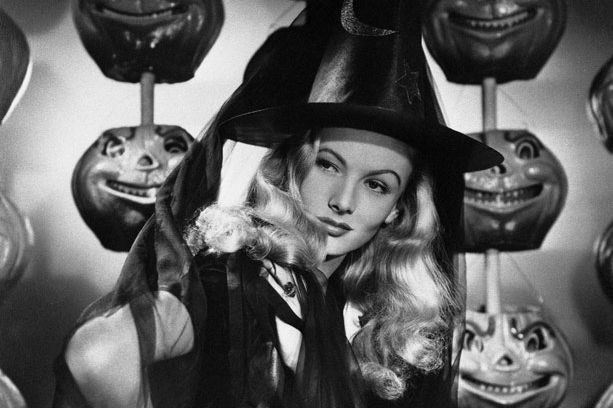 I Married a Witch, 1942: Veronica Lake is an honest-to-god Salem witch about to be burned at the stake when she curses her accuser and all of his future male descendants to endure unhappy marriages to miserable women. 250 years later, she comes back, finds the existing member of the family, gives him a love potion, marries him, and tries to get revenge — but instead just falls in love. Verdict: We can find better uses for witchcraft than increasing the divorce rate, no? Satan is bored.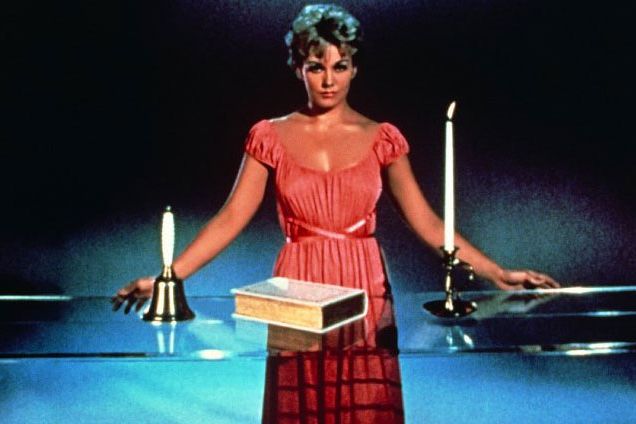 Bell, Book and Candle, 1958: Kim Novak plays a modern-day witch living in 1950s Greenwich Village who decides to cast a love spell on an engaged publisher (James Stewart) in order to steal him away from his fiancée, who is coincidentally her old college rival. But, a twist! If she really falls in love (spoiler alert: she does), she'll lose all her witchy power. It's basically How to Lose a Guy in 10 Days, but with more magicks. Verdict: Pretty Satany, even though this is a rom-com so innocuous. Kate Hudson is probably signing up for the reboot right now: You really would have to rely on the dark lord to find love in New York.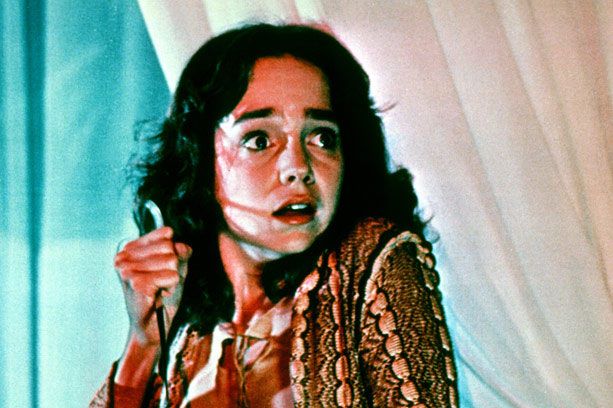 Suspiria, 1977: Jessica Harper plays an American ballet student sent to a dance academy in Freiburg that turns out to be a coven of beautiful, murderous witches who are plotting to ritually sacrifice her. Good triumphs over evil, however, when her character kills the lead witch and burns down the school. It's a cult classic, largely thanks to the prog-rock soundtrack provided by Goblin. (Note: Stay tuned for the 2017 remake starring Tilda Swinton and Dakota Johnson.) Verdict: Satan loves prog rock.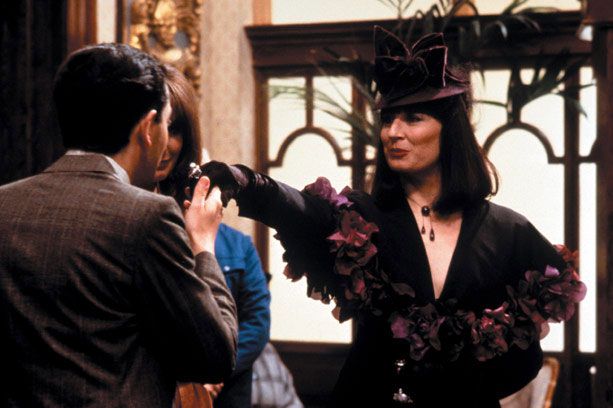 The Witches, 1990: This film adaptation of Roald Dahl's beloved book of the same name portrays witches as child-hating British women with wigs, no toes, and the ability to turn kids into mice. Verdict: I mean, going after children is pretty Satanic, but these witches were too easily felled by some kids. Satan has not reserved a special place in hell for any of them.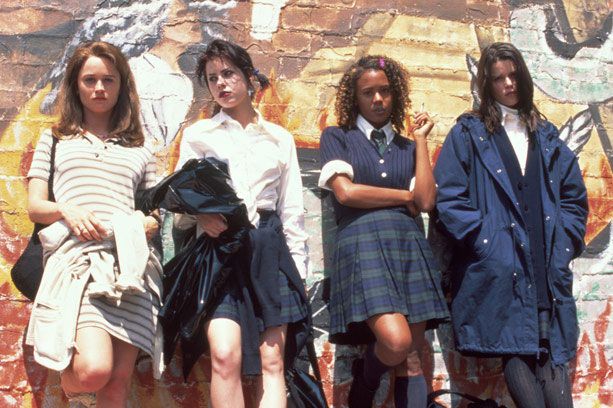 The Craft, 1996: When a teenage girl (Robin Tunney) with telekinesis transfers to a new school in L.A., she falls in with a group of three other teen witches (Neve Campbell, Rachel True, Fairuza Balk) who get vengeance on basically everyone in the student body who has ever wronged them. Of course, eventually, they turn on each other. It is high school, after all.  Verdict: Probably Satan's favorite. This is actually quite dark and the witchcraft feels real enough that I remember being inspired to try to call the corners at recess. Faruiza Balk was basically the prototype for today's Bushwick witch resurgence. And honestly is there anything more demonic than high school social politics?