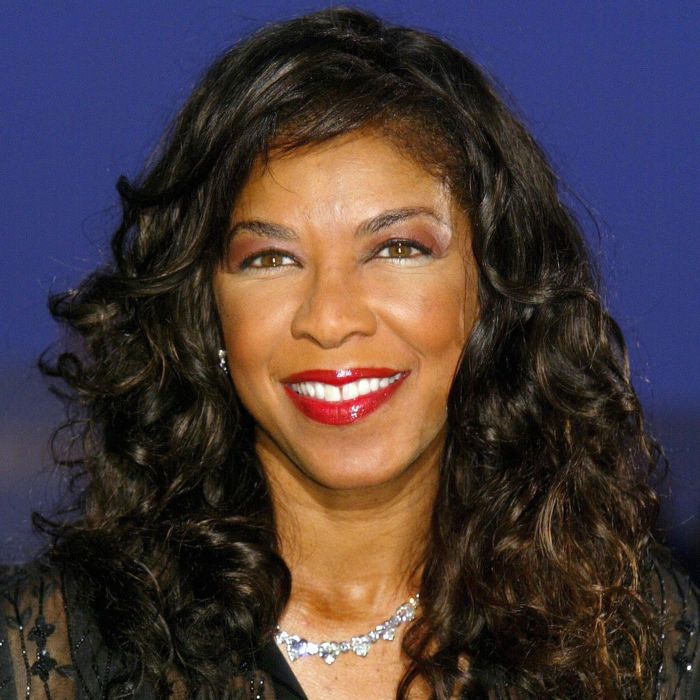 Natalie got snubbed.
Photo: Benainous/Duclos/Getty Images
The 2016 Grammys were basically just a slew of musical tributes to late, great male artists who have died in the past year: Bowie, Earth, Wind, and Fire's Maurice White, the Eagles' Glenn Frey, and B.B. King. But one female name did not appear on the list of tribute performances: Natalie Cole.
Cole, who died this past New Year's Eve at age 65, was given a tribute during the in memoriam section — closing the slideshow with a clip of her and father Nat King Cole singing the classic "Unforgettable."
But before the ceremony, Cole's sister, Timolin Cole, told "Page Six" she wanted more of a tribute to Natalie:
"We were hoping that there will be some sort of actual tribute to her fitting of her artistry and stature … She was such a force in the music industry and she transcended genres … I think she should be recognized for the impact she has had."
So, with all the tributes to dudes (from powerhouse women including Gaga and Bonnie Raitt), why was there no room for Natalie?