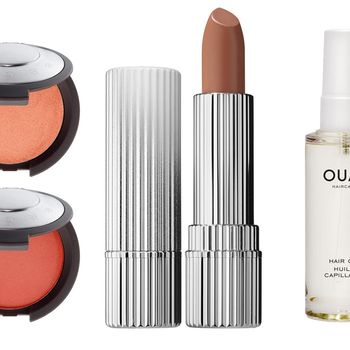 March is like the Wednesday of months: You just want to get it over with in favor of the fun, warm days of April, May, and June. The March beauty launches, however, make it almost worth it. Kardashian hairstylist Jen Atkin just saw the birth of her new hair-care line, Ouai, while Estée Lauder's line for 20-somethings, the Estée Edit, just landed on shelves. Read along for the five very best items in beauty to debut this month.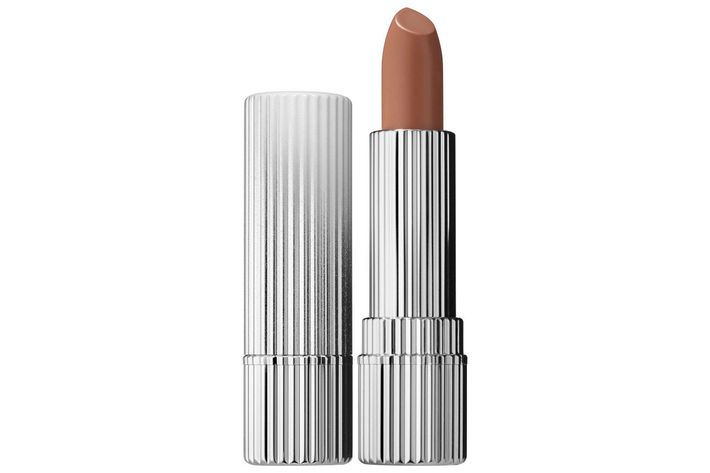 1. The Estée Edit's the Barest Lip Color, $22
If the Estée Edit is Estée Lauder's attempt to loop in millennials, then consider me caught in its carefully curated web. The deciding factor? The nude lip collection, of course, which includes six shades of brown to blend in with a wide range of complexions. I favor "Exposed" — a tan shade with a small measure of rose. "In the Buff" is a vivid, daring brown, while "Au Naturale" is best suited for paler complexions. Overall, the lipsticks are creamy with a mid-range level of coverage and are bound to land a constant parking spot in my handbag.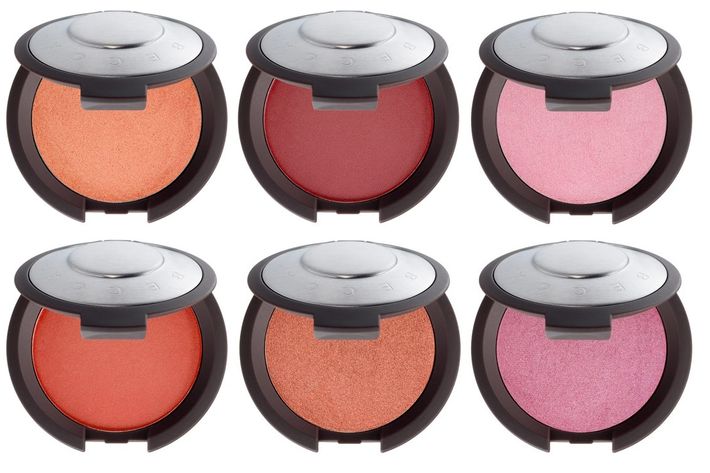 2. Becca Shimmering Skin Perfector Luminous Blush, $34
I like to think of Becca's Luminous Blush in Tigerlily as the jazzier cousin to NARS's cult coral blush, Orgasm. Tigerlily has more shimmer then Orgasm, eliminating the need for a highlighter. Tiny flecks of gold give each whirl in the blush pot a multidimensional finish. You'll need at most two sweeps with your makeup brush to deliver a beautifully flushed and pigmented dose of color. Becca is expanding the blush line soon, too, so look out for a ballerina pink, a fuchsia, and a burnt red to appear next month.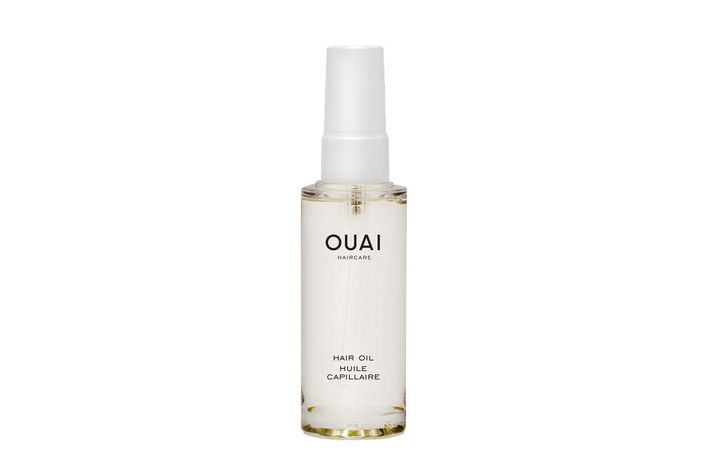 3. Ouai Hair Oil, $28
Who wouldn't try out the products of in-house Kardashian hairstylist Jen Atkin? Ouai is Atkin's first foray into the commerce side of the beauty business, and her oil is the standout. It's light, like a grapeseed oil, but it is in fact a composite of nine oils, including sweet almond, jojoba, and baobab seed oil. I like to apply it to my ends ahead of a blow-drying session to keep them soft and shiny. In addition to moisturizing, it's hard to miss the sweet smell of white flowers (maybe it's gardenia, as one commenter noted) that stays for days after application. An oil that smells great and makes hair looks fantastic? Sign me up indefinitely, please.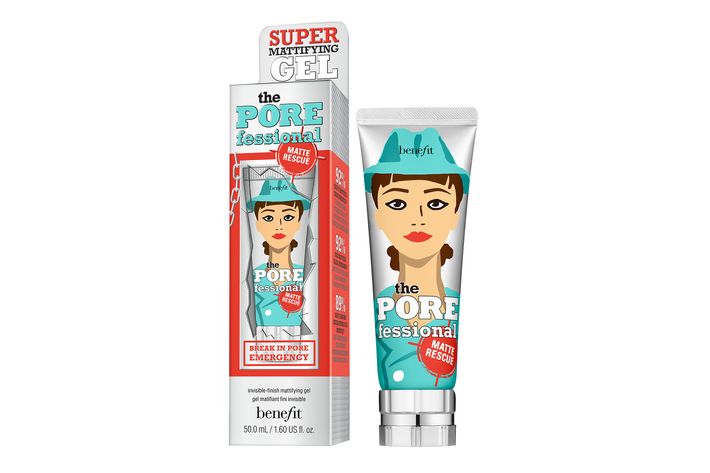 4. Benefit the Pore Professional Matte Rescue Invisible Finish Mattifying Gel, $28
Some shine-reducing formulas are unfortunately gummy; some pill easily when introduced to foundation. The Pore Professional version, on the other hand, lays like a smooth base coat on skin, creating an even complexion that doesn't get shiny as the day wears on. Benefit refuses to call it a primer because it already sells a similar product that bears the "primer" label, but the mattifying gel behaves very much like a primer in its own right. The two are different, however. Matte Rescue is a gel, while Benefit's primer is more of a cream. Though you can use both (first gel, then primer), it is entirely unnecessary. In fact, I found that the gel performed better at prolonging the life of my makeup and keeping shine at bay throughout the day than the "primer" — something to consider, if say, you only have $30 to spend.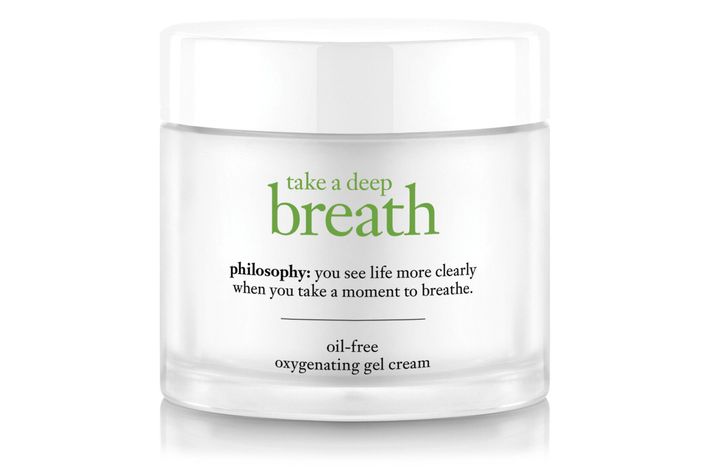 5. Philosophy Take a Deep Breath, $40
Speaking of gels, Philosophy's new gel cream is worthy of your hard-earned legal tender as well. It's actually heavier than the brand's beloved "Hope in a Jar," but sinks into skin much faster and leaves a satin finish. Philosophy says that the gel-cream formula is "oxygenating," whatever that means, but I just love that it doesn't make my skin feel sticky or greasy — my standards aren't the highest when it comes to moisturizers, but you'd be surprised how many brands seem to miss that relatively easy mark.