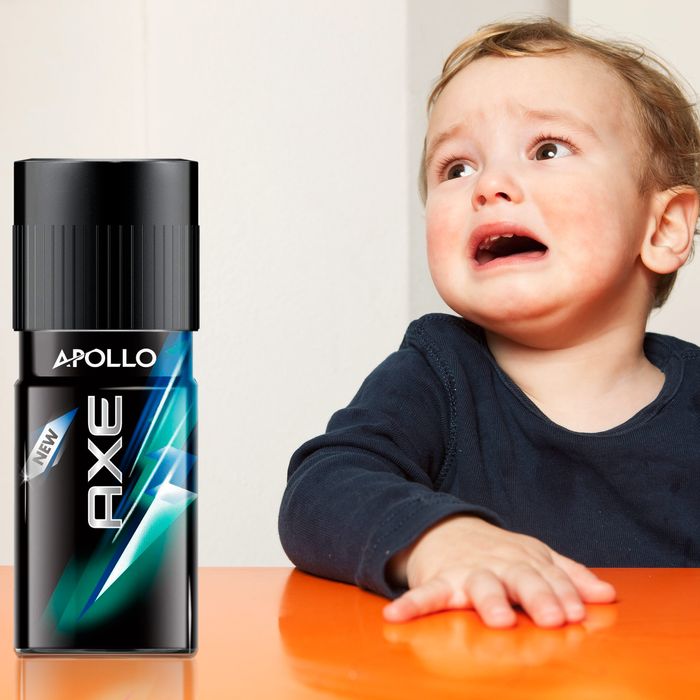 Photo-Illustration: Severin Schweiger/Corbis, Axe
A church and a day-care center were evacuated in Seattle after a backpack giving off "cough-inducing fumes" was left in the bathroom. The culprit? None other than the trademarked scent of the eighth-grade boy, Axe Body Spray.
The building was evacuated and the Seattle Fire Department soon came to the rescue. They sent in a hazmat team, which discovered the body spray. The can was malfunctioning, apparently, and would not stop releasing fumes.
Axe Body Spray has caused trouble in the past: In 2013, eight Brooklyn students were hospitalized due to its noxious fumes. And just the other week, it caused notable feminist Matt McGorry to burst into tears.