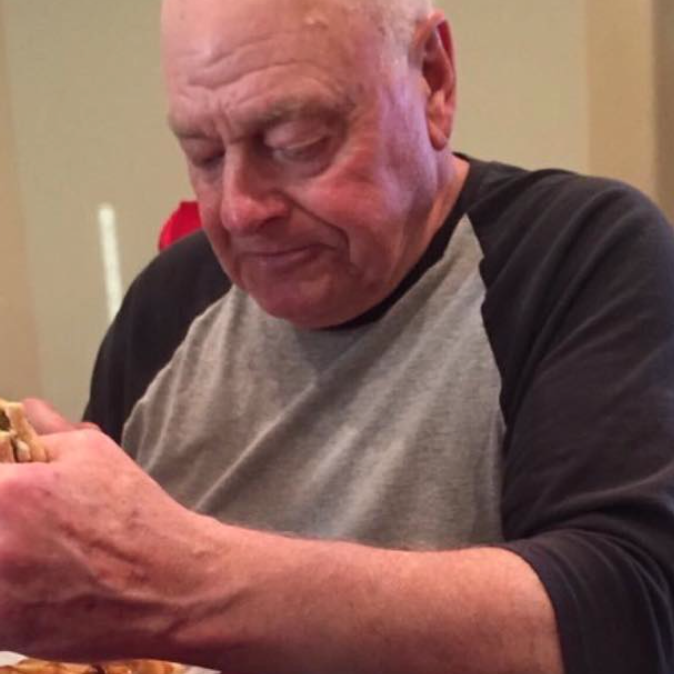 Pawpaw. Instagram/Kelsey Harmon
On Wednesday, the internet shed a few tears on behalf of Oklahoma grandfather Kenneth Harmon when his granddaughter sent out this tweet:
Turns out, the initial story of "sad Pawpaw" wasn't entirely accurate — apparently there wasn't any real conflict among any of the Harmon clan.
But Harmon got the sympathy of all of social media, so he's returning the favor with an open-invite cookout. His grandson Brock tweeted the following note:
The burgers will sell for $2 each, and "I had a burger with Pawpaw" shirts will go for $25," reports BuzzFeed News. Fear not! Now Pawpaw has hundreds of pseudo-grandchildren who will come to his barbecue.