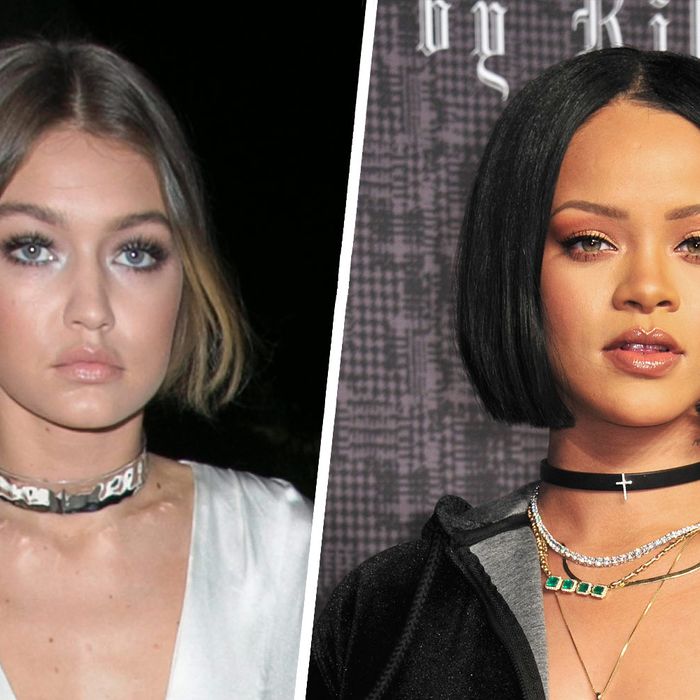 Photo: Holly Heads LLC/Splash News, Kris Connor/Getty Images
Whether it was the sporty parkas at Balenciaga or the ultra-feminine coats at Dior, Fashion Month had an abundance of exaggerated and plunging necklines, signaling that now is the time to experiment with decorating your neck. A quintessential '90s accessory, the choker has recently been spotted on Queen Bey, Gigi Hadid, and basically every off-duty model. Rihanna sported a thick, glittery bandanna choker from Fallon a few weeks ago, while Saint Laurent opted for heavy metal ones at Hedi Slimane's first haute couture showing. Wherever your allegiance lies, scroll down for 23 fierce options.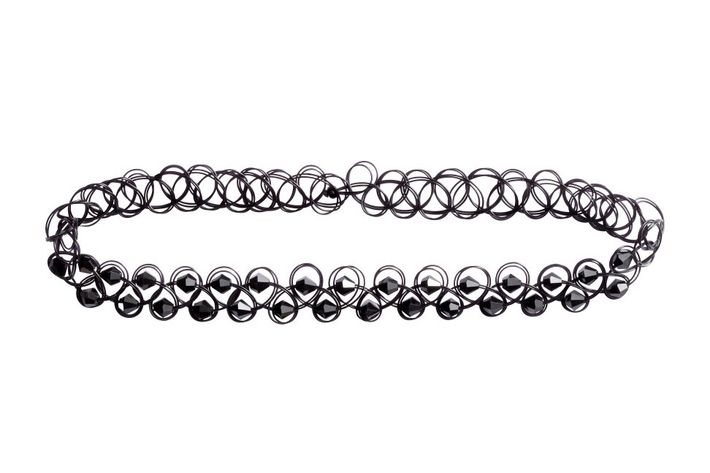 Choker With Glass Beads, $4.99 at H&M
The beloved '90s tattoo choker is back! You can't buy this one in vending machines anymore, sadly, but H&M has a pretty take upgraded with shimmering glass beads for under $5.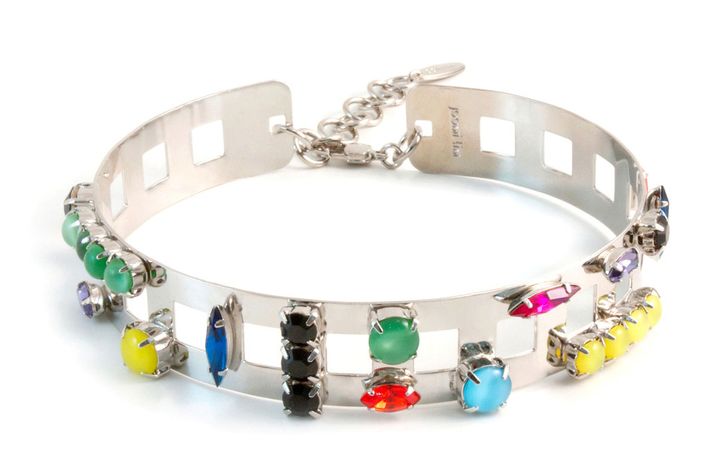 Joomi Lim Candy Crush Neck Cuff, $420 at Spring
The only time it's acceptable to advertise your Candy Crush addiction: The bright Swarovski crystals will make you feel like a majestic unicorn, which is something you can't say for most jewelry.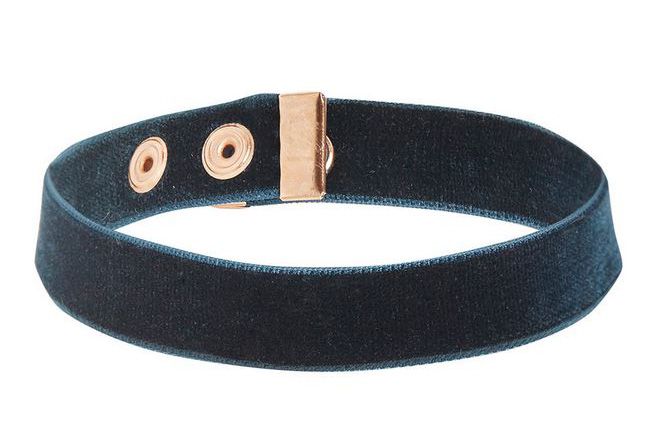 Rosalie Velvet Choker, $59 at Spring
Compound your fierceness with the touch of lush velvet in a deep teal.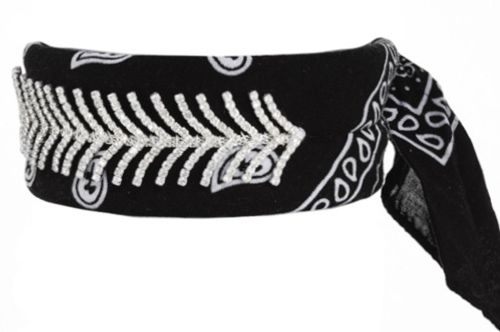 Monarch Bandana Choker, $160 at Fallon
You could take a cue from Rih and contrast this choker with an all-white look, or dress it down with your favorite chambray shirt.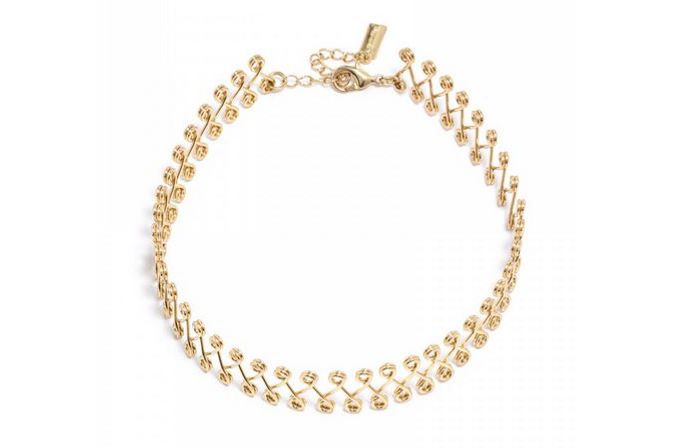 Phoebe Choker, $38 at BaubleBar
Your old tattoo choker, but finished with sleek plated metal that's made to last.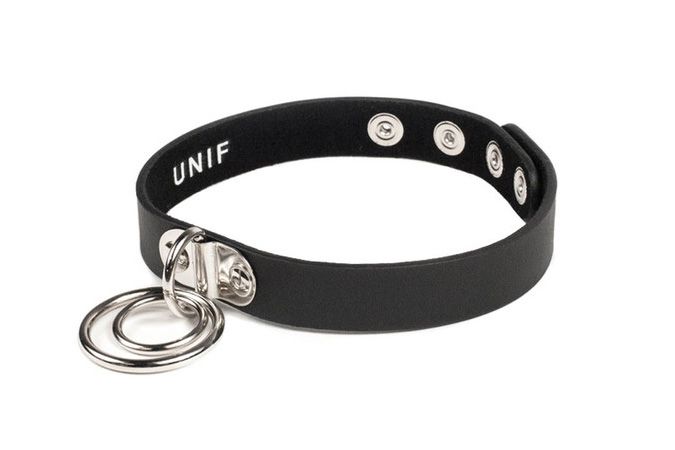 Dame Choker, $48 at UNIF
This Dame Choker from UNIF feels like an accessory fit for Sid Vicious. Leather jacket and wrinkled white T-shirt definitely required.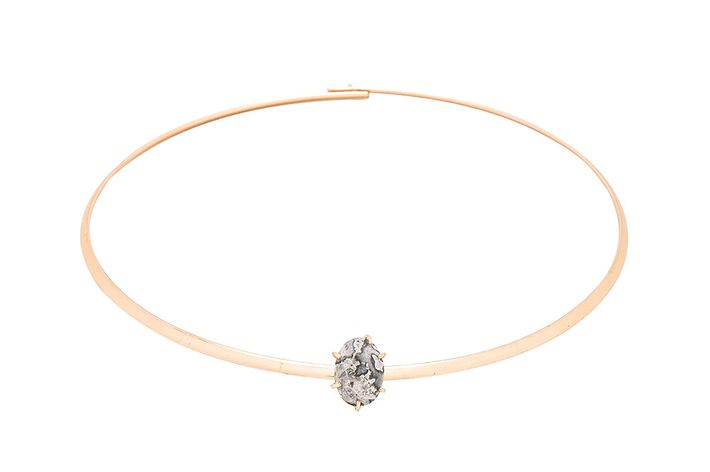 8 Other Reasons Queen of the Clouds Choker, $52 at Revolve
Subtle, stately, and elegant. Add this piece to a tailored work suit.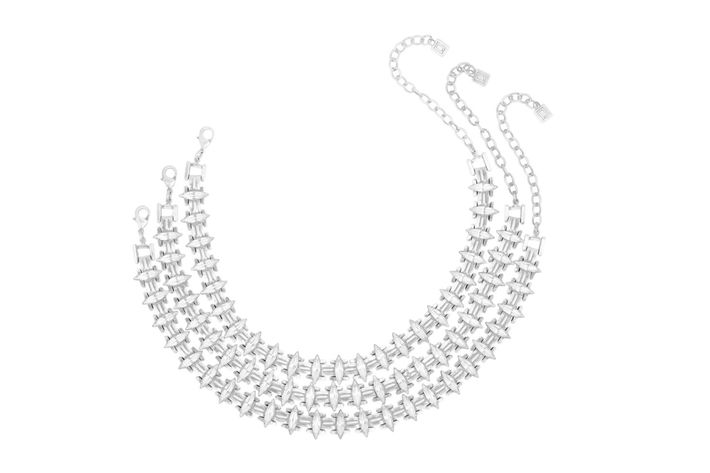 DANNIJO Gene Set of Three Swarovski Crystal Chokers, $1195 at Net-a-Porter
A show-stopping piece like this requires a ten-party entourage and a personal driver. Wear one choker for subtle bling, or pile on all three chokers to really dazzle.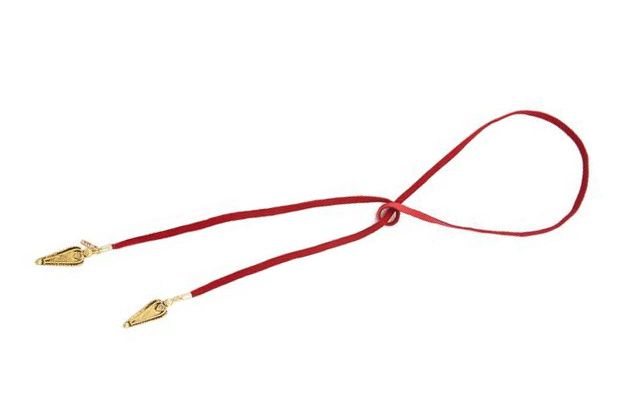 Vanessa Mooney Red Leather Bolo, $55 at Shopbop
You've probably already seen Mooney's designs on the necks and wrists of the Coachella crowd. With the music festival right around the corner, consider this the next piece on your shopping list.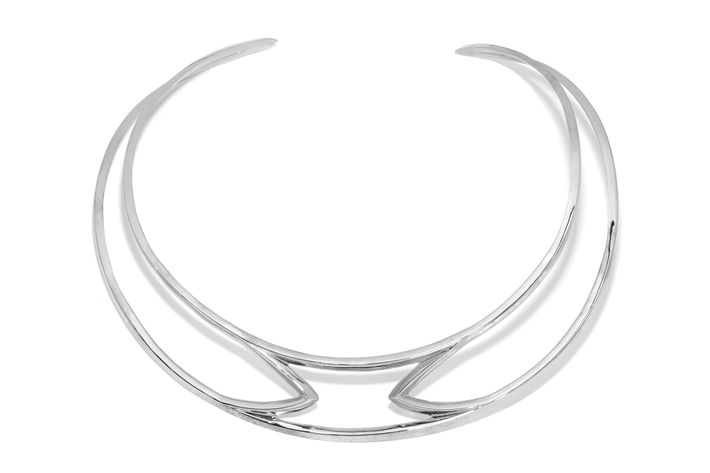 Pamela Love Apex Collar, $450 at Orchard Mile
A good starter choker: silver and chic, yet not too ornate.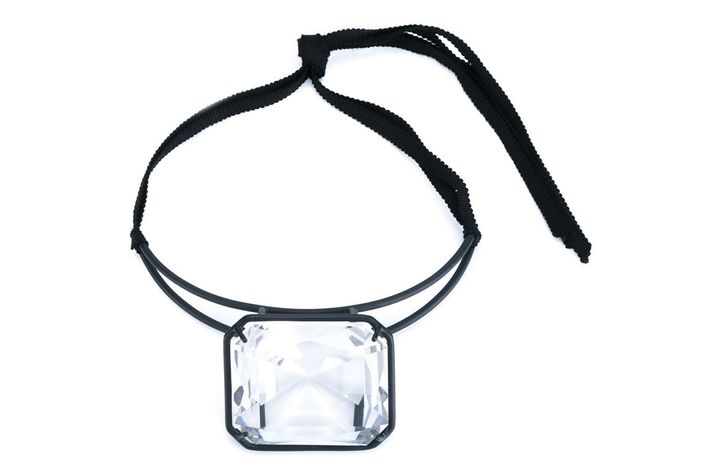 Rosie "Ice Ice Baby" Crystal Choker, $695 at Farfetch
Rosie Assoulin is all about making statements, and this choker is no different. Let it hold its own against a soft crepe dress and bare-bones jewelry.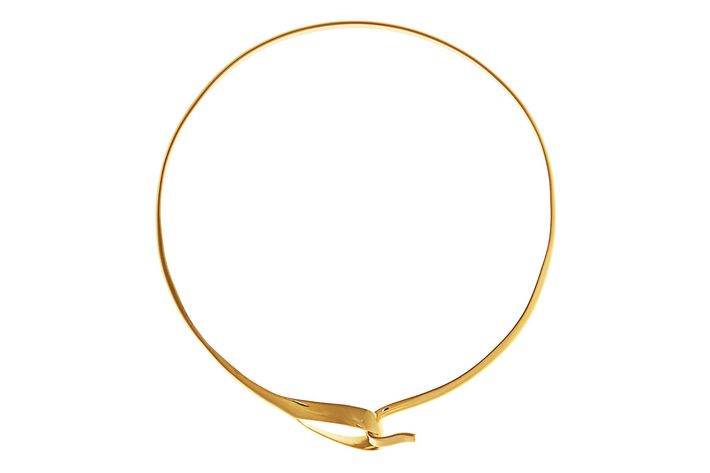 Diane Von Furstenberg Interlock Necklace, $78 at Matches Fashion
To effectively layer your neckwear without looking like a jumbled mess, start with this minimal piece. Use it as a "base layer" to anchor your piles of delicate pendants and chains.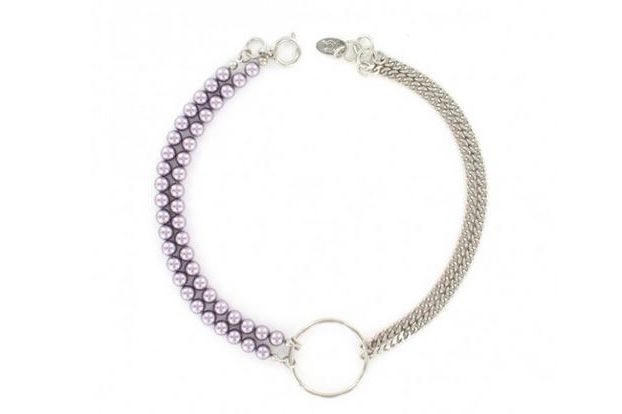 Justine Clenquet Uma Choker, $90 at Opening Ceremony
This design by French jeweler Justine Clenquet marries the soft elegance of pastel pearls with the rigid sleekness of chain-linked 24K palladium.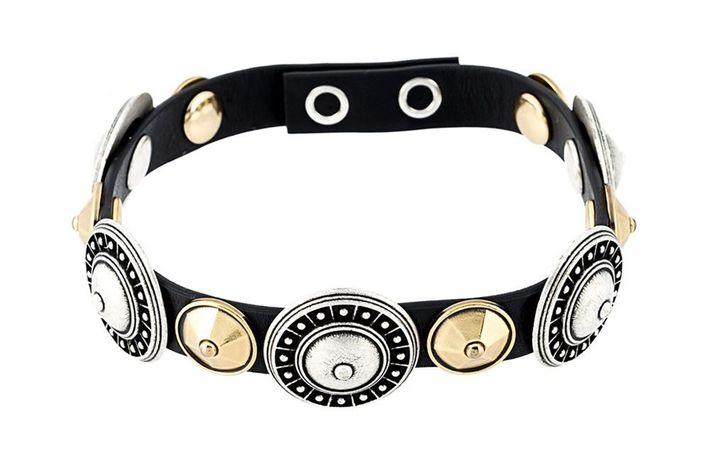 Fausto Puglisi Round Stud Appliqué Choker, $161 at Luisaviaroma
This choker feels like a throwback to the golden age of Gianni Versace, minus the price of a vintage piece (or a time machine). Wear it with a ruffled off-the-shoulder top to contrast the sleek metal accents.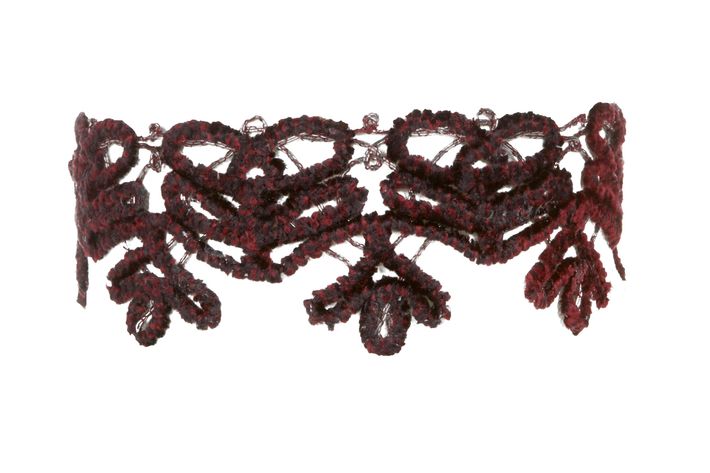 Crimson Bernadette Choker, $128 at Cult Gaia
Rich crimson and ornate threading revamp a Victorian classic for the 21st century.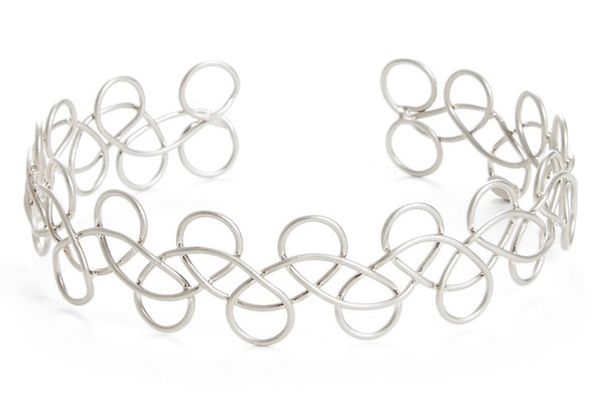 Acne Studios "Fabi" Small Choker, $230 at Nordstrom
Since its debut within Acne's S/S 15 collection, the Fabi has been constantly selling out. On the rare occasion that it's in stock, you should act fast.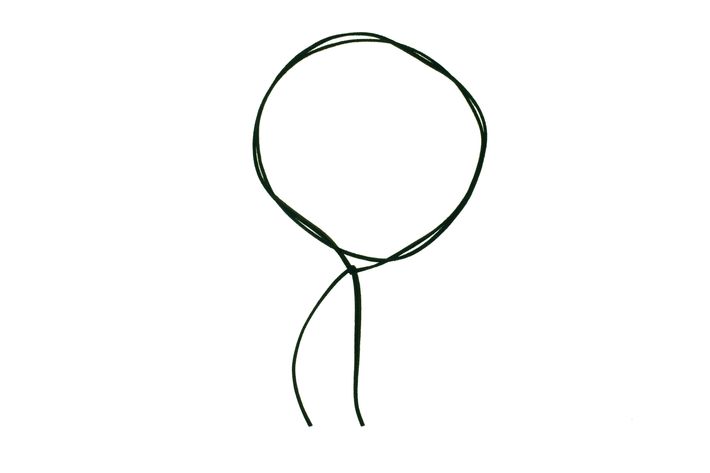 The Ellis Choker, $15 at The Break
Another relic from the '90s, this thin suede choker can be styled in several ways; either double-wrapped for an ultimate neck-hugging effect, or left loose to drape over a V-neck top.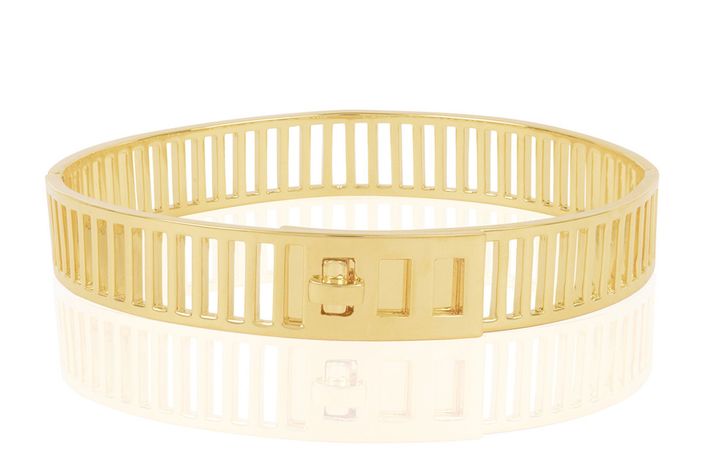 Arme De L'Amour Simple Stripe Choker, $295 at Net-a-Porter
Metal chokers can sometimes feel like a cold, hard brace, but Arme De L'Amour's simple stripe version is lightweight and easy on the neck.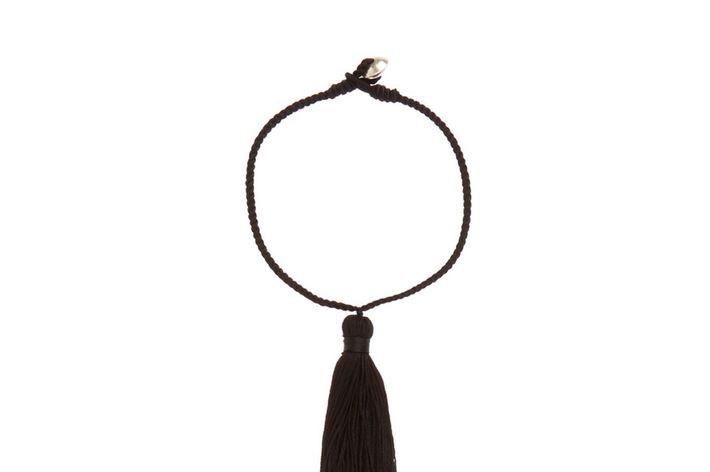 Saint Laurent Lolita Tassel Necklace, $332 at Matches Fashion
As evident with their chain bags, Saint Laurent loves tassels. This one is larger than life and ready to party.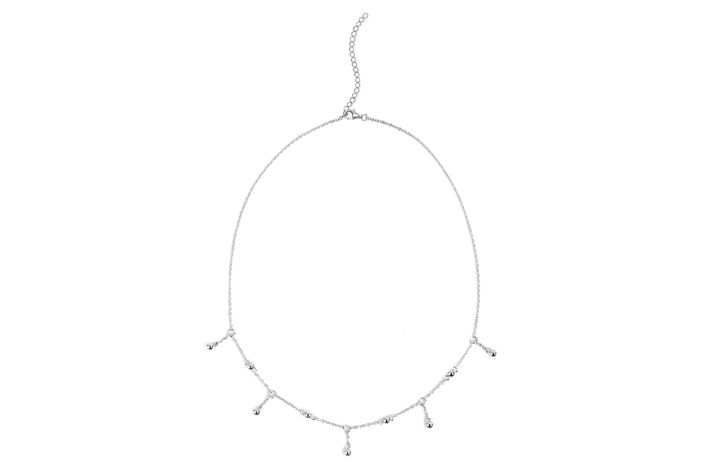 Boheme Spirit Choker by Native Fox, $119 at Mejuri
A part of the latest collaboration between blogger Jennifer Grace of Native Fox and jewelry e-store Mejuri, this playful yet minimalist piece has fun silver beads and a dainty silver chain.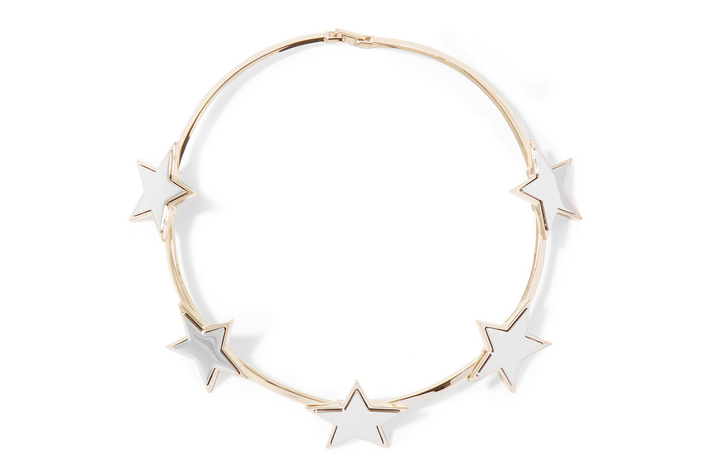 Givenchy Star Choker, $1300 at Bergdorf Goodman
Coopting from their men's line, this season Givenchy uses their signature star motif in this pale gold choker. Accentuate the rock-star edge by wearing it with a sharp blazer and a low-neck camisole underneath.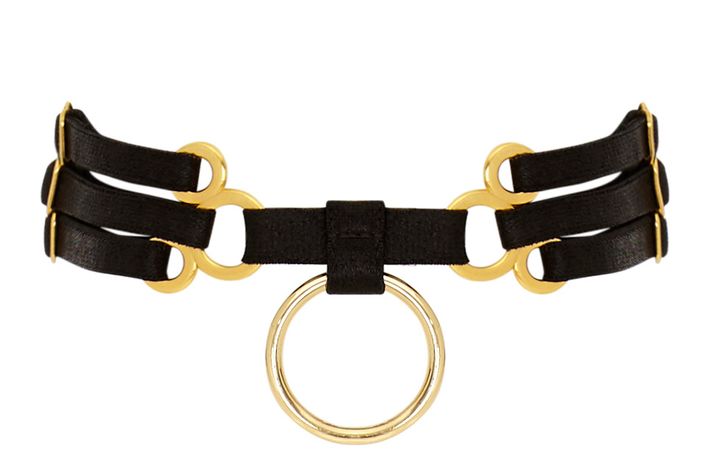 Adrianna Strap Collar, $60 at Bordelle
This collar derives its design from the BDSM world, meaning it's probably NSFW. Use it to spice up a sultry set of lingerie or a flowing black jumpsuit.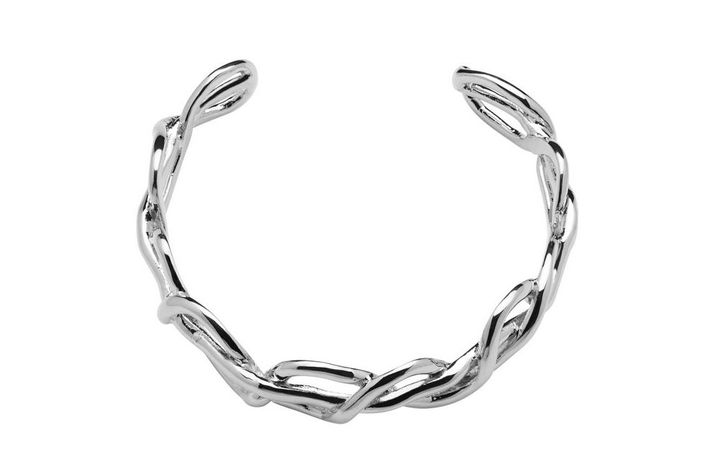 Jennifer Fisher Chaos Choker, $1625 at Jennifer Fisher
If you can make the investment, this will add an unusual touch to your basic tees and turtlenecks.