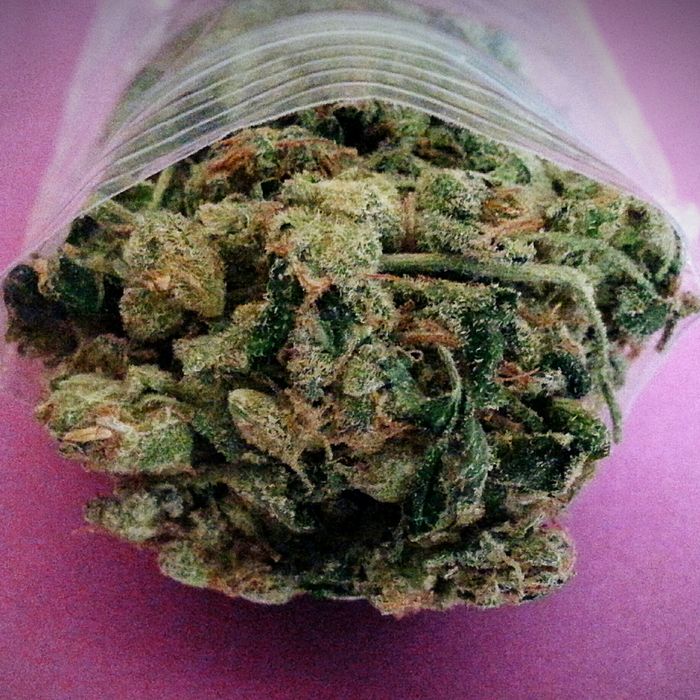 Photo: Christina Hempfling / EyeEm/Getty Images
If you need long-term treatment for pain management, you'll probably be given a drug test. But now the CDC has updated their opioid prescribing guidelines to advise that doctors not test their patients for marijuana.
Not only are the drug tests for marijuana highly inaccurate — 21 percent of positive results are false and 21 percent of negative results are also inaccurate — but getting shut out of crucial pain treatment because you couldn't help but hit that (non-addictive) blunt seems, well, cruel.
This comes after Senator Elizabeth Warren urged the CDC to research the "effectiveness of medical marijuana as an alternative to opioids for pain treatment in states where it is legal," High Times reports.
Whether conservatives like it or not, looks like the Man and the Weed Man are slowly but surely joining forces.