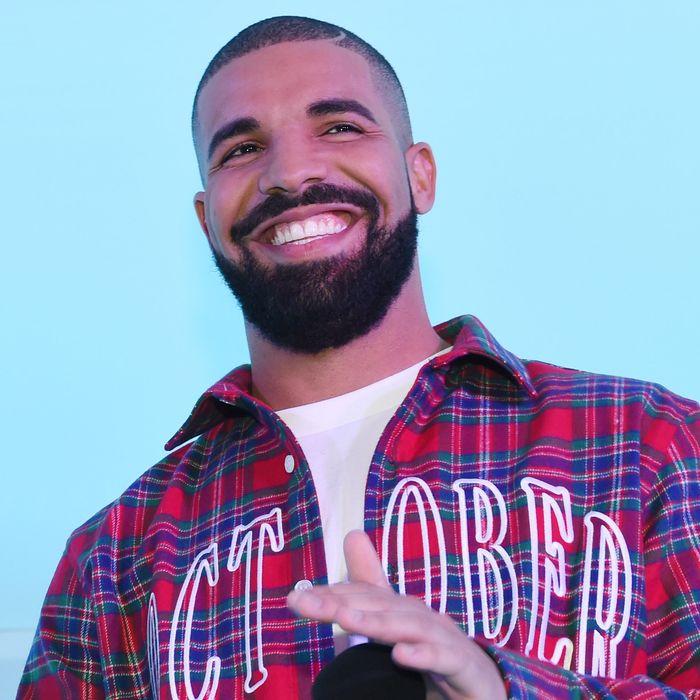 Drake of all trades.
Photo: Ron Turenne/Getty Images
Drake is a man of many talents: acting, rapping, snack-purchasing, looking fine as hell in a turtleneck. Now we can apparently add one more to that impressive roster: ice skating.
According to People, Rihanna and Drake recently partied together at the Basement Bowl club in Miami, where they bowled, danced, and flirted all night. But Drake is an expert at this stuff. He knows that the best way to impress a girl who keeps relentlessly friend-zoning you is to show off for her. So he took her ice skating:
"He is a really good ice skater," the source says of Drake, who helped Rihanna, 28, perfect her skills on the rink. 
Well, he is Canadian.