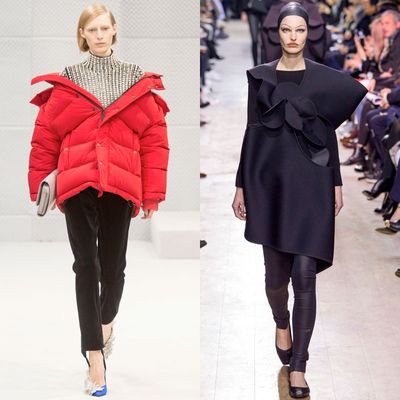 Vetements; Junya Watanabe; Vetements.
Photo: Imaxtree
The Fashion Spot has released its annual report on diversity in fashion, and — surprise, surprise — runways are still not inclusive when it comes to women of color. Some of the most talked-about shows this season, like Vetements and Balenciaga, didn't represent women of color at all. Even though Zac Posen showed bags painted with the words "Black Lives Matter" on a cast that was mostly women of color, even though #OscarsSoWhite was a discussion point the entire month, February's four major Fashion Weeks proved once again that designers aren't hiring nonwhite models.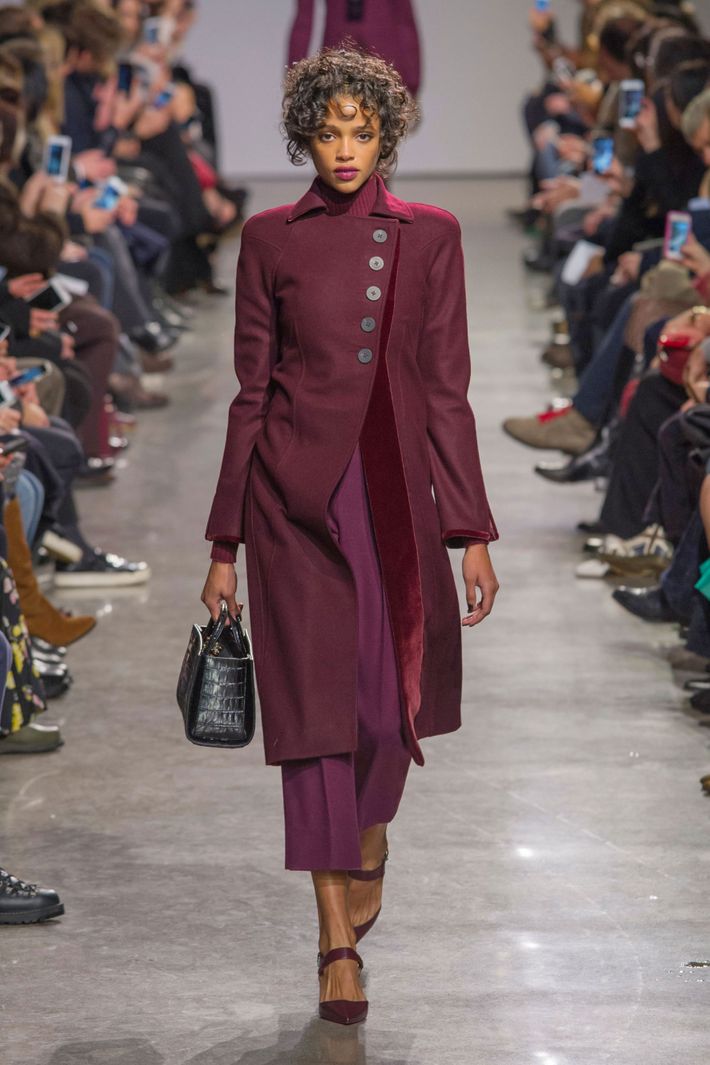 For all four cities combined, the report found that 75.25 percent of models cast were white and 24.75 percent were women of color, which is barely an improvement on last year's 80 percent white casting. New York showed the most growth, with fall 2015 shows at 24.4 percent and fall 2016 shows at 28.4 percent. Milan and Paris barely saw any changes, and London was actually less diverse this year.
The most-inclusive shows were Yeezy (the only one with exclusively models of color), Zac Posen, Chromat, Talbot Runhof, and Sophie Theallet. The least-diverse shows were Junya Watanabe, Moon Young Hee, Comme des Garçons, Balenciaga, and Ann Demeulemeester. Balenciaga cast only one model of color out of 44 and Ann Demeulemeester cast one model of color out of 25 — actually a step up from the brand's fall 2015 season, which had no models of color at all. Lineisy Montero and Sora Choi were consistently in demand at major shows, but, shockingly, left out of Saint Laurent. That brand is notoriously exclusive: Its spring 2016 runway was less than 7 percent diverse, and its fall 2015 runway was only 7.1 percent diverse.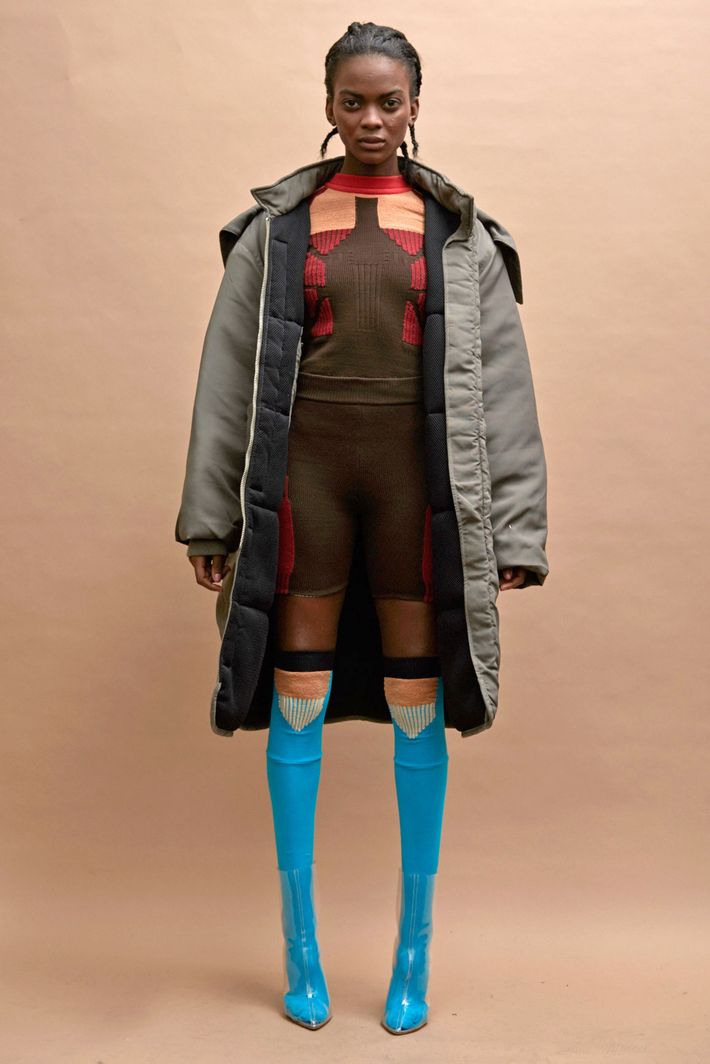 Body-diversity inclusion was even worse, somehow. Only six plus-size models — including favorites Ashley Graham and Denise Bidot — appeared on the runway, a decrease from the spring 2016, which saw 14 plus-size model appearances. As far as older models, we saw only 11 this season, despite notable cameos by veterans like Veronica Webb (the first African-American to have a major cosmetics contract — no big deal) at Yeezy and Sophie Theallet, and Pat Cleveland (muse to Halston, Yves Saint Laurent, and Stephen Burrows) at H&M Studio and Redemption. Eight transgender models were cast in New York, Paris, and London. As for Milan, not a single show there cast any transgender, older, or plus-size models.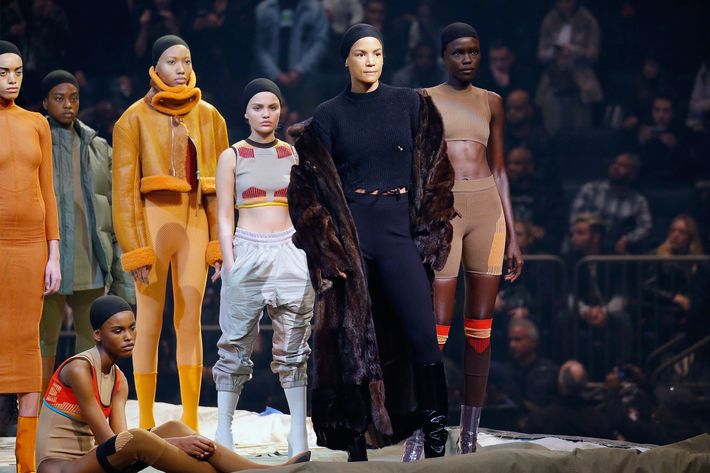 Designers, casting agents, buyers — everyone in the industry makes excuses, but nothing ever changes. James Scully, casting director for Jason Wu and Carolina Herrera, summed up the problem on his Instagram, "If you're the designer the whole world is looking to right now, how great that your message is one of exclusion, which is never in fashion. It must feel like a slap to all of the people of color who line up to buy your clothes that your message to them is that you don't see them in your world."