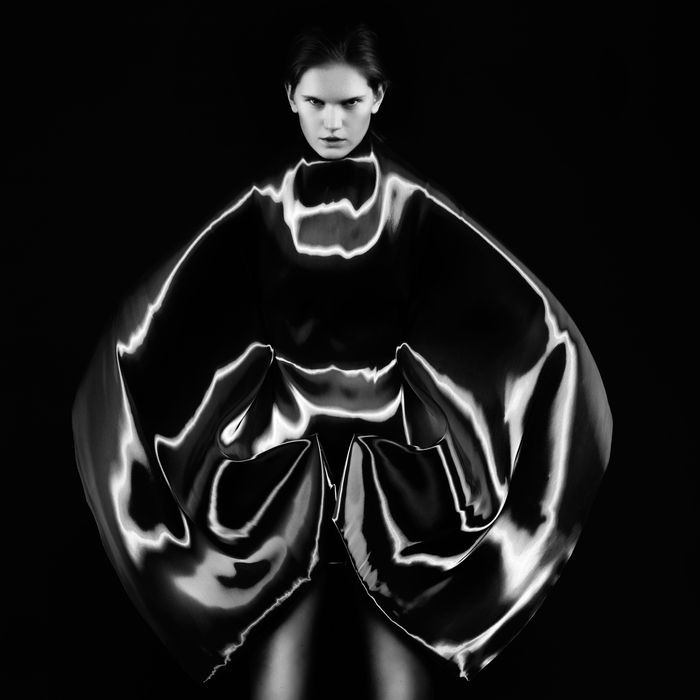 Iris Van Herpen, 'Micro', haute couture spring/summer 2012.
Photo: Ronald Stoops
Before designers like Coco Chanel and Madeleine Vionnet, hourglass silhouettes dominated Western fashion, constricting waists and restricting women's movements. That started to change in the 20th century with innovations ranging from Chanel's gamine jackets to Cristóbal Balenciaga's cascading dresses. The book Fashion Game Changers, out April 21 from Bloomsbury Visual Arts, traces the evolution of fashion designers creating freer, looser-fitting forms. With these radical, avant-garde designs, women were finally able to breathe. Click ahead to see Rei Kawakubo for Comme des Garçons, Maison Martin Margiela, and Dries Van Noten.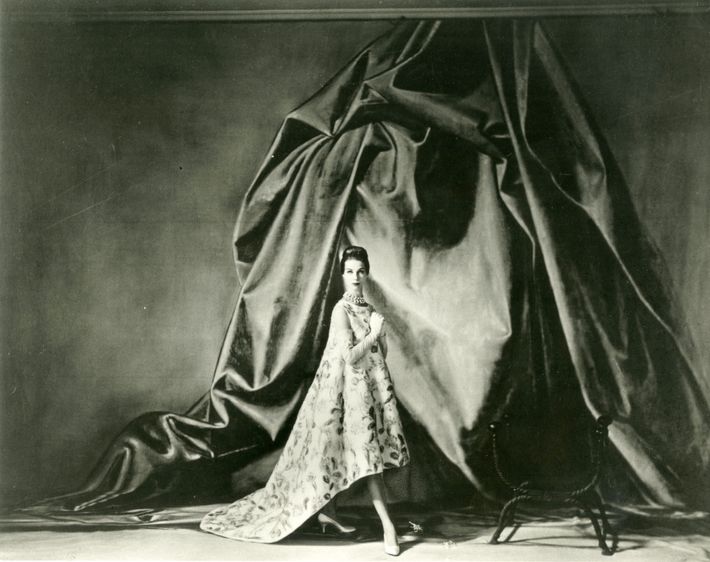 Cristobal Balenciaga, autumn-winter 1958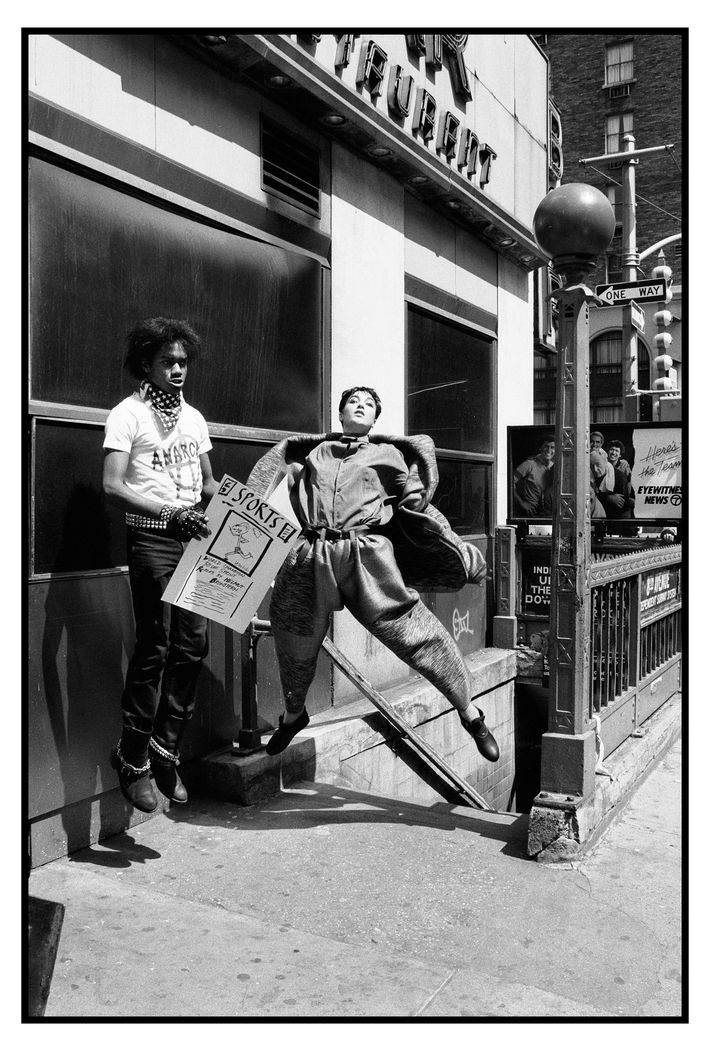 Yohji Yamamoto, autumn-winter 1984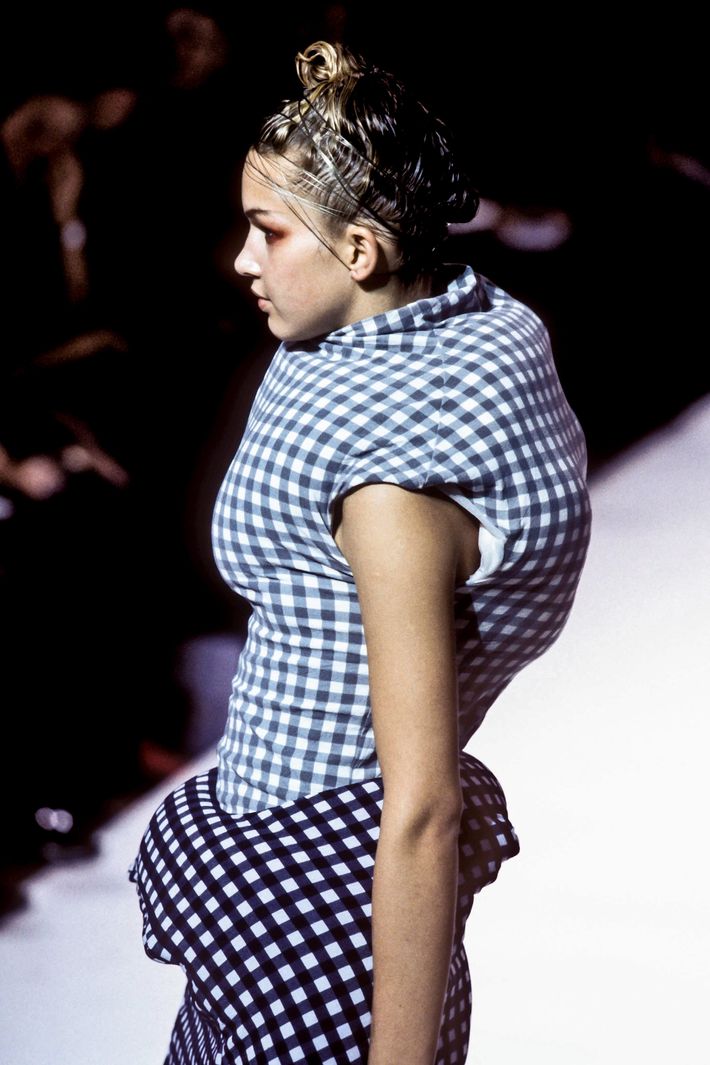 Comme des Garçons, "Body meets dress, dress meets body," spring-summer 1997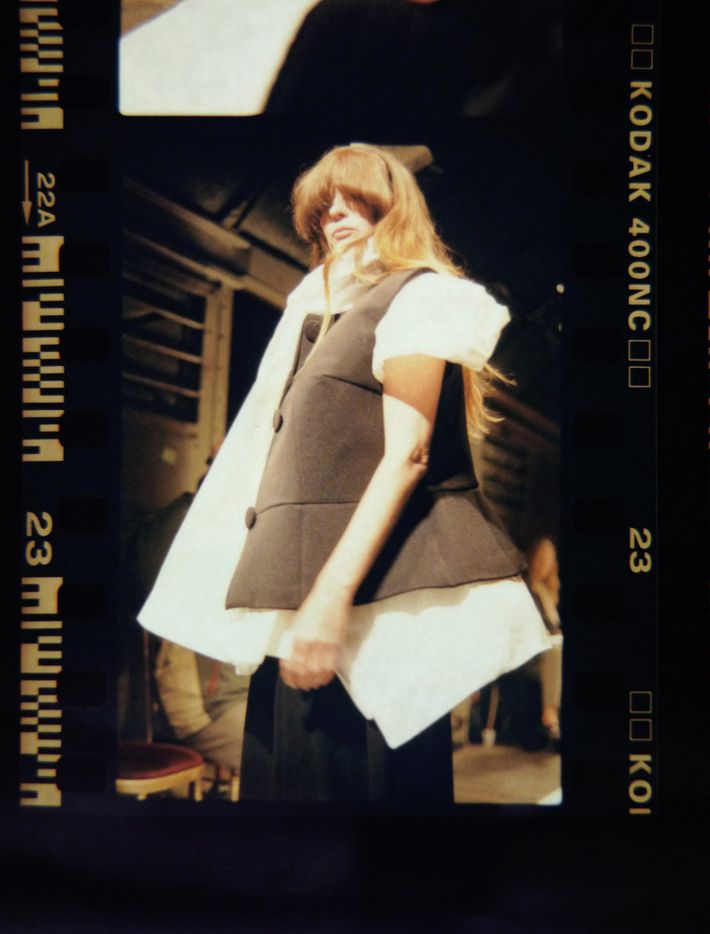 Maison Martin Margiela, autumn-winter 2000–2001.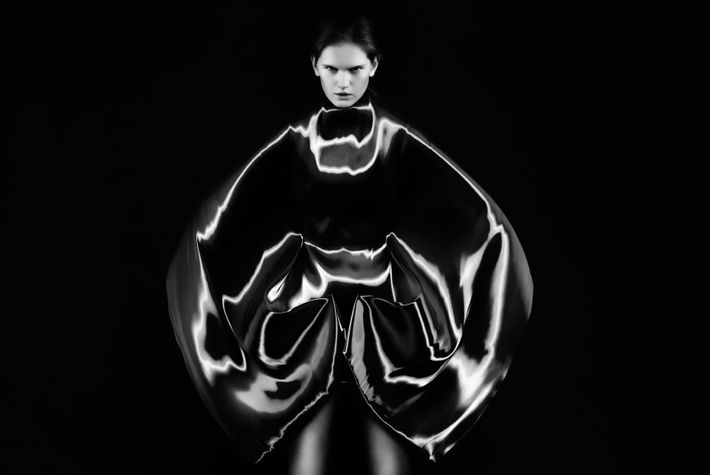 Iris van Herpen, "Micro," haute couture spring-summer 2012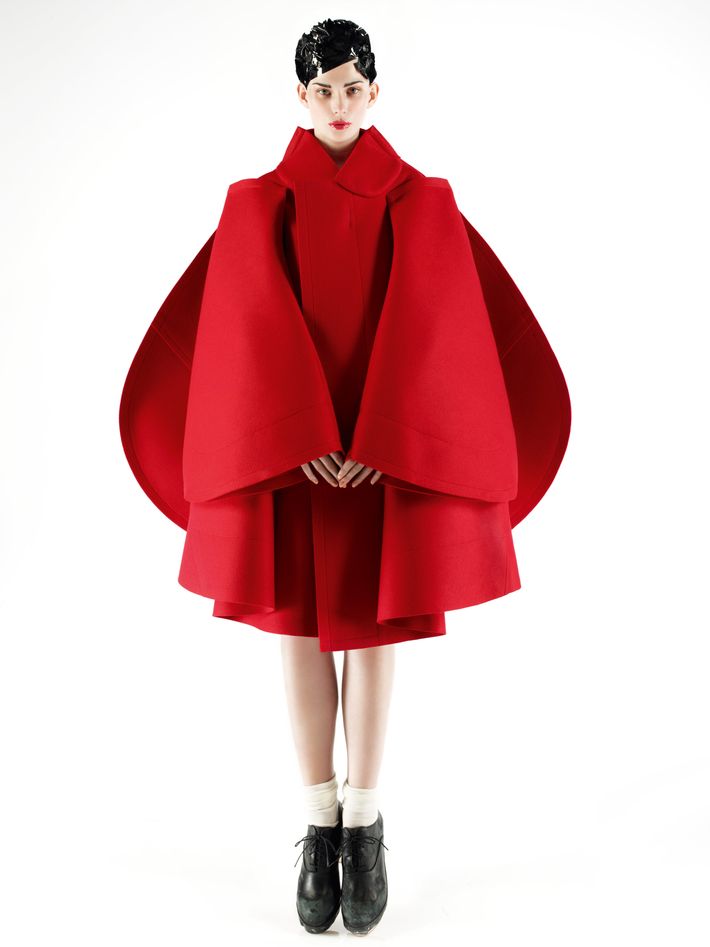 Monika Sawicka models Comme des Garçons, autumn-winter 2012–2013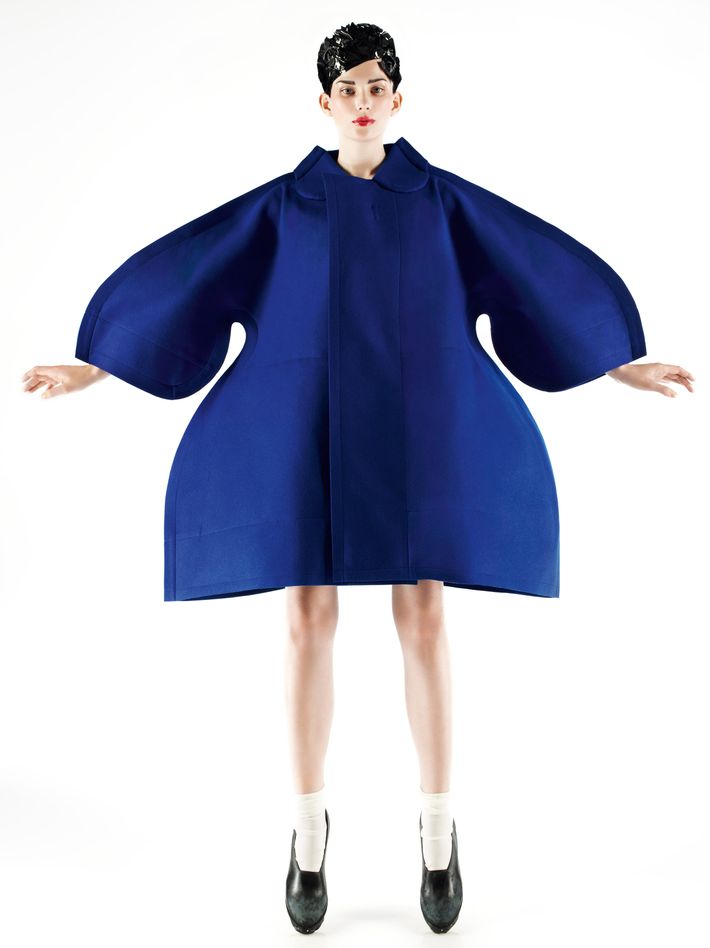 Monika Sawicka models Comme des Garçons, autumn-winter 2012–2013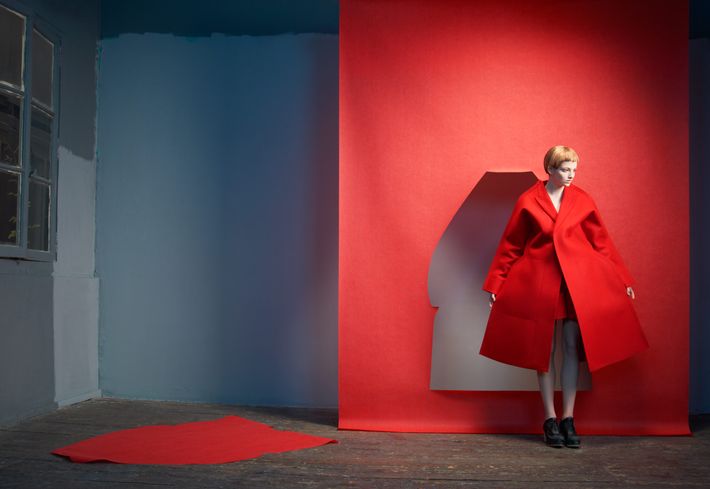 Comme des Garçons, autumn-winter 2012–2013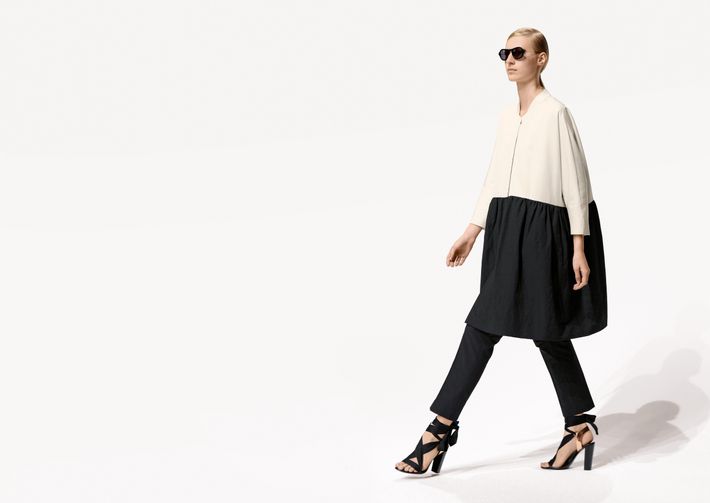 Dries Van Noten, spring-summer 2012