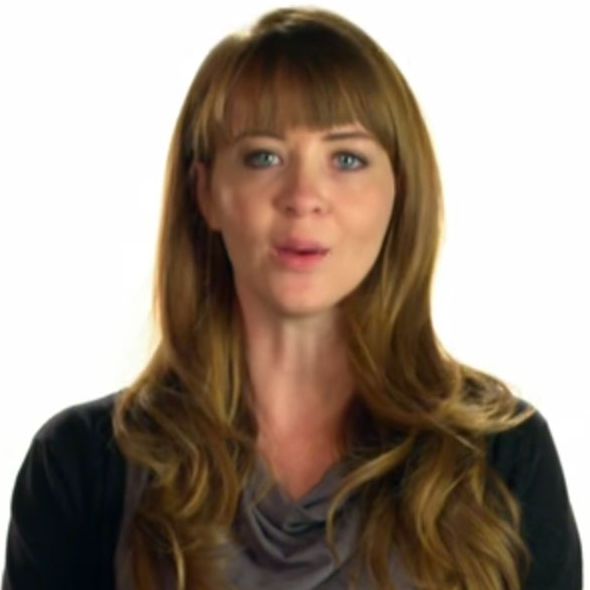 Women: you have to treat 'em like sh*t.
It seems like only yesterday (it was) that we were explaining how Donald Trump, a vile slice of turkey bacon left to rot in the sun,  skews "feminine" in his speeches. But that doesn't change the fact that he has said — and continues to say — many a terrifying thing about women, a group he despises.
Conservative anti-Trump group Our Principles PAC paid for the ad, which features actresses reading Trump quotes about women, verbatim. "A person who is very flat-chested is very hard to be a ten," Trump said in February. "There was blood coming out of her eyes. Blood coming out of her wherever," he said in August about Megyn Kelly.
The most effective campaign ad in this race so far is the one that just uses Trump's words against him.