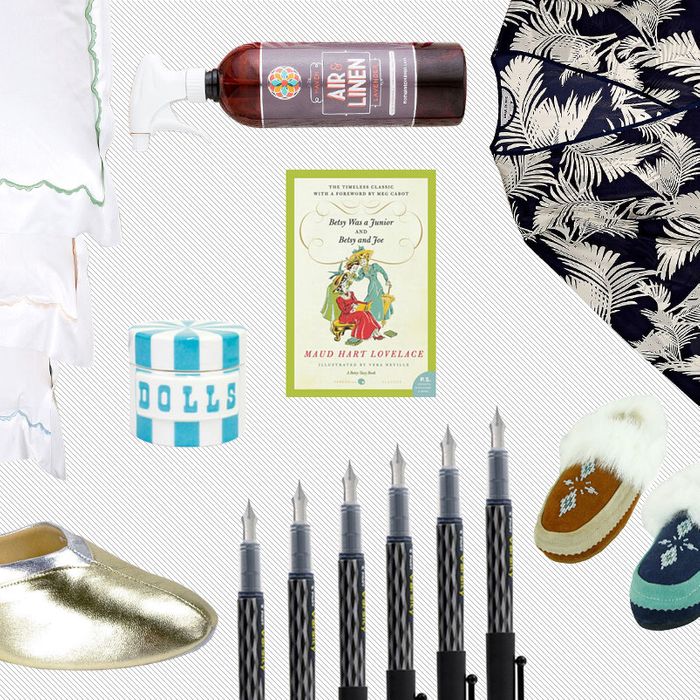 Our editors have been thinking a lot about useful and specific ways to help you better shop the internet. This month, on the Cut, we've been focusing on the bedroom. (Can we interest you in a funky duvet cover?) But what if you want your bedroom to be glamorous? While you could just go to D. Porthault and spend thousands of dollars on a new bedding set, we decided to go somewhere else: to Instagram. Specifically, to writer Sadie Stein's Instagram account, where we went down a rabbit hole looking through the soft-hued photos of her perfectly ladylike — but not too precious — bedroom. Here are the things she's bought to make it look that way.
I've always been a homebody, but since I started working at home (not to mention, got married) nesting has become even more important to me. It's also made the one room where I don't work — my bedroom — an important oasis at the end of the day. I love having a space that's personal and private, full of things that feel cozy and reassuring, but that feels uncluttered and serene, too. I also love that the space has a hint of glamour: not full-on Gypsy Rose Lee boudoir, but maybe Elizabeth Taylor in Place in the Sun (pre-tragedy, I mean). There's one scene where she's reclining on a chaise under an eiderdown (okay, she's had a breakdown from the aforementioned tragedy) and (tragedy aside) it's impossibly appealing. I think of that, sometimes, when I snuggle up on my chaise with a book, mules on my feet, good smells and textures and soft light all around.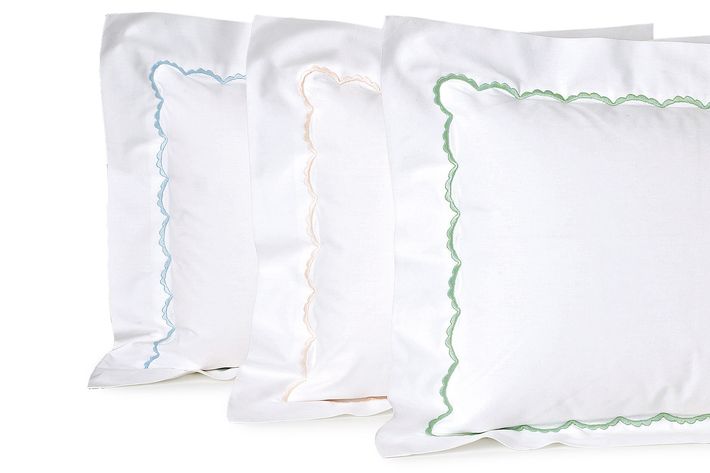 Schweitzer Scallops Sheets
When we got married, in July, we registered at Schweitzer Linen. Initially I didn't want to register — it seemed silly that friends should have to upgrade our stuff, when it wasn't as if I'd been living in the Barbizon or something — but in the end, loved ones want to celebrate, and it's much better to be gracious and get things you can use. Schweitzer is a New York institution and I love the percale white scallop sheets, which are basic and elegant. I even iron them! The trick is to do it on the bed when the sheets are still damp.
From $225 at schweitzerlinen.com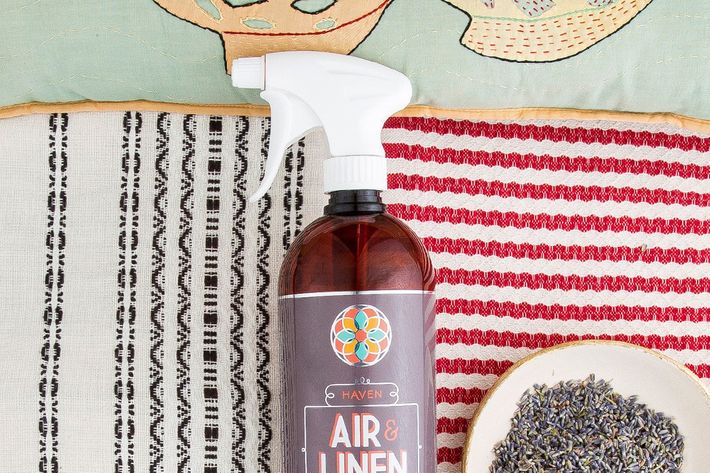 HAVEN Botanical Home Care Trial Kit
And, I mean, as long as you're ironing the sheets, you might as well use some linen spray. Very silly and luxurious, linen spray makes me feel like I'm the sort of person who has lots of fancy cleaning brushes.
$45 at amazon.com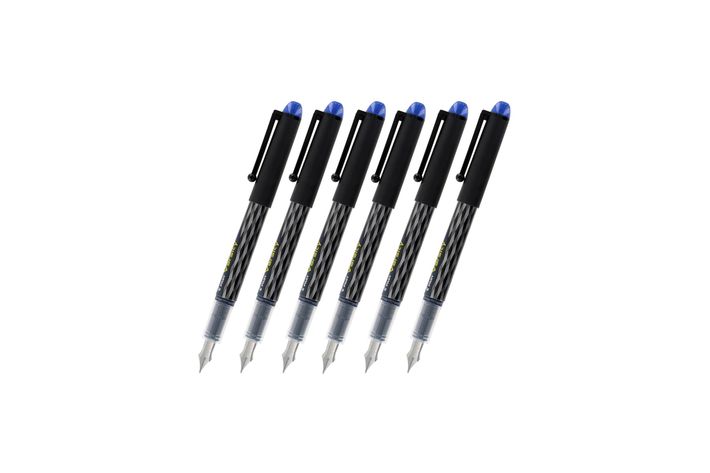 Pilot Varsity Disposable Fountain Pens
It's important to keep pen and paper by the bed to jot down any thoughts you have at night, if only because, otherwise, you'll forget them, and in your mind that lost thought will become the most brilliant insight you ever had! I buy Pilot Varsity disposable pens by the box, although my husband has his own stash of mechanical pencils. I love their line; it's the only pen I can write legibly with. I've used them since high school.
$14 at amazon.com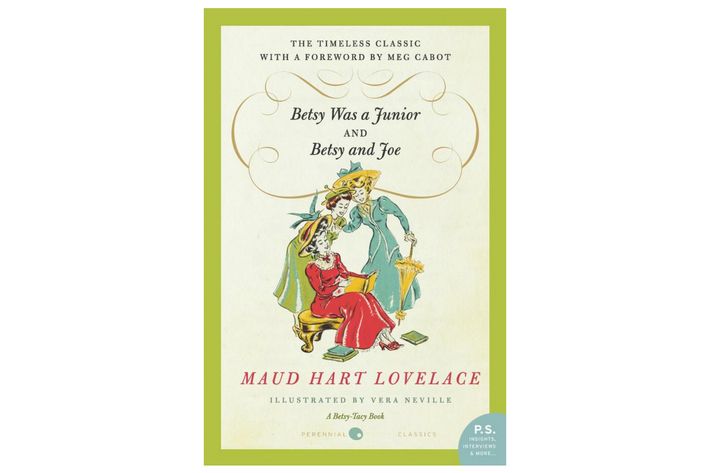 Betsy Was a Junior and Betsy and Joe
Besides whatever I'm currently reading, it's important to always have a comfort book close at hand for those times you're too physically or spiritually exhausted for much else. For me, that's usually something by Nigel Slater — I love his brisk, lyrical Kitchen Diaries — or the Betsy-Tacy series. (Betsy Was a Junior is on deck at the moment!) 
$14 at amazon.com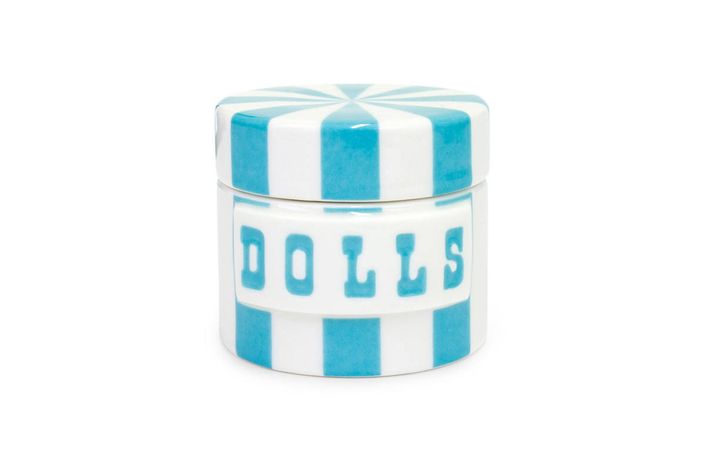 Dolls Canister
A friend gave me this Dolls pillbox from Jonathan Adler for my birthday a few years ago, and it's one of the best, most useful gifts I've ever received. It combines all my favorite things: literal dolls, Valley of the Dolls, and — okay, antidepressants aren't technically a favorite thing, but they're certainly important. I like the fact that the box of pills is matter-of-fact, and also sort of jolly to look at.
$28 at jonathanadler.com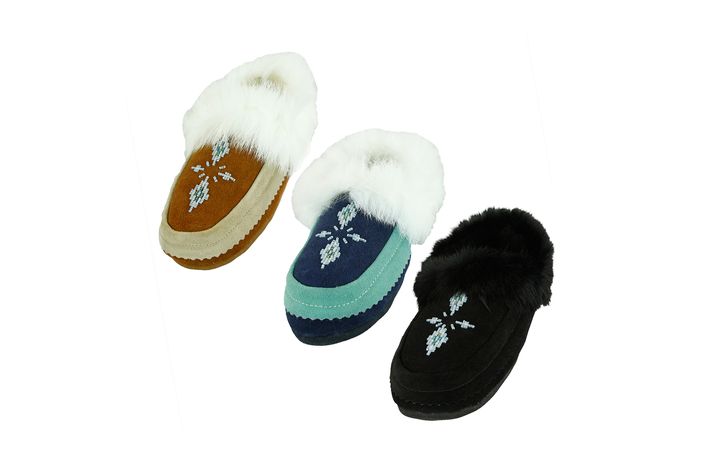 Pajar Women's Bianca Suede Moccasin Fur Slippers
Because I work from home, I wear a lot of slippers. My husband gave me these luxuriously cozy Pajar Canada moccasins from Harry's Shoes. They're sturdy enough for walking to the mailbox, as well as extra-warm in winter.
$90 at ebay.com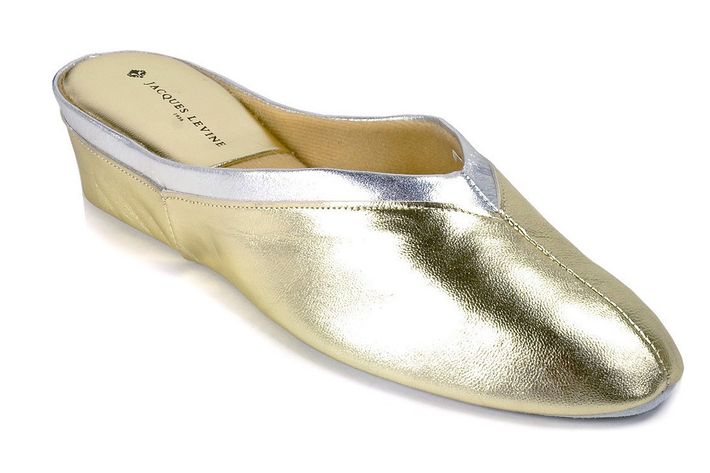 Jacques Levine Women's Wedge Slipper
I also love the wonderfully mature, slightly old-fashioned, slightly glam Jacques Levine house slippers. (Excellent with a kimono! But just as good with plain, old pajamas. And they give you a little height!)
$110 at amazon.com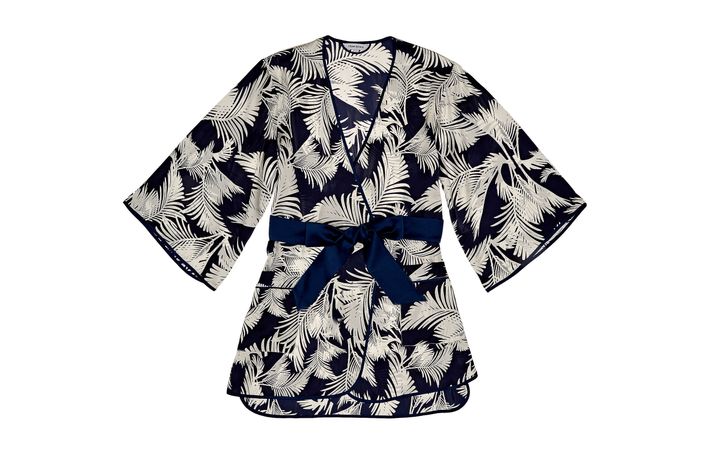 Dear Bowie Blake Kimono
Speaking of a kimono, I love this one.
$320 at journelle.com