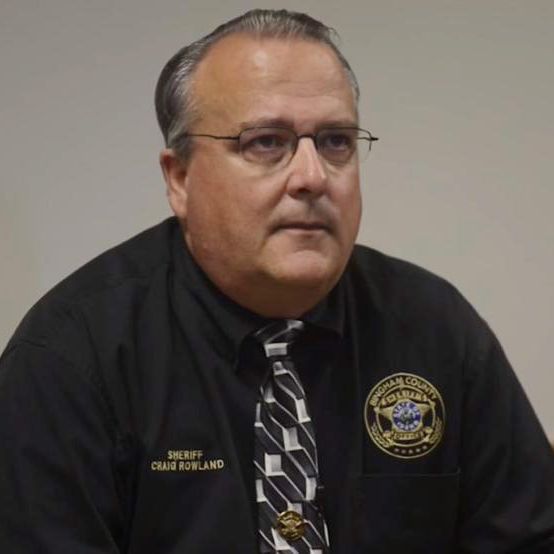 Craig Rowland.
Photo: Idaho State Journal Via Youtube
On Monday, Idaho sheriff Craig Rowland came under fire when he told Idaho Falls TV station KIDK, "The majority of our rapes — not to say that we don't have rapes, we do — but the majority of our rapes that are called in, are actually consensual sex."
This was in response to a bill passed Tuesday in the Idaho State Legislature that standardizes the way rape kits are processed after someone reports an assault. The Daily News reports that the bill also imposes deadlines on law enforcement to send the kits off, and prohibits law enforcement from refusing to send the rape kits for testing.
Rowland also said, "They need to let us decide if we're going to send the kit and when we send the kits in." Because a guy who is willing to go on television and suggest rape victims are liars is totally a dude we can trust handling rape kits.