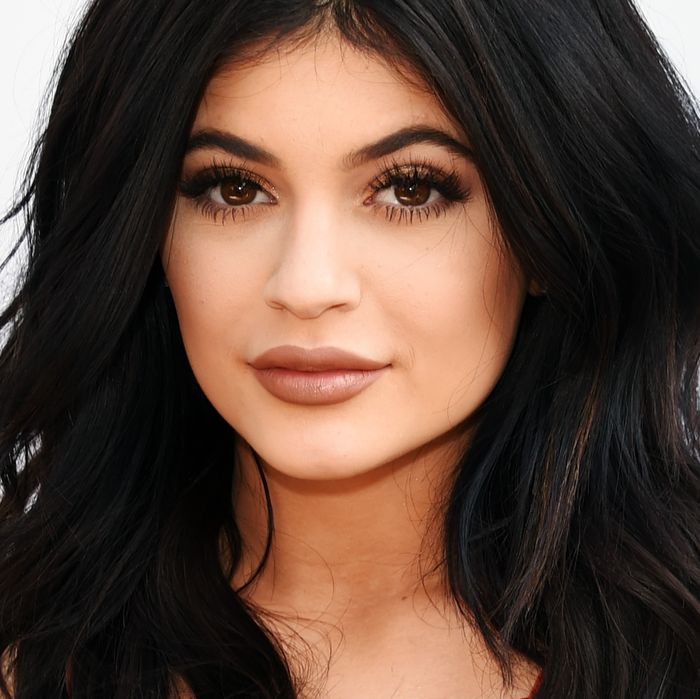 Kylie Jenner, queen of the internet's lipstick jungle.
Photo: Jason Merritt/Getty Images
Crashing websites has become something of a hobby for the Kardashian-Jenner clan. Today it was Kylie's turn, as a sale of her series of lip kits crashed her site and, according to her, flummoxed Google's analytics.
The eight available shades sold out in roughly 20 minutes. The rush to snag a Candy or Koko K crashed the sales website. Kylie documented the entire saga on her Snapchat, updating in ten-second video snaps as people swarmed in a lip-gloss fervor that was destined to remain unsated.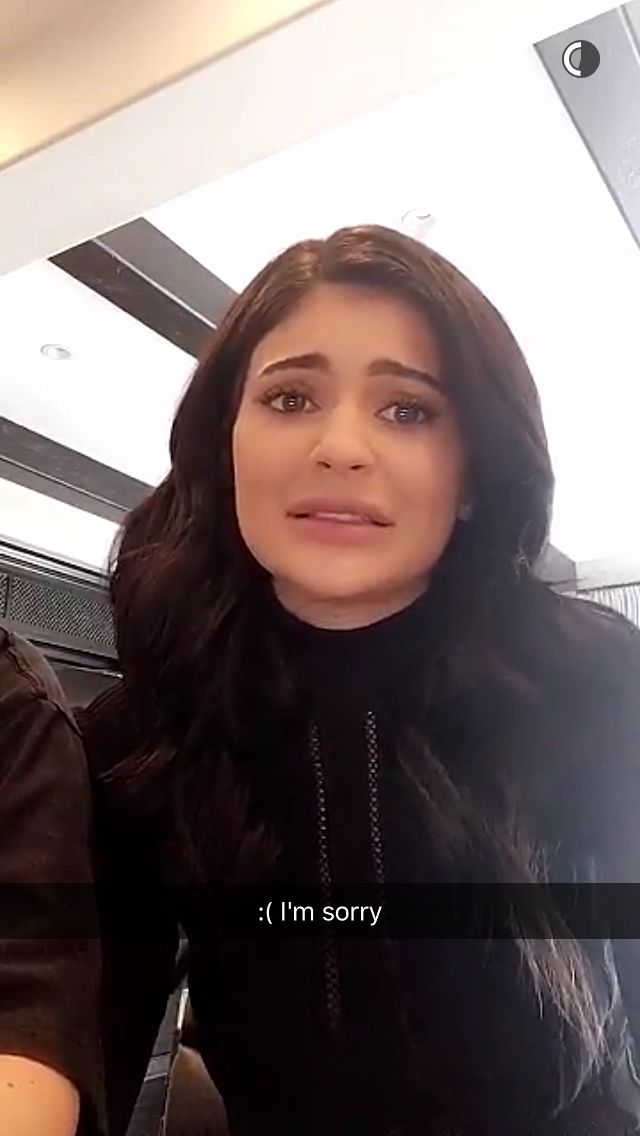 "I broke Google?" she asked incredulously at one point. Off-screen, voices confirmed that Google analytics for her site had been overwhelmed, and the site went down. Later, Kylie posted the epitome of a sorry-not-sorry snap about the overwhelming consumer demand for her makeup. "I'm really, really sorry if you didn't get it," she said. "I wish I could be behind the computer, doing all the technical shit, but I don't know how." She also posted an apology to Instagram and promised more lipstick would be available soon. The needs of the masses will be met!