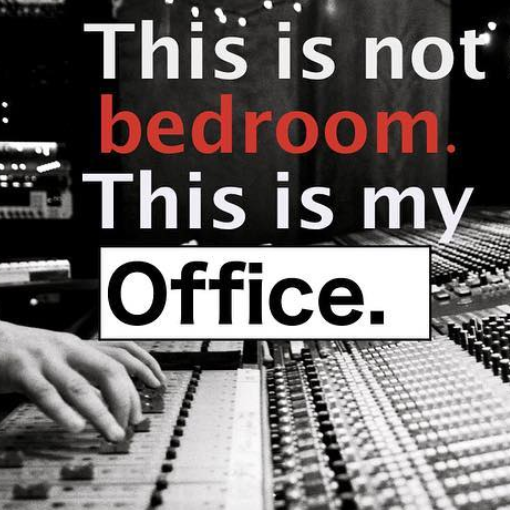 "This is not a bedroom. This is my office." Lady Gaga/Instagram
Lady Gaga has been a loud voice of advocacy for sexual-assault victims. And after her powerful Oscars performance Sunday, she's taken to her Instagram account to continue to show her support.
"Join us and raise your voice to make change. Protect every woman and man from sexual violence in the workplace and beyond," she writes.