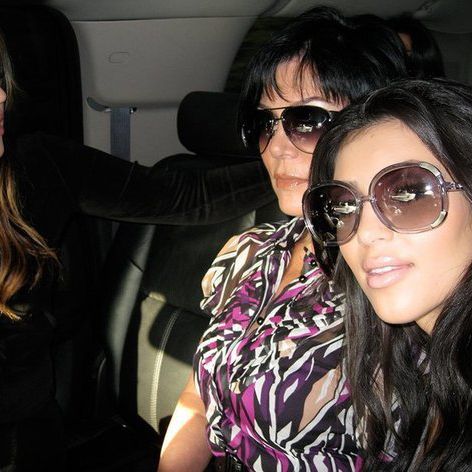 This is history.
Photo: Kim Kardashian West
Who can forget this moment in Kardashian history?
The year is 2007, and the world is full of hope. Bush is finally nearing the end of his second term and a little reality show called Keeping Up With the Kardashians has just premiered on E!
Ah, the good ol' days! In this pre-Kanye era, Kim is merely famous for her sex tape. This is before Kylie had gone through puberty. Before there was a front-facing camera on the iPhone. Before we lauded selfie culture. It is a simple time, and everything is good and okay.
It's an atypical morning for the Kardashian crew, for the youngest Kardashian, our dear Khloe, is off to jail for violating her parole after she got a DUI. Kris is on edge, especially after her suggestion of dining at IHOP is shut down.
"Kim, would you stop taking pictures of yourself? Your sister is going to jail!" Kris snaps, immediately making history.
But our little rebel Kim, she doesn't listen. Instead she shoots back with really good justification for taking those pictures: for documentation purposes. Kim understands the importance of memory like no other.
And at that moment, a star is born.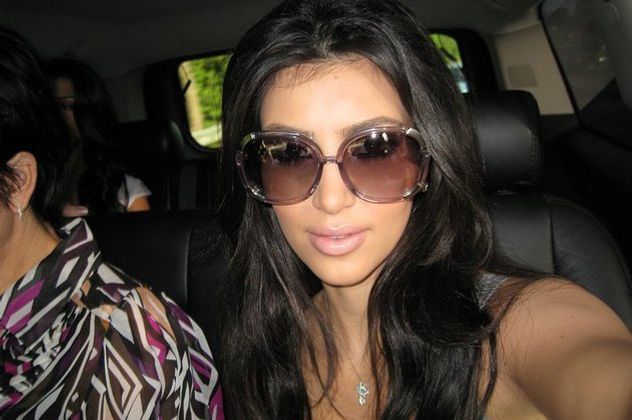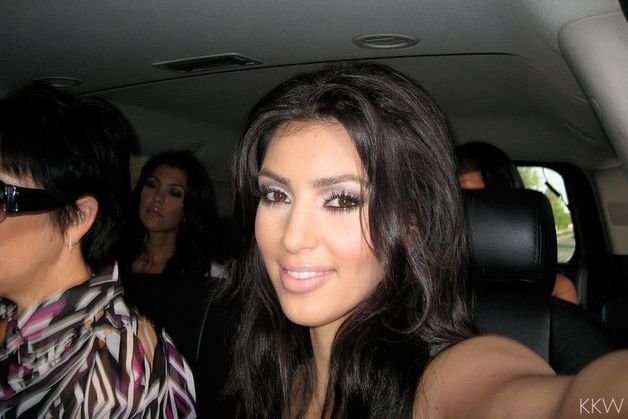 Now, finally, we have the pictures from that day. Check them out. Contemplate how the world has changed. Contemplate whether you feel okay with where you are now. Take a deep breath. Think of your loved ones.