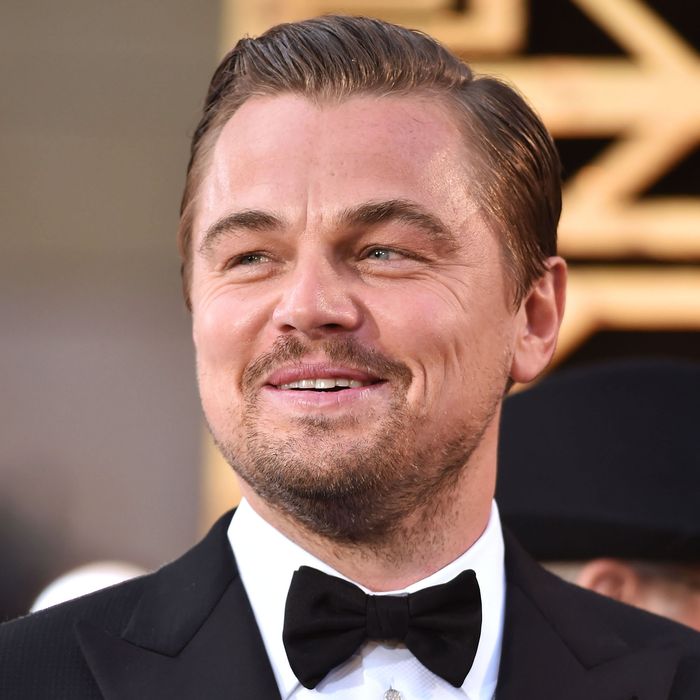 This is how you sell cookies, my friends.
Photo: C Flanigan/Getty Images
If ever there were ever a question about young women of America becoming successful business owners and leaders, please consider this Girl Scouts troop from Suffolk County, New York, which developed one of the best marketing strategies to push product that we've seen in a long time.
Using recent Oscar winner and sentient piece of turkey bacon Leonardo DiCaprio and playing off the Be Like Bill meme that all your basic friends from high school were sharing for a record two full weeks before it died, the Girl Scouts discovered the best way to move some Pecan Sandies.
"It made people stop at the table to read the sign, and then we were able to ask them to buy cookies," members of the troop told ABC News. "It's hard to say no to a Girl Scout." Damn. She's right.