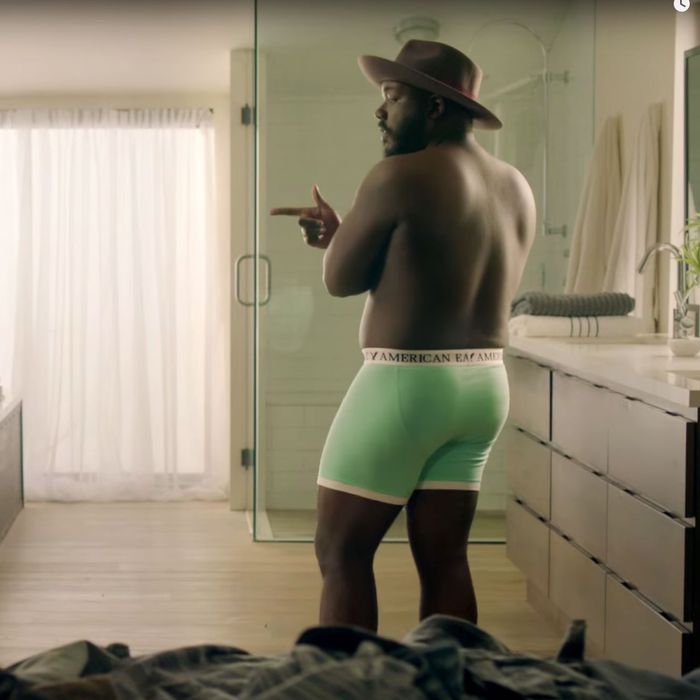 We can all agree that beauty and body standards are bad. Companies like Dove and Aerie are exceptionally good at capitalizing on this belief, launching campaigns that feature non-skinny people.
Usually body-positive advertising campaigns are directed at women, but Aerie just tapped into a whole new market: men!
They recently launched #AerieMAN, an advertising campaign that celebrates men of all different shapes and sizes, including — bear with me for a moment — dadbod. Or rather, two out of the four Aerie men have dadbod; the other ones are either skinny or ripped.
Revolutionary? Not so fast. Yes, we hold male models to a body standard that's difficult to achieve, but the world is pretty good at celebrating men even if they deviate from that standard.
Whether it be the dadbod trend of 2015 or the disappointing realism of the attractiveness disparities in Judd Apatow's oeuvre, the world is full of examples that prove a man can be 20 pounds overweight or slightly asymmetrical and still be accepted by society.
So good job finding some hot models for your new campaign, Aerie, but let's not congratulate you for anything else quite yet.