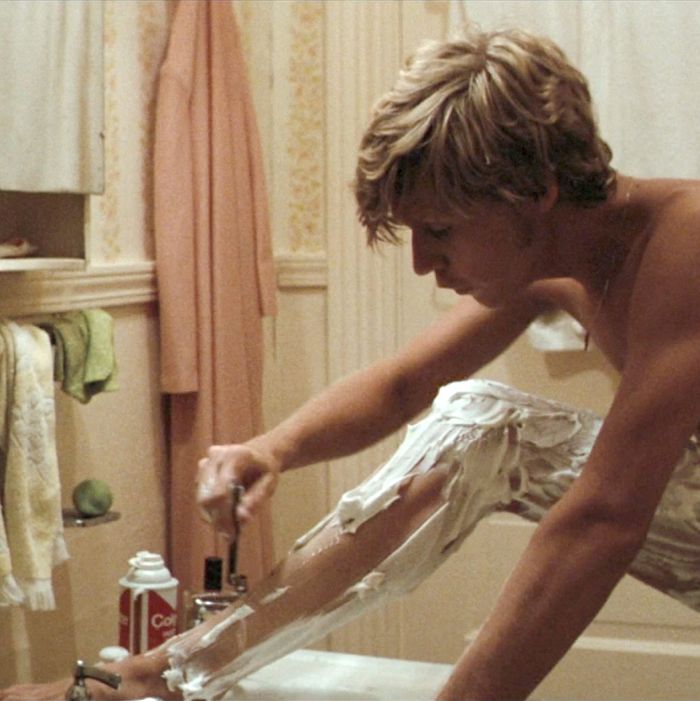 Dennis Christopher as Dave Stoller in the 1979 movie Breaking Away.
Photo: 20th Century Fox
A significant number of men have begun shaving their legs. Ugh. Can't women keep anything for themselves?
According to a poll of nearly 600 men, conducted by Men's Health last fall, nearly half were shaving or trimming their leg hair: 33.1 percent said they trim their leg hair, while another 15.3 percent are shaving their legs completely — and frequently. (Swimmers? Bikers? Hot new trend?) Women's Health responded with its own poll: 22.2 percent of women said they're into men with cleanly shaven legs.
The report explains the various elements of this manscaping development (sparkly skin! Nair! Great for calf tattoos!) with this thought from a male image consultant: "Most guys are not interested in completely shaving their legs, but they will take the length and bulk down with a groomer attachment. Just so the leg hair isn't crazy, bushy and long … It becomes kind of a hair-management situation."
Hair management: Imagine what that's like!