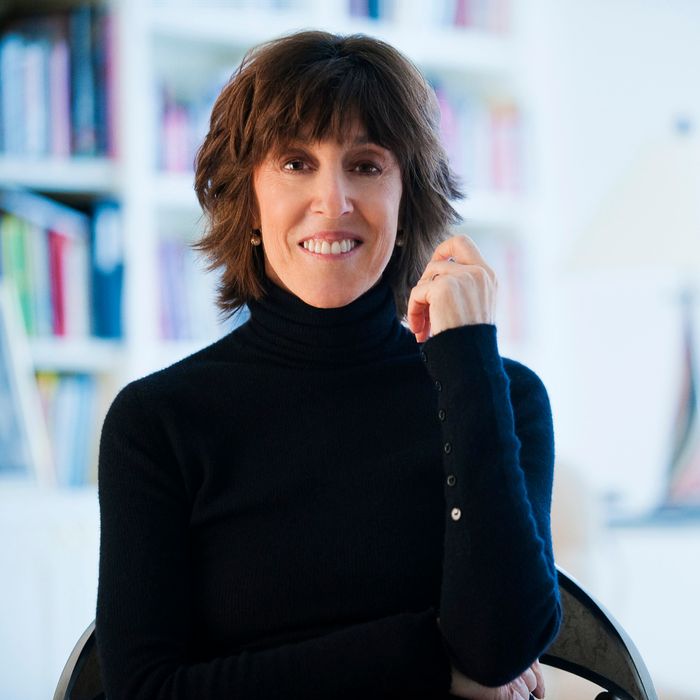 Nora Ephron. Photo: Scott McDermott/USA/NBCU Photo Bank via Getty Images
The Nora Ephron documentary, Everything Is Copy, premiered on HBO Monday night and is a reminder of how groundbreaking she was in most everything she did — including building a stellar network of friends early in her career.
Her first husband, Dan Greenburg, remembers that his socially fearless ex wife would walk up to New York MVPs — from Joan Didion to Mike Nichols — and say, "Hi, I'm Nora Ephron. If I invite you to a dinner at my house, will you come?"
Seems that Sheryl Sandberg could have taken a note or two from Nora when writing Lean In. "Leaning in" Nora-style meant inviting just about anyone (no matter their star power) to the best, most intellectually stimulating dinner party in all of New York City, probably with twinkle lights hanging from the ceiling.